Why Being a Parent is Worthwhile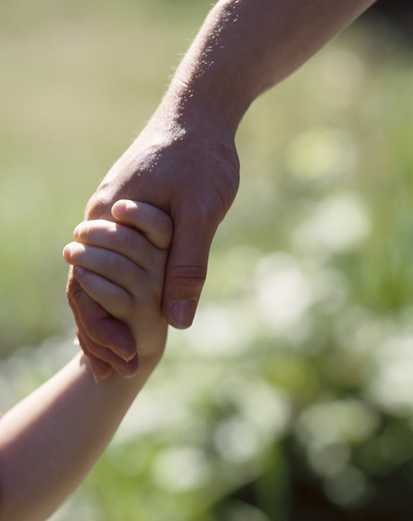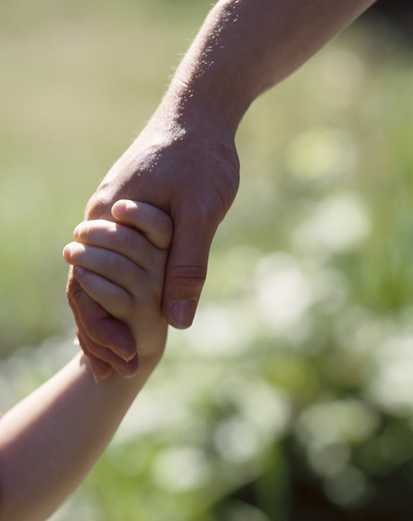 Image source
Like anything in life, parenting has its ups and downs. There are days where we feel nothing but love for our children; other days when we want to scream. But despite this rollercoaster ride that is parenting, one thing remains true: parenting is worthwhile. As difficult as it may get at times, it is worth it.
Parents don't have to love doing everything
There is a major stigma that is attached to being a parent – that we need to be happy all the time. That we must love every part to being a parent. But that is not true. Just like in the employment world, there are perks to the job that you love, other parts that you don't like so much. But you do it because on the whole, the pros outweigh the cons.
Just because you're a parent, doesn't mean you have to love cooking dinner every night or getting out of bed at 6am! It's okay not to like every part to parenting. It's even more okay to be honest about it.
What I don't love about being a parent…
When I have to drive through busy traffic, with the kids yelling in the car.
When they argue constantly as I'm trying to cook dinner.
When my children say "yes" to things I say, then do the opposite.
When my children play around at dinnertime.
When I put them to bed, but they don't go to sleep.
When my kids act up in public and everybody is staring at me.
When I pick up the phone to call someone and that's when the place turns into a jungle.
All these things that my children do, your children probably do as well. We are all in the same boat; we all go through the same experiences.
But rather than focus on just the negative, we have to focus on the positive as well. As stressful as parenting can get, there are many wonderful things that parenting can bring. We just need to remind ourselves that they exist.
What I absolutely love about being a parent…
When my daughter says, "Thank you for everything you do for me, Mum. I love you."
When I take the kids out for the whole day & they end up with the biggest smiles on their faces.
When my children tell me that dinner was yummy & and that they love my cooking.
When my children say I'm a good mother.
When they give me hugs and kisses.
When I hear other people say that I've done such a great job with my children.
When I see the beautiful people they've become because of me.
When I feel proud knowing that I'm half the reason they're here.
Despite the day-to-day-struggles, being a parent is worthwhile. It may not always feel that way sometimes, but it is. Every time you do something for your child, what you're doing matters. Everything; the birthday party planning, the reading, the arts and crafts, the school runs, the appointments, the cooking, the cleaning… It matters.
Parenting may get hard at times, but just know that your children love you and they appreciate what you're doing for them. Everything you're doing as a parent is truly worthwhile.
Thuy Yau is a stay at home mother, writer & entrepreneur. It is her passion in life to help others and she loves doing so through writing. She writes for her website Inside a Mother's Mind and has just started her own freelance writing business.