The Worst Baby Names of 2016 Have Been Revealed!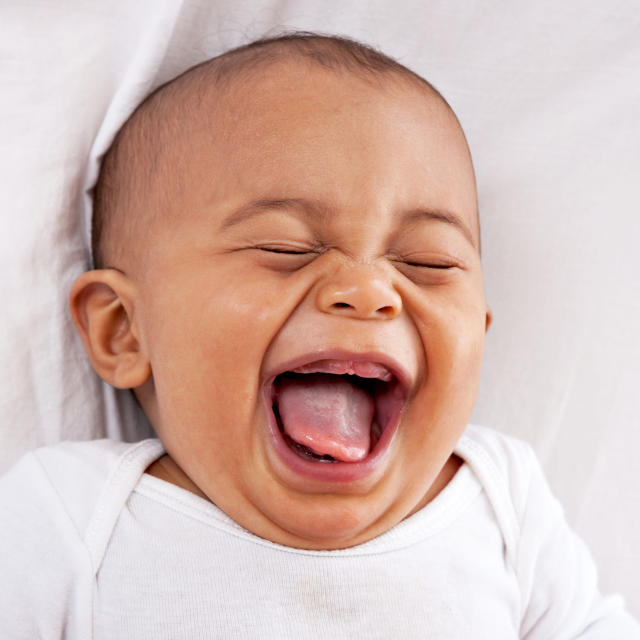 Choosing your baby's name is a very important decision as it's something that will represent them and define them for their whole lives. You want to make sure their first name suits their surname, that you're honouring family traditions and that your choice is one they will ultimately be happy with.
More and more parents however seem to be choosing baby names as flippantly as they choose what to have for dinner. No thought is going into how their kids will feel at school or whether they will be able to even pronounce or write their names.
Reddit have shared the worst baby names they have heard in 2016 – and 'Elizabreth' is one of the top names on the list. Yes, as in Breath!
The list continues with North West to Mhavryck and Little Sweetmeat. It's enough to make any child cringe.
THE WORST BABY NAMES OF 2016
Aliviyah
Elizabreth
Beberly
Little Sweetmeat
Neveah
North West
MyAngel
Merika
JaMocha
Mhavrych
Colon
Spartacus
Jarica
Panthy
It's seems that misspelling your child's name is still all the rage. And I can't believe Neveah is still making an appearance. We get it, we get it it's Heaven spelt backwards. How very UNIK!
What's the worst baby name you've heard so far?