Mummy War-drobe SOS: I Wanna Be Gokked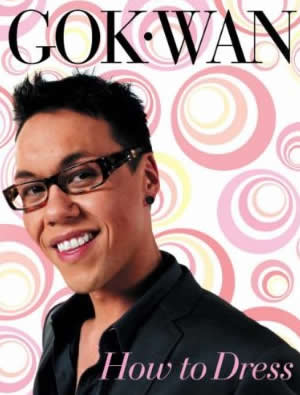 Somedays I just wanna be Gokked! Gokked hard and often. Gok me, Gok me NOW!!!! For those who may be unaware the adorable Gok Wan is a popular Fashion stylist and television host of 'How To Look Good Naked'. He is the Master of the Makeover and how I wish I could carry him in my pocket (he's tiny!) and have him dress me every day. Every girl needs a gay celebrity stylist as their best friend!!!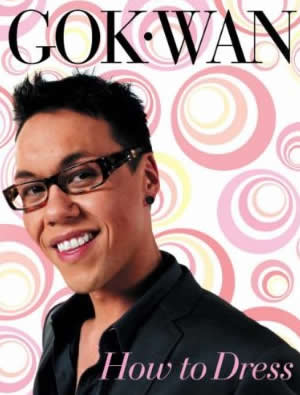 The Mummy Wardrobe, or War-drobe as I've come to call it, is the Battleground of the Outfits. Pre-babies I devoured fashion. I walked the path of the Glamour Puss and invested my hard earned pennies in the latest Oz fashions and shoes, shoes and more shoes. Tonics, lotions, potions, elixirs, tubs and scrubs. Single and carefree I enjoyed the preening and the pampering. Fast forward 5 years and it's come to a screeching halt. Bye Bye $40 Aveda shampoo, hello No More Tears Baby. Au revoir Jean Paul Gaultier Classic parfum, bonjour eau de Glen 20. I had stopped wearing earrings because my babies would clutch onto them with their chubby fists, desperately trying to suck on them as if they were teethers. I stopped with the lipstick because my babies heads would be smothered in ruby red kisses resembling patches of eczema.
Since becoming A Mum my wardrobe has whittled down to the barest of essentials. And when I mean bare, I'm talking I only wear clothes for the sake of modesty. Pull-on jeans, singlet, throw on cardi, dark glasses, pony tail, ballet flats and I'm out the door. For the past 5 years I have been a stay-at-home mum and have happily gotten away with yoga pants and hoodies 7 days a week. But all that has changed as of this year. I have now become a School Mum. My twins started school this year and that means I am out in Public!! The pressure, the pressure! I have to lift my game and practice having adult conversations again. Popping out 3 little ones in a space of 16 months meant that I did not have much of a social life (and by not much, I mean zero/zilch/nada).
My fashion choices can be deemed Nigella-esque. We may both be raven-haired, buxom, wear tight fitting cardis and have a penchant for licking cake batter, but that's where the similarities end. Porridge crusted handprints on my butt and in my hair are the only accessories which adorn me at this moment. I may have been in a Fashion-coma for the last few child-rearing years but I had sense enough to avoid committing any Lycra sins. Anything featuring hi-sheen, low-sheen, Mr Sheen and Charlie Sheen are banned wardrobe attire. I still hold onto a pair of my maternity jeans for those special occassion cake-eating days. A day shower is a luxury and bubble baths are enjoyed only by the dirty dishes in my sink. And my ultimate fashion rule of note: just because it zips up, ladies, it doesn't mean it fits.
My wardrobe is a Sea of Black. Blame it on a major Fashion Department store that I worked for for over 7 years of my young life. Black was the staple of our work uniform. Black, black and more black. It's kind of hard to shake off. Maybe it's a Melbourne thing? Colour can be quite shocking at times for me, but gimme Red Shoes and I'm hot to trot!!! I locate what I want to wear amidst the inky blackness of my closet by using the 'Touch and Feel' method. My magic fingers can usefully discern the difference between jersey, silk, cotton, nylon, polyester, wool, linen, denim and crepe. Oh, I have many hidden talents!!!
But this year, I have taken a pledge for myself. My girlies are growing fast and I'm finding myself with a little bit more 'Me' time (an extremely precious commodity!!!). I have pledged to get my GROOVE back. I owe it to me. Unleashing the Woman lurking beneath the Safe, Practical and Sensible Mummy surface. They will find a way to live in Harmony, oh yes, they WILL!!!! And the first thing I'm going to do is purchase myself some Very Impractical Shoes.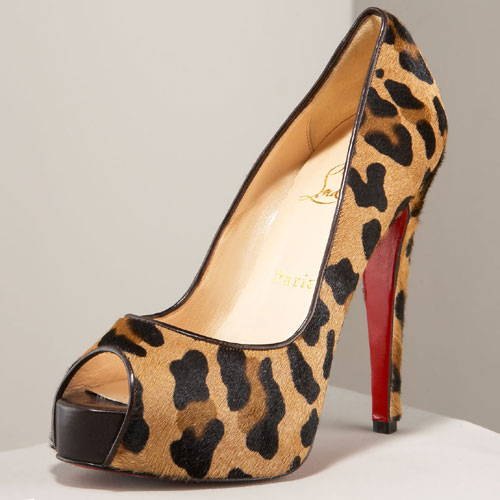 Has your wardrobe changed since becoming a parent? Is there anything you would like to see making a reappearance?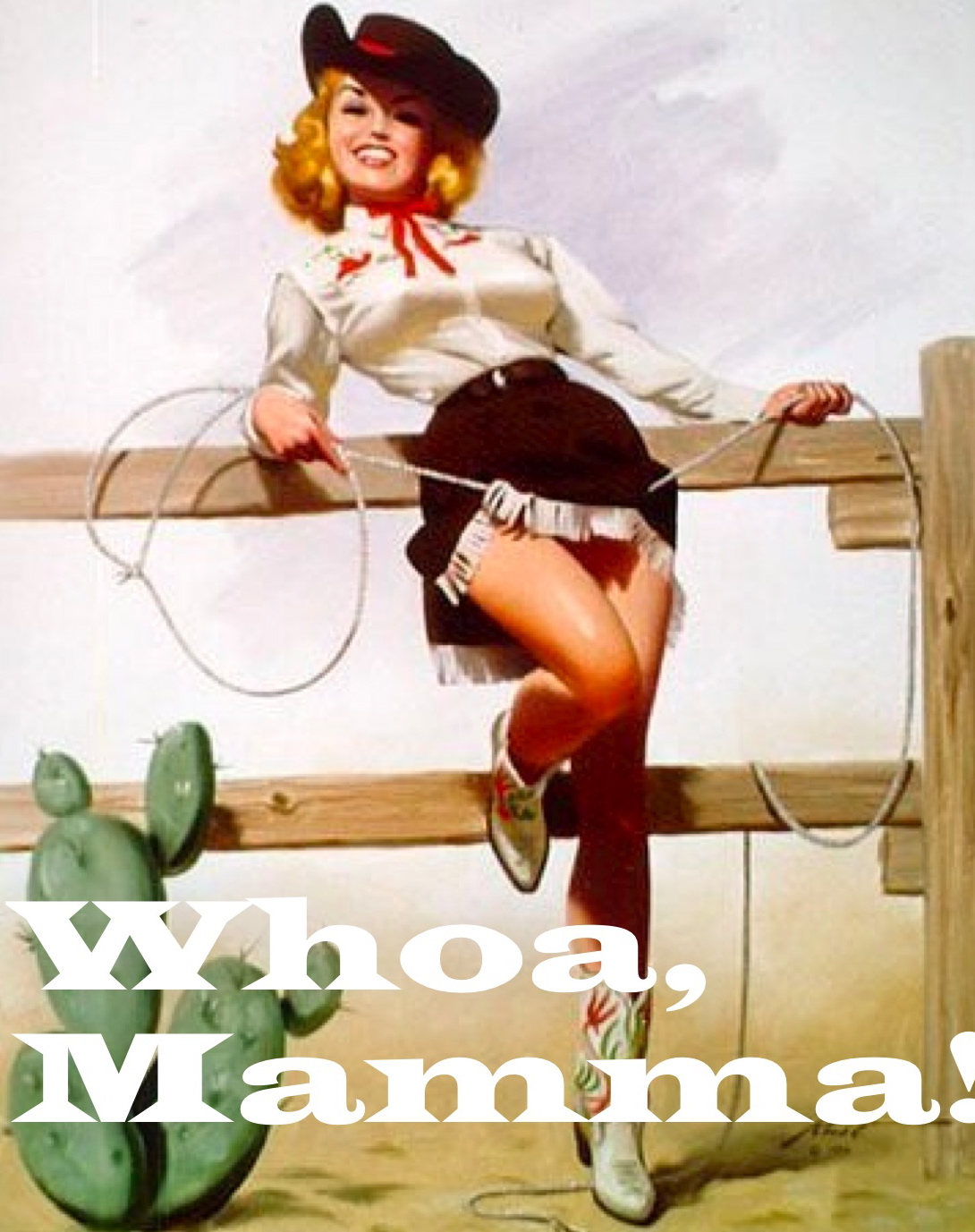 Check out Jess and her incredibly witty blog over at Whoa, Mama! You'll also find her hanging out with other fabulous bloggers on Facebook and Twitter.