Shape Styling – Apple Body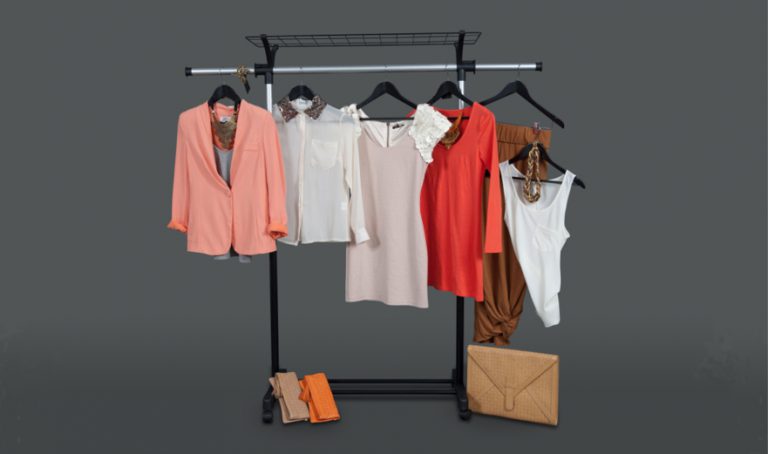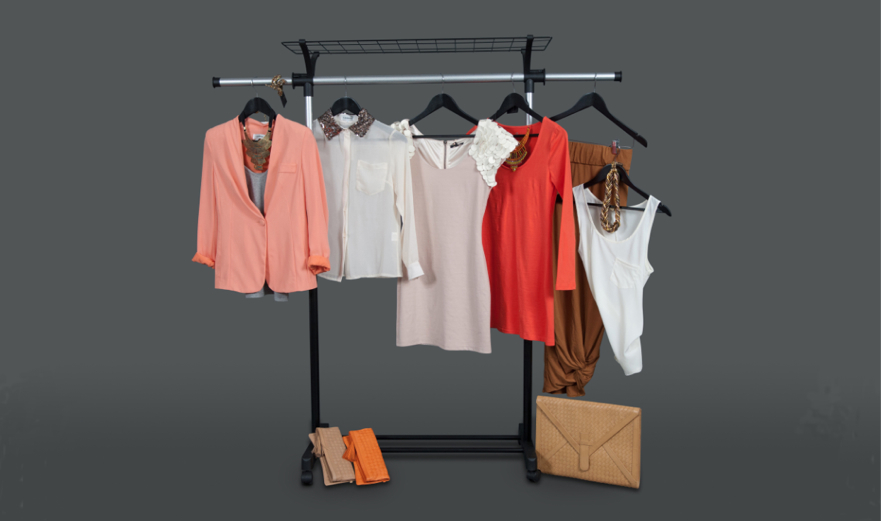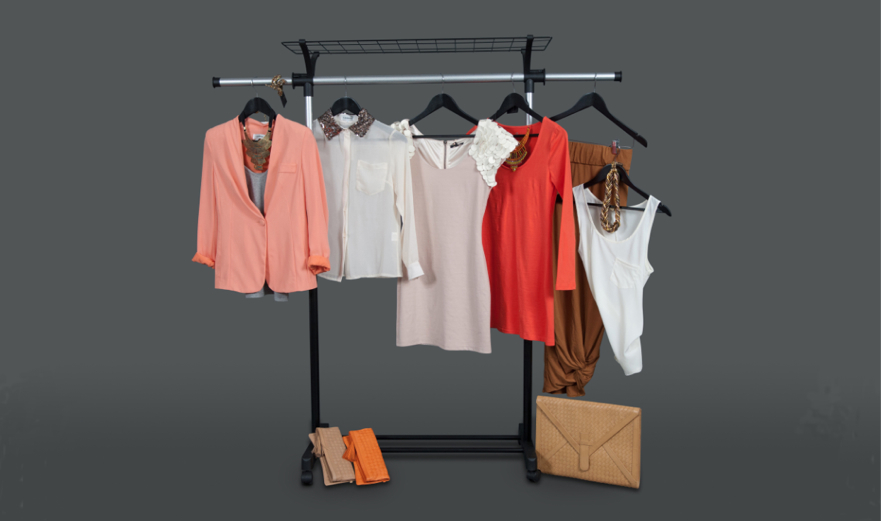 The Apple Body Shape
Do you have an apple body shape? Go on, be honest. After all, everyone is shaped differently and if you are honest with yourself you'll improve your wardrobe and look and feel much better.
The apple body shape is defined generally as a woman with slightly broader shoulders, an average to large bust, narrow hips, slim thighs, a flat bottom and an undefined waistline. An apple shape can be a size 6 to 26, the size doesn't matter – it's the shape that defines this body type.
Celebrities with apple shapes include Catherine Zeta-Jones, Elizabeth Hurley, Rosie O'Donnell and Drew Barrymore.
Apples should wear clothing and accessories that draw attention away from the tummy area and that create a balanced body shape.
The first rule in styling is to start with your undergarments. You must have a well fitting bra. Your bra should be professionally fitted and you will find your size will vary from a regular fit to strapless.
You should also have a range of underpants for all occasions. Underpant staples should include boy leg and standard knickers in a range of basic colours.
The most gorgeous clothes can look terrible if your undergarments are not well fitted.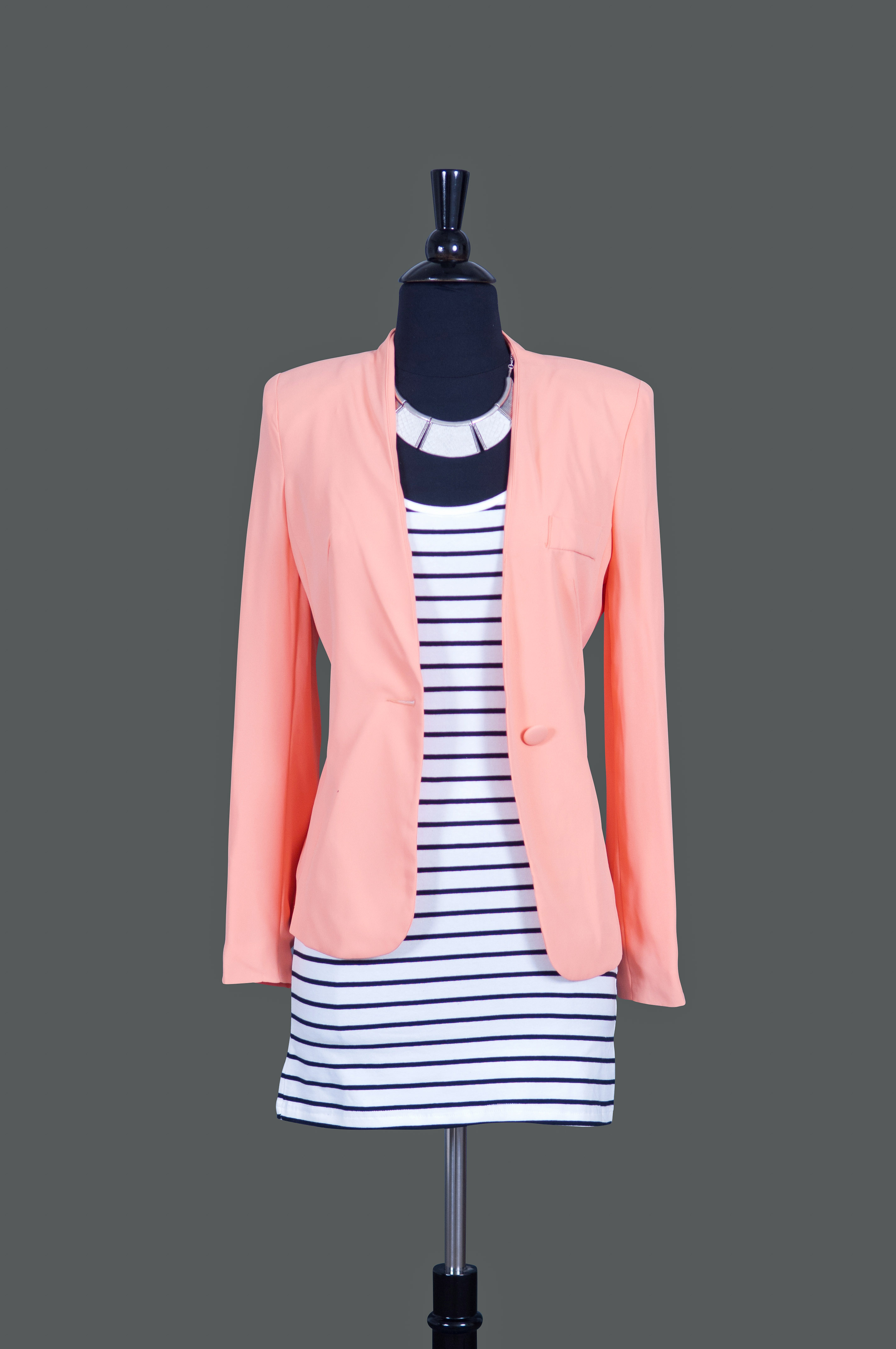 Follow the below tips to help apple shapes create a more balanced look:
1. V-neck tops will flatter your chest better than round and accentuate your bust line. A well-chosen bra can also create flattering cleavage. Ensure the top is not too tight or too loose. Only wear a tight fitted top if you are wearing high waisted bottoms.
2. Tailored and fitted pants are a must and we also recommend high waisted. Generally for apple shapes, we encourage elastic waistbands, or clothing with detailing across the tummy area.
3. Add a belt. Belts add slimming definition to your waist when paired with a dress or long blouse.
4. Mix it up with varying shades of the same colour and different fabric combinations.
5. Avoid tapered, tight bottoms. Boot-cut and flared jeans give a long and lean look.
www.threadsandstyle.com.au was established as an online service to help women look and feel great. We truly believe that if you are confident in the way you look, this will translate to other areas of your life.
We offer a range of fashion tips and styling advice on our website and Facebook page to assist you in shopping with us and in your day-to-day life.
Style is not just about clothing. Style is who you are, how you act, your lifestyle, your relationships. It is a reflection of you and your self-esteem. Every woman has the ability to be stylish.
Claire Boulton
director, threadsandstyle.com.au and personal stylist
Claire Boulton's goal is to help women look and feel great, because when they have this confidence, they can achieve.
Born in Scotland, Claire has lived throughout the world including North Africa, the Middle East and Europe. It is from these destinations where she draws her fashion inspiration. Residing in Brisbane more recently, Claire enjoyed schooling at Ormiston College and completed a double degree in Marketing and Human Resource Management at the Queensland University of Technology.
Claire spent the past decade enjoying roles in marketing and PR for high profile organisations, most recently managing the destination marketing at Virgin Australia. As Claire furthered her career within marketing and human resources, she could not escape her passion for fashion, styling and clothing designers. In January 2012, she took the plunge and began planning an online shopping and styling website for women which was launched in September. In doing so, Claire has created a resource where women can visit to seek guidance on what to wear for their shape, styling advice and fashion tips.
At threadsandstyle.com.au women have direct access to stunning and affordable clothes from a range of highly acclaimed Australian designers. Claire also offers personal styling from a full wardrobe consultation to speed styling and fashion parties.
Helping women look and feel good is Claire's goal through www.threadsandstyle.com.au. The decision to open the online business meant Claire gave up the security blanket of a corporate job to do what she loves. It is a decision that appears to have been the right one.
In her down time Claire loves boating, spending time with her family and re-energising with Pilates.