Style Review Spring Runway Event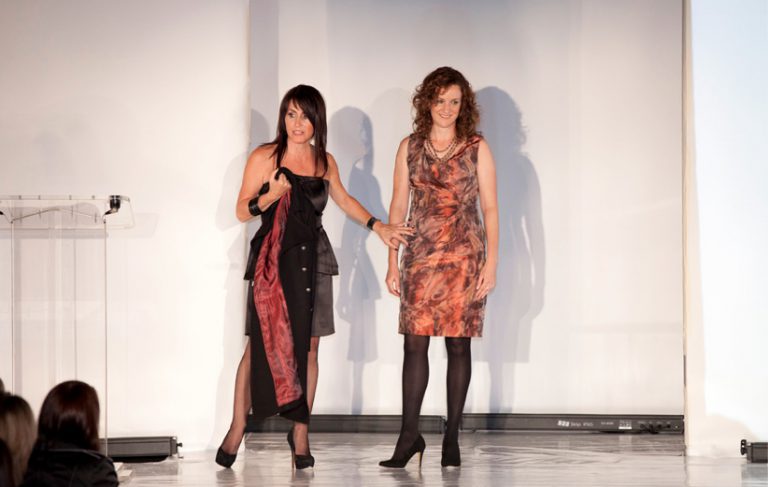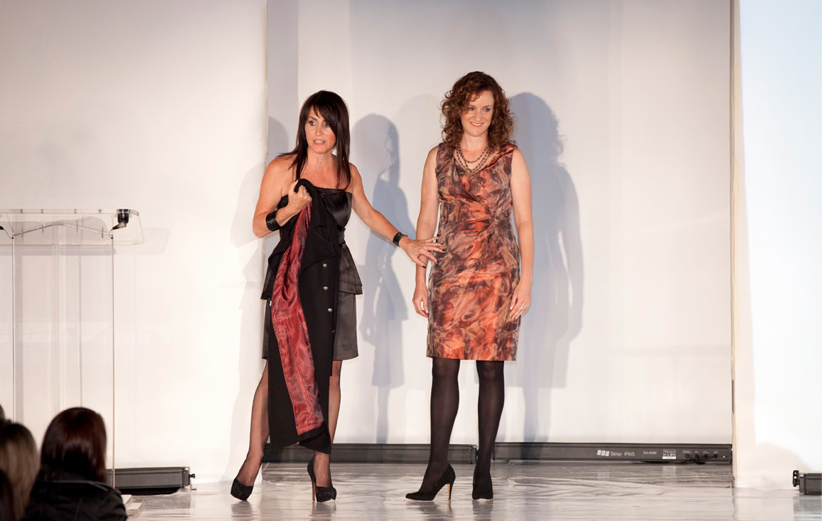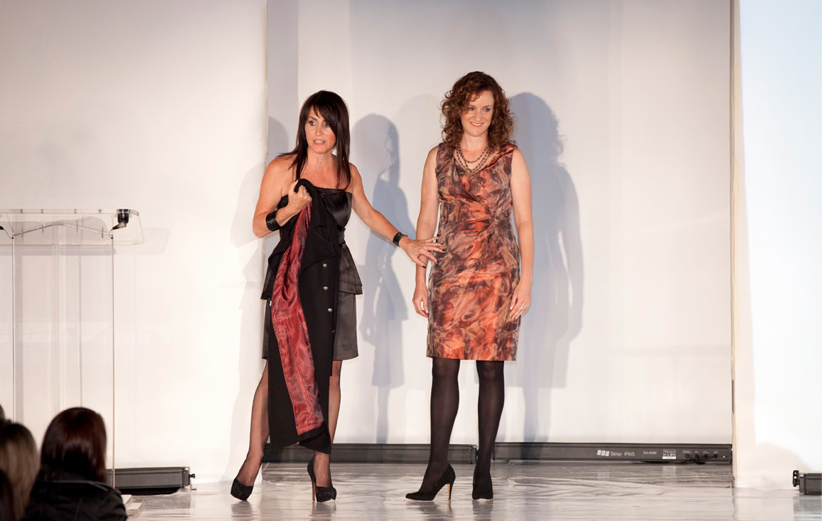 Every woman has at least once looked at her wardrobe with a heavy sigh. You have just had a baby, or maybe that was a few years ago, but your body still feels like it just had a baby. Nothing fits right, and you and your wardrobe just do not connect with each other like you used to. Don't you wish that your own personal stylist would pop out of the closet when you open it and tell you exactly what would look great on you?
That might be pretty unrealistic, but what you can do is leave the kids at home with your significant other, grab your girlfriends and head to Style Review. Style Review is an independent runway featuring real women. No skinny minis on the runway, just real people with their own lumps and bumps.
Cindy Newstead is the lovely stylist behind this fashion event, who deals with real women and their wardrobe crisis every single day and has done so for the past 11 years.
This girl's night out comes complete with free-flowing champagne, a casual dinner, discounts for all your favourite brands on the runway and the chance to win a full style makeover.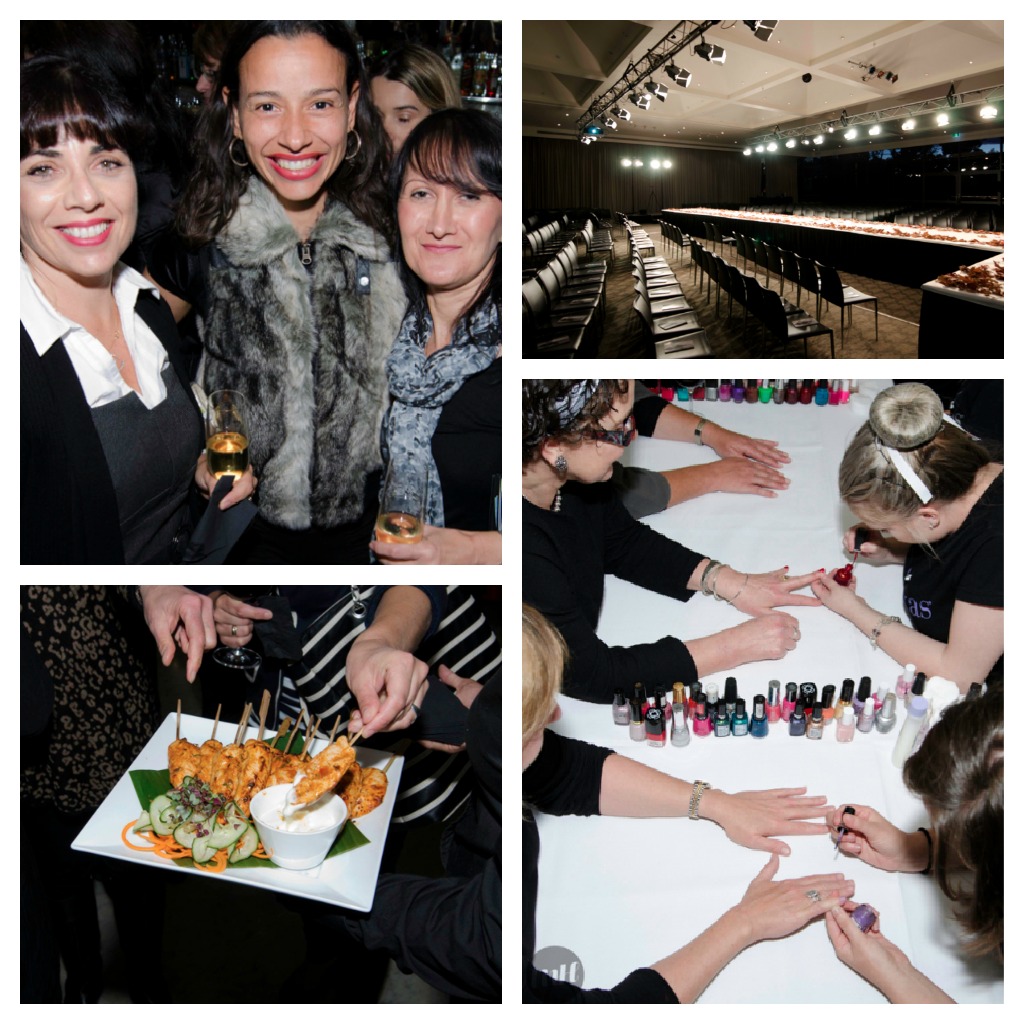 When: Monday 15th of October
Where: Leonda by the Yarra, Melbourne
Time: 5PM for a 6.30PM start
Price: $65