Swedish Hasbeens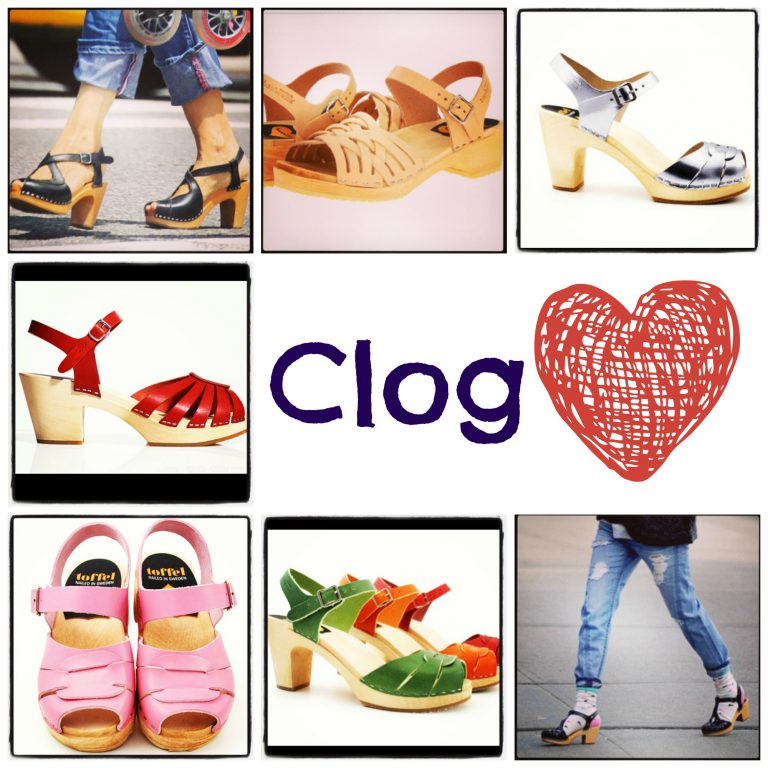 Dear friends,
I have decided to become a collector. A collector of something so fabulous that I just had to blog about it. No, it's not chairs- my seat to backside ratio at home is already out of control. It's not Danish furniture either – 'cause my living room is beginning to resemble Angelucci's showroom. Which incidentally is not a bad thing AT all.
No people, my new collection is clogs. In particular those amazing Swedish Hasbeens that I am absolutely obsessed with. In fact I'm currently awaiting news from my supplier (EBAY) to see if they are able to send me some new ones (to see if I'm the highest bidder).
Ever since one of my girls (Sarah Jessica Parker) was spotted wearing them around New York and looking 'oh-so-stylish' I instantly became obsessed. I love the way they look modern and vintagey at the same time. I love their Swedish quirkiness. I love how comfortable they are. I love all the colours
and styles they come in. There's not much I don't love about them- except for the fact there is no store that sells them in Melbourne! Hello online shopping! To find out more about these amazing shoes click here. In the mean time feel free to drool over the following photos and if you happen to come across any anywhere in a size 39 – CALL ME!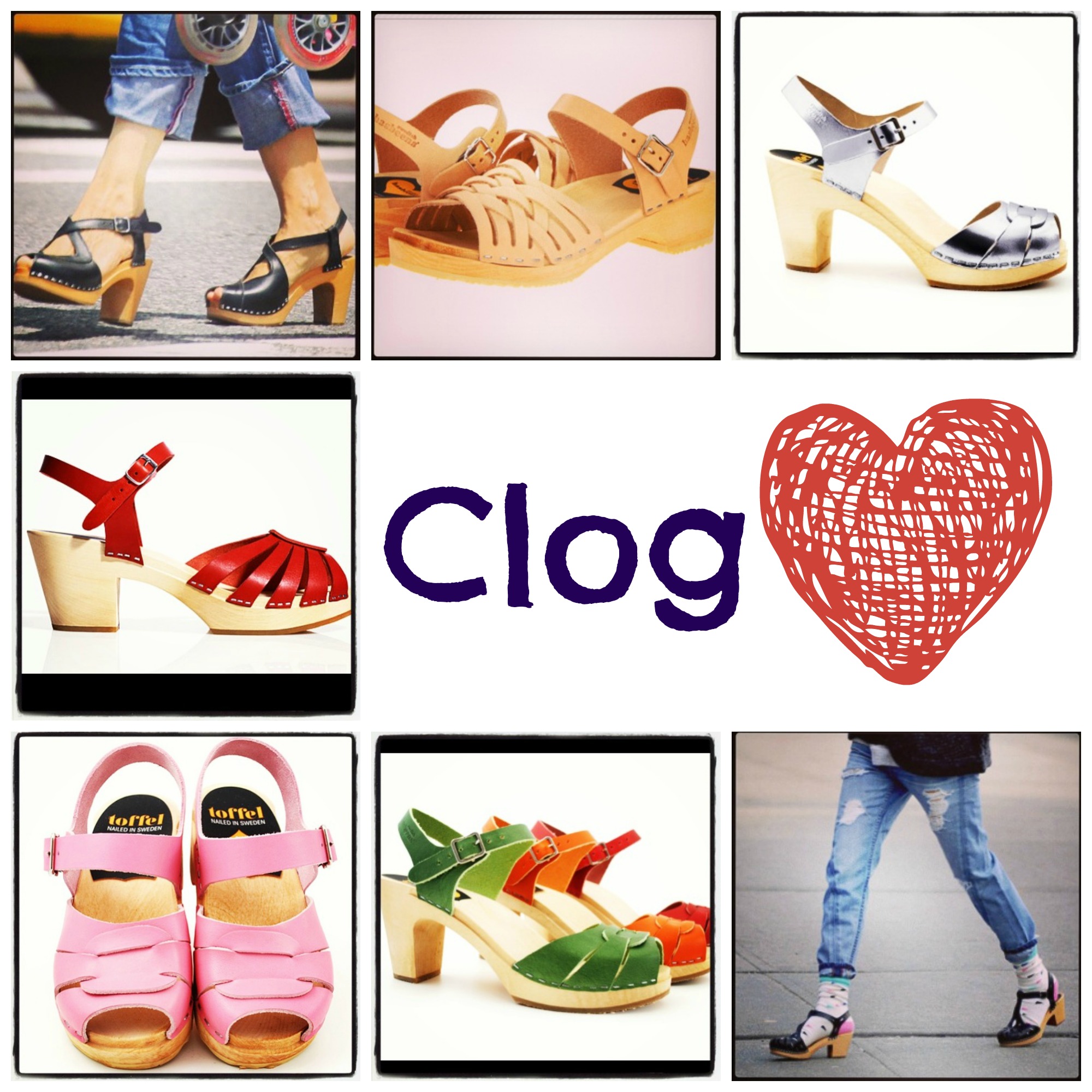 Chrystal Lovevintage is the mother of twins, loving wife and vintage tragic.
A child of the 80s who loves pop culture, Danish design and vegemite toast with honey.
Loves fashion, reading autobiographies and has a knack for turning trash to treasure.
Chrystal's honest reflections are an insight into her colourful and at times crazy world.
You can follow her blog at www.chrystalovevintage.wordpress.com