Tahnee Atkinson To Launch Swimwear Line For Busty Women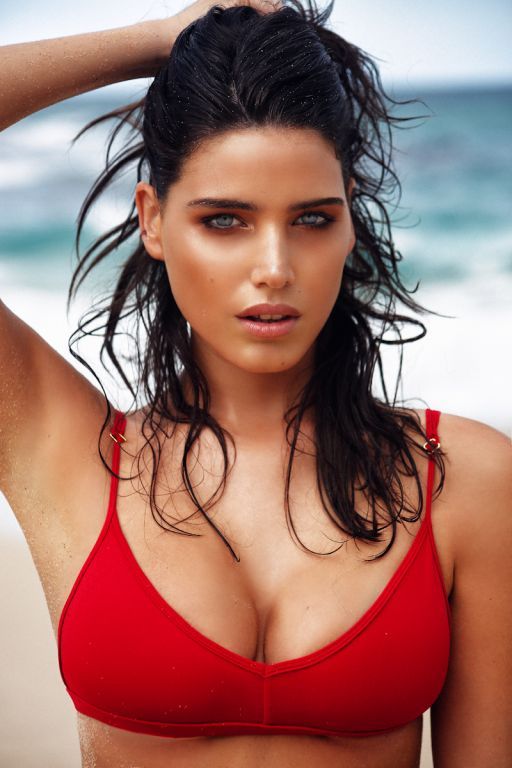 Tahnee Atkinson, the gorgeous Aussie girl who found fame after winning Australia's Next Top Model in 2009 is now a swim wear designer. The beautiful and busty brunette will be launching a line of togs aimed at women with curves- especially up top!
'I've obviously got bigger breasts, so we're catering to girls with bigger boobs,' the 24-year-old said at the David Jones Autumn/Winter fashion launch on Wednesday.
"It's all very neutral colours, very simple, plain, beautiful cuts,' she continued. 'Girls are gonna love it.'
Thanee is excited for this range which she says will be fantastic as she will be able to 'fit it all!'
After winning Next Top Model, Tahnee became the face of Bras N Things and now splits her time between Australia and New York, where she's signed to the elite modelling agency One Management.
The agency also represents Cheyenne Tozzi, Nicki Minaj, Cassie, Bar Refaeli, and Claudia Schiffer.
The exciting new swimwear range is still in production but will be available in the next few months.
Photos courtesy of Google images and Instagram.