How to Make the Most of End of Financial Year Sales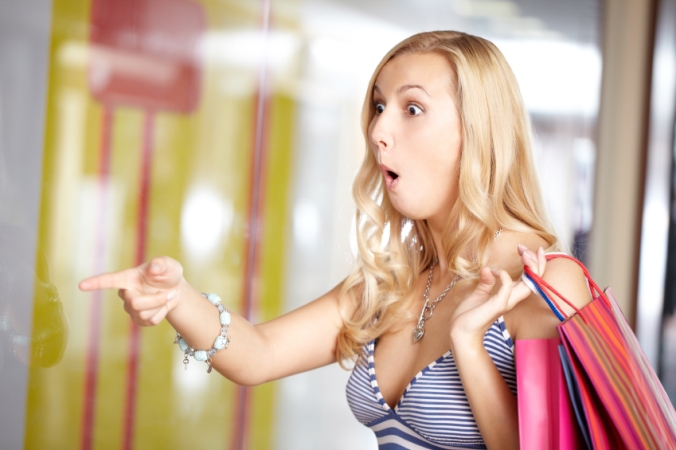 End of financial year sales is the perfect time to get a range of products at a reduced rate. It's the time of year when businesses are looking to move stock on at a reduced price to make way and pay for the supply of new stock. But what should you purchase during these sales and how can you leverage the sales if you have little money to spend anyway?
To make any sale a worthy saving on the wallet, you need to research and make a list of what you need. No point buying stuff you don't need even if it's on sale as that's a sure fire way to lose money quickly. If you intend to buy the item anyway, the savings are instantaneous and work better for you in the long run. Think about items that you are going to be purchasing sometime in the future. Make a list of upcoming Birthdays and who you need to buy a gift for at Christmas. Buying the kids Christmas presents in the End of Financial year sales can provide less of a financial burden leading up to Christmas.
If money is tight but you still want to make use of the savings, see if the retailer will allow you to layby the items at end of financial year prices. Big ticket items like an X-box or a trampoline can usually be put on layby if finances are an issue. To keep in with the trends in children's toys, Minions and Frozen will be on high demand because of upcoming movies out later this year, so keep this in mind when looking to purchase new toys.
If you run a small business, purchasing items for your office can be a big win for you as not only can you get something new at a reduced price, you can claim it on tax with your upcoming tax return.
Clothes and shoes are usually the best reduced at this time of year. Key pieces that you may want to invest in would be a good jacket, jeans, dresses and boots. Staples like underwear can also be greatly reduced and is best purchased during June and July. You can also score great bargains on good quality handbags.
Make the most of the sales on children's winter clothing and shoes by purchasing the next size up so that they are fully kitted out for next winter.
White goods are also known to be best purchased at the end of June. Just be thorough in your research as often the choice is limited on which model numbers are on sale if you are particular about a brand or model.
If you want to avoid the crowds, always shop on a weekday or first thing in the morning when the shop opens.
Always research online and then check in store. Sometimes different sales can be promoted online than in store and vice versa.
What's the best bargain you've bought at the end of financial year sales?