Tips for Returning to Work After Maternity Leave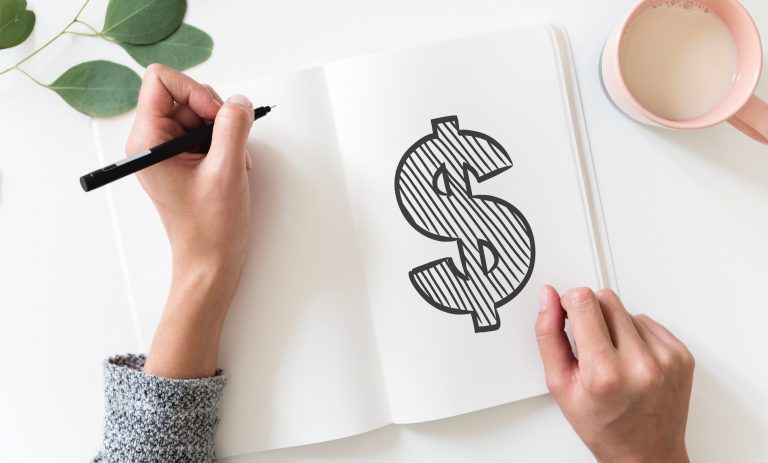 Tips for Returning to Work After Maternity Leave
According to the 2018 Real Insurance working parents survey, most mums wish they could have held off returning to work so they could spend more time with their kids in those important, formative early months.
But it's not just what you leave behind when you get back to punching the clock. Returning to your job after being away for months can be daunting in both a professional and social sense. Even Serena Williams dealt with the effects of maternity leave, and she's one of the top athletes in the world.
What might you feel when it's time to go back to work?
Common experiences for mothers returning to work after being at home with a newborn include:
Worrying about children
Developing poor work/life balance habits
Affording child care
Feeling time pressured
Readjusting to work schedules.
Whether you're ready to return to work because you miss flexing your professional muscles, need to get back to the office due to financial reasons, a combination of the two or something else entirely, here are a few things that might help you transition back into the workforce.
3 simple steps to make your return to work after maternity leave smoother
Be balanced
Unfortunately, Australia ranks in the bottom third for work-life balance when compared with fellow OECD countries according to a 2017 study by the Australian Institute of Health and Welfare. This balance can feel especially tilted the wrong way when you're going back to work after having a baby.
You might feel like you should be spending more time at home with your child. But you get drawn into late meetings and spend extra time getting up to speed and before you know it, you're in the office for upwards of 50 hours a week.
Being conscious of this possibility can help you avoid spiraling into late hours at work. Be transparent and open with your team, both the one at home and the one in the office. Don't be afraid for ask for help or set boundaries as needed.
Get your rights right
 One of the easiest things to control when returning to work is your ability to know the deal when it comes to your rights. If you familiarise yourself with the regulations of returning to work after having a child, you can lessen some of the unknowns and stress that come with getting back into the workforce. The more things you can control and the stronger a foundation you can lay, the less shifting underfoot you'll have to worry about.
Take steps to prep
Together with the HR department at your place of employment, come up with a schedule that includes your first day back and your ongoing schedule. Doing this as early as possible gives you plenty of time to prep for your return to work. Do you need new outfits? Do you know what you're going to do with the little one when you head back to the office? Are you aware of any changes in your team and the industry in which you operate? Sorting all of this out in your own time can help avoid that gnawing time pressure feeling.
Your new life as a working mum
Last time you were in the office, you were most likely carrying around the bundle in your belly. When you scan that door pass and walk back into work for the first time, you'll be a full-fledged mum coming off months at home. This can make things quite different not only for you, but also your colleagues.
Whether you return quickly or take upwards of a year or more to get back to work, it's important to do what's best for you and your family. Keep these tips in mind, hopefully they help make your return to work a smooth one.