Jiggle You – Prevent 'Stuckness' and Be Healthy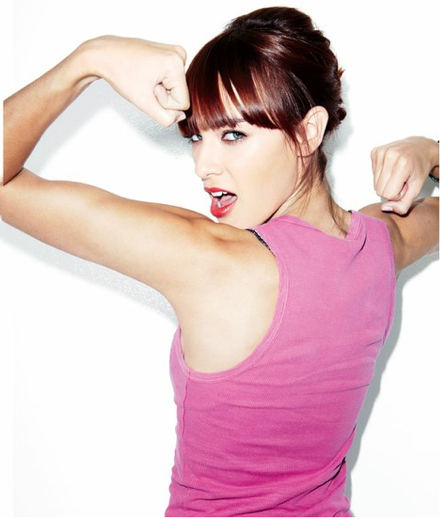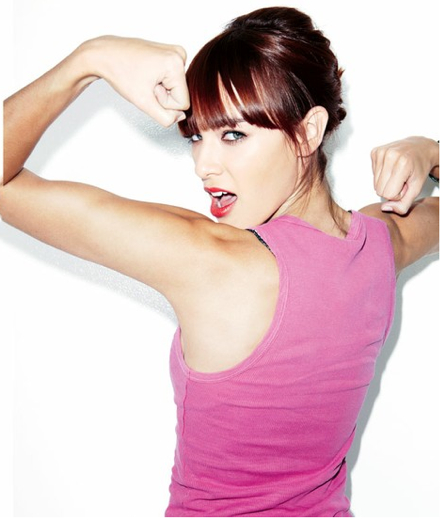 Omg I went for a run today and it was harder than normal. I think I am slightly dehydrated and I felt very heavy. To alleviate thinking of heaviness I thought of jiggle. (I know this doesn't make much sense but I try and think of anything other than running – this is what keeps me going).
I try and make sense of Why Run? I know there are so many reasons and bothmind and body thank me in droves.
So back to jiggle. The word jiggle means to cause to move with quick little jerks or oscillating motions. This was definitely the case as I jiggled along. My mind also went to the course I had just completed and the purpose of the jiggle. The course was a cadaver dissection – yes being intimate with the depth of the jiggle is profound. Jiggle referring to the layers of the body. The layers should jiggle but unfortunately lifestyle today can be a catalyst to our layers investing in adherences. These adherences or stuckness can present as pain or discomfort. Once present this stuckness is more difficult to eradicate. Even though it is more difficult; it not impossible.
Jiggling our body allows our insides to be malleable, minimize adherences and allow glide between organs and muscles. This creates a more fluent energy source as we enjoy our jiggling.
So I guess jiggle is more preferable for optimal health – go ahead and jiggle. Be proud of your jiggle as your insides will be doing congratulatory cartwheels – appreciate your jiggle!
Maria Davis
Director and Founder
Embodimove
www.embodimove.com