Dealing with Mum Stress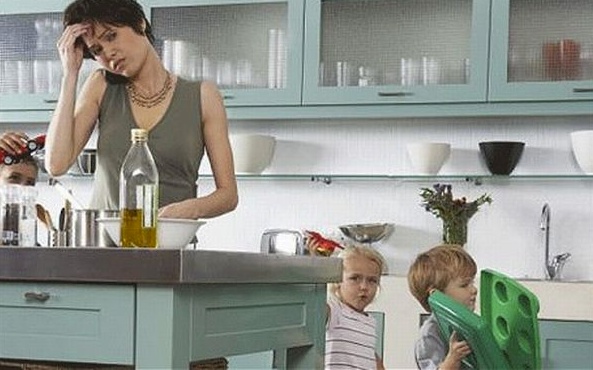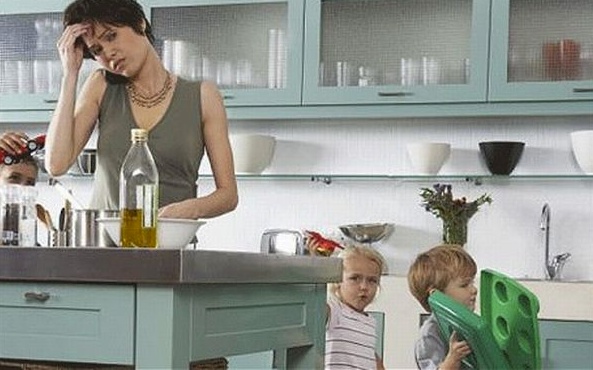 Image source
Motherhood is a blessing. Not every woman has the chance to become a mum. However, being a mum can be stressful at times. Mothers are known to be the best jugglers in the world. They can juggle their work, family and financial issues all at the same time. Unless you are a mum, you can never understand
the stress a mother feels with all the responsibilities she carries.
Being a parent is very stressful regardless of if you are a single mum, or a married mum. If you are a working mum who constantly deals with your family's needs, not to mention your workload at the office, you might feel burnt out. Even stay-at-home mums feel stress. For this reason you need to
cope and deal with stress in the best way possible, so you are able to function at your best most of the time.
What Stresses A Mother?
Feeling stressed? Don't worry, you are not alone. According to a recent study, 70 percent of mums in the US said mothering is indeed a very stressful job. Not only that. Ninety six percent of mums claimed that they are far more stressed than their own mothers were. If you are a mum, you might wonder what causes your stress. Surely, it isn't your kids because for mothers, their kids are their life and taking care of them is priceless. So, what's triggering a mother to become overly stressed?
When mothers are worried or anxious, they become tense. If they cannot control their fears, it will lead to stress. Actually, being tense is normal. It is our body's normal reaction to respond to a certain kind of threat. For example, if you are worried that something bad will happen with your kids, you will feel scared. If another bad situation is threatening to arise, your mind becomes filled with emotional charge that can linger for days and affect your whole body. Physical symptoms include a headache, neck
tension, general muscle tension, foggy head, agitation, feeling on edge, and the like. The key is to release your feelings at the end of the day so you don't carry them into the next day. This is important to stay on top your number one job, that is, rearing your children.
Dealing With Stress Effectively
To effectively deal with stress, a mother should know how to handle thoughts and situations so they will no longer stress her. This means developing strategies to block negative thoughts and feelings. You should develop positive thoughts that tell your mind to stop fearing or worrying about situations. This will help you develop a mental intolerance to stress, so you don't raise your threshold to putting up with stress in the body.
Also, try to relax. Practicing relaxation on a regular basis can help your mind to send an 'all clear signal' preventing stress from building up. You can also consider take a break from all your work. Take time out once in a while by putting a "do not disturb" sign on your bedroom. Let your husband take care of the children for a while. We will show you next month how to deal with guilt feelings about leaving your children to other people.
Mothers are constantly dealing with stress because they devote so much of their time totheir families. Although this is not wrong, mothers should not forget abou their needs ­ socially, emotionally and mentally. Mothers should learn to take care of themselves because they can never become a great
mother if they are not enjoying motherhood ­stress free.
Dr Alex and Marie Ryan of the Love Doctors
www.lovedoctors.com.au