Which Is the Most Sexual City in Australia? The Results Are In!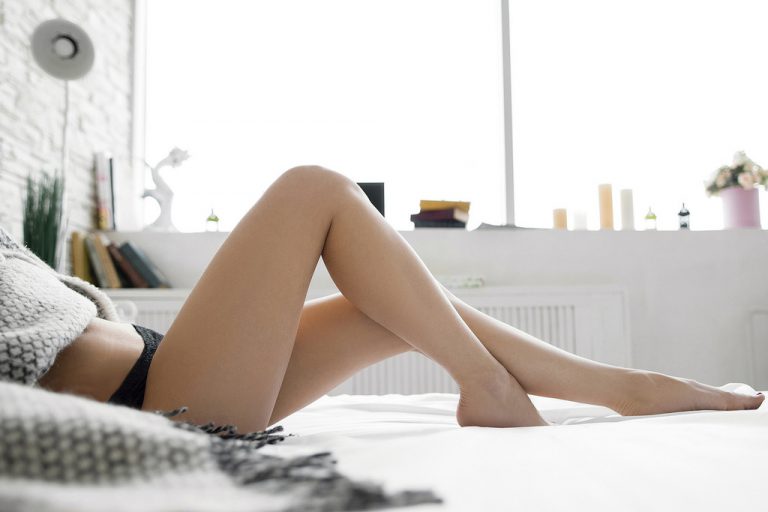 Which Is the Most Sexual City in Australia? The Results Are In!
Well, the results are in, and Melbourne is the winner of the most sexual city in Australia for women!
In a survey of more than 450,000 adults aged 18-70 by adult app store Lazeeva on 'sex positive' cities, the top 50 sexual cities for women were selected for having 'excellent scores all round for women'.
Melbourne women scored an impressive 8.10 out of 10 in the 'sexually satisfied' category and a high 9.40 for sex toy consumption. Wow, go you Melbourne gals!
Surprisingly, the city did much less favourably with access to contraception, scoring just four out of ten. It did even worse with a three in the gender equality department.
Despite ranking highly with the sex toys and overall sexual satisfaction, Melbourne scored just 24.50 out of 40 overall.
Melbourne had a far better result than Brisbane and Sydney though – the sexual satisfaction scores for these two cities 4.10 and 2.00 respectively despite really enjoying their sex toys with usage scores of 9.20 and 9.50 out of ten. Is there a battery shortage on the east coast?
So which city was the most sexually satisfying in the whole world? Well, the lucky women of Antwerp, Belgium, are sitting pretty with that title. Who'd've picked Antwerp as the orgasm capital of the world?
But overall, the most sexual city in the world for women is London, scoring 9.7 in the sex toy department, 9 with access to contraception but only a 6.6 when it comes to sexual satisfaction. Final score: 31.3 out of 40.
Here are the overall results:
1. London, UK
2. Paris, France
3. Auckland, New Zealand
4. Los Angeles, USA
5. Chicago, USA
6. Austin, USA
7. Brussels, Belgium
8. Basel, Switzerland
9. Liverpool, UK
10. Geneva, Switzerland
…
22. Melbourne, Australia
47. Brisbane, Australia
50. Sydney, Australia
Looks like we have some work to do in the access to contraception and gender equality department. We might have the orgasms and the sex toys under control, but we need to lift our game where it counts.