My Ode to Motherhood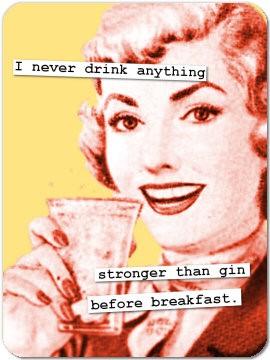 Yesterday, I found myself sitting in the Tiger terminal of Melbourne waiting for a delayed flight to Adelaide.
A whole hour and twenty minutes of delay.
(Now I know why they named it Tiger…Grrrrr!)
Anyway, luckily I had my little bloggy notepad and a pen with me to keep me occupied.
Amidst the crowd of disconcerted travellers, tired children and over-priced coffee, this is what I managed to cook up!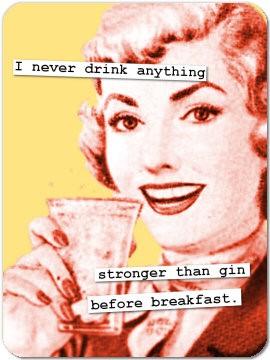 My Ode To Motherhood

Motherhood is the greatest gift
My husband has given me.
But men-folk get the easy part.
Girls? Don't you all agree?
Don't get me wrong, I love my kids
All three, with all my heart.
But now I know that labour
Was by far the easiest part!
The gurgles and the ga-ga-goo's
The precious milky smiles,
But no one tells you pregnancy
May very well cause piles!
The sleepless nights, the worrying,
Just trying to get it 'right,'
~Boys let go of each other's ears,
You're brothers, please don't fight!
~There's no need to spoon-feed the cat,
He can manage on his own,
What's that in the toilet bowl?
What d'ya mean, it's Mummy's phone?
~ No, you can't have chips for breakfast!
How 'bout some cereal or fruit?
Ha! Ha! Such a sense of humour!
Kids, huh? They're so cute!
~ Sweetheart, leave the cat alone,
Take your finger from your nose!
Are you sure you wouldn't like a nap?
Ouch! Stop jumping on my toes!
~ Darling, quiet, mummy's talking please!
Leave your sister ~ She's just playing.
I've lost my train of thought again
Now, what was I just saying?
I used to read a book a week,
I used to be quite fit,
Now look at me! I'm old and grey,
And my body's shot to shit!
Back in my day, I'd WOW the guys,
My silky legs looked airbrushed.
But without anytime for me,
My furry pins get hair brushed.
~That's my bag ~ Leave it where it is!
Don't feed the dog the play-doh,
I've answered you, three times, OK?
Stop nagging, I said "NO!"
I've got spider veins and cellulite
And dry skin on my knees
I haven't worn lipstick for months
My hair smells of mouldy cheese.
The circles around my eyes won't budge,
Grey hairs sprout day by day,
Hubby says that I still rock his world,
But…what else would he say?
~Where did you find them honey?
Yes! They are your father's mags
It seems he has been reading up,
On the hottest, slutty W.A.G.S!
My sexy curves are lumpy bumps,
My booty's started sagging,
~ Have it then! Just scoff the lot!
I can't take all the nagging.
~ When you've finished with the chuppa-chup,
While you're in the biscuit tin,
Be an angel will you darling,
And pass me Mummy's gin!
Jolene Humphry