The Relief Teacher Told My Daughter's Class of 6 and 7 Year Olds That There is No Santa or Easter Bunny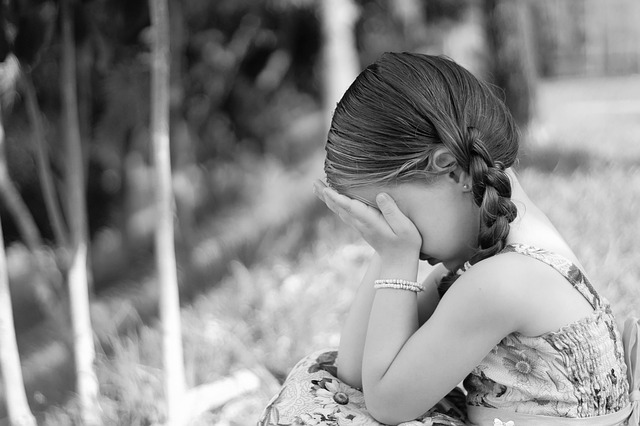 The Relief Teacher Told My Daughter's  Class of 6 and 7 Year Olds That There is No Santa or Easter Bunny
"My teacher wasn't in today," my six year old daughter said as she threw her school bag onto the floor as she walked through the front door.
"Don't leave that there!" I told her as she made a bee-line for the pantry.
Even though she had her back to me, I swear I heard her roll her eyes..
"We had a different teacher today," she continued after huffing down the hallway with her bag.
"Did you?" I asked. "Was she nice?"
"No!" came my daughters definitive reply. "She was REALLY mean."
By 'mean' I assumed my daughter meant strict, which in a classroom setting isn't always such a bad teaching trait. I certainly wasn't prepared for what tumbled out of my daughter's mouth next.
"She told us that there isn't a Santa, and there isn't an Easter bunny either, and she made some of the kids cry. Not even the naughty kids – the good ones. And she said dreamcatchers don't take your bad dreams away. She said that we should only believe in God and in Jesus."
"She said what?"
I was shocked, horrified and furious all at once.
How dare she?
"And what do you think?" I asked taking her little hand.
"Me and my friends talked about it and we don't believe her. Santa and the easter bunny probably don't bring her anything because she is so mean, and that's why she thinks they don't exist.  But they do."
She didn't have anything else to say about God or Jesus and I decided to leave it alone. But I was silently seething. How dare anyone preach about religion to my child in a state secular school!
Just like my daughter had, many of the other kids also went home and repeated what the relief teacher had deemed fit to 'teach' them that day. The school was made aware of the situation, and promptly dealt with it by notifying the agency of her unprofessional conduct whilst at our school. The school has assured parents that they will no longer use that agency either.
But for some children the damage is done.
Some children had the magic of Christmas and Easter cast into doubt by someone who was entrusted with their care. That doesn't sound like the work of God to me!