Spooky Snaps at Churchill Island Heritage Farm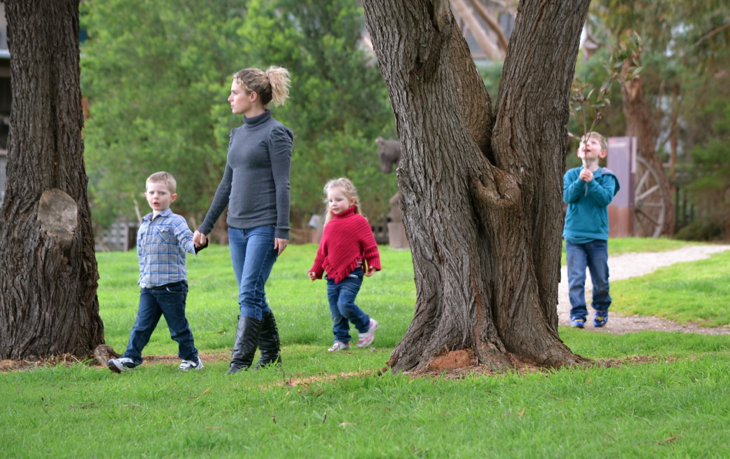 The children and I have been very fortunate these past few weeks. We've spent some fantastic quality family time at Phillip Island, the Gold Coast and Sovereign Hill, and I have literally 1,000's of photographs as proof. (Yes, I am the parent paparazzi type!)
Last week, whilst looking through some snaps Hubbster took of the children and I at Churchill island Heritage Farm, my step-dad and I noticed some eerie markings in the knot of one of the trees in the background.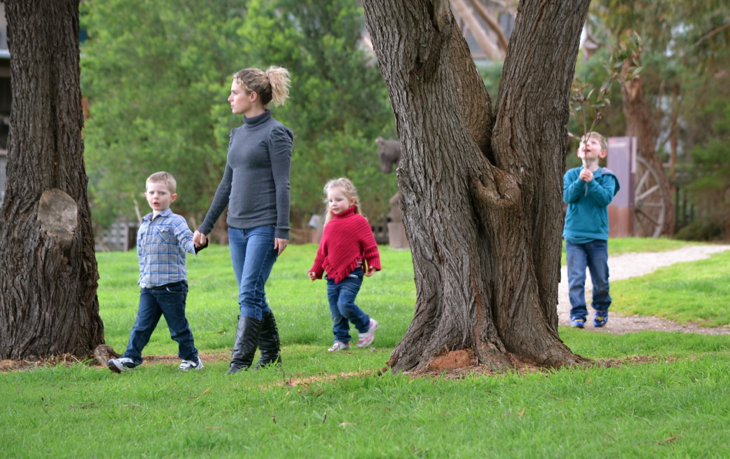 Not the one on the right that looks like a cat's arse. The other side.
We aren't imagining it. You can see that face too right?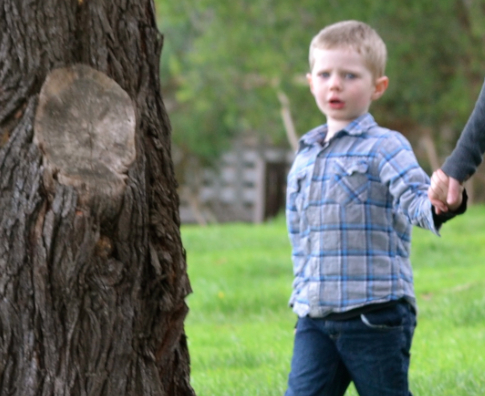 In fact, it's there in lots of the photographs, and once you've seen it, you just can't seem to un-see it.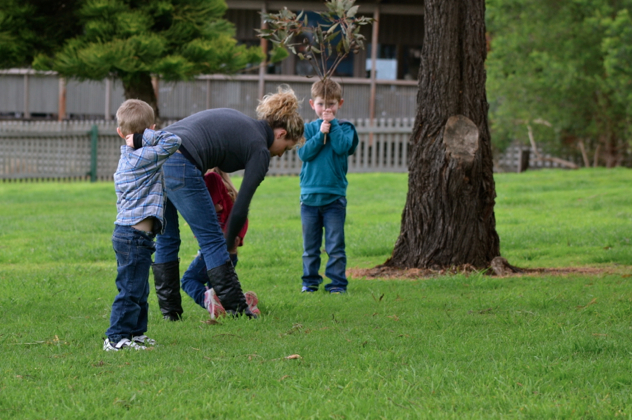 And again.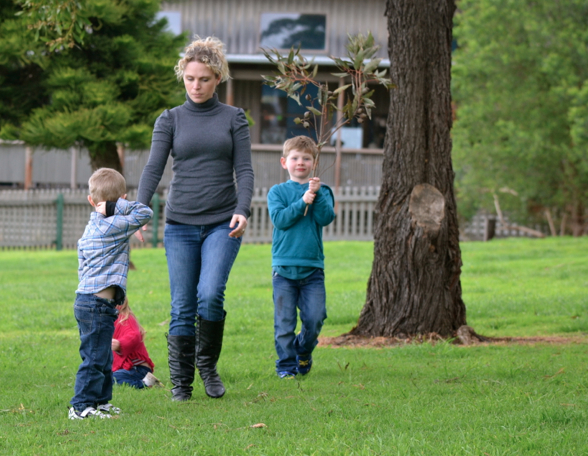 And again.
I've done some digging on the net (y'know, as you do) and I think it bares an uncanny resemblance to this guy….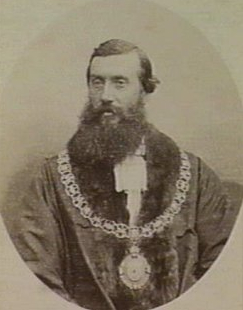 Samuell Amess Mayor of Melbourne 1869
Samuell Amess, built the gorgeous symmetrical weatherboard farmstead on Churchill Island in 1872 where he lived with his family.
Eeeek! Is that spooky, or do I just have a ridiculously overactive imagination?
Do you believe in ghosts?