The Monkey on Her Back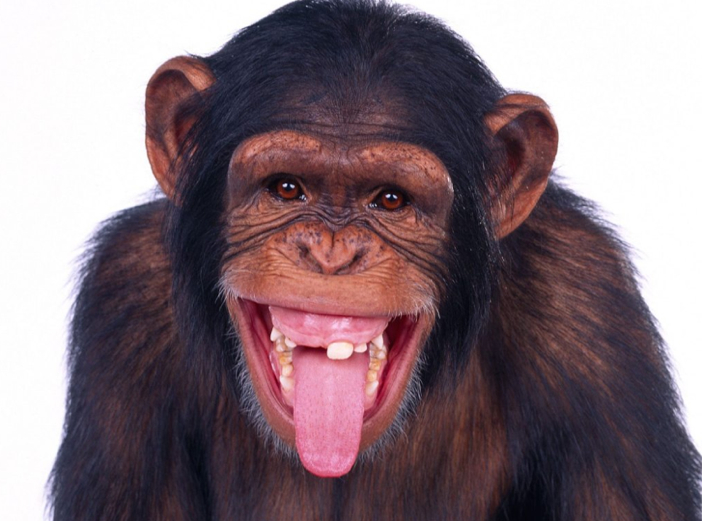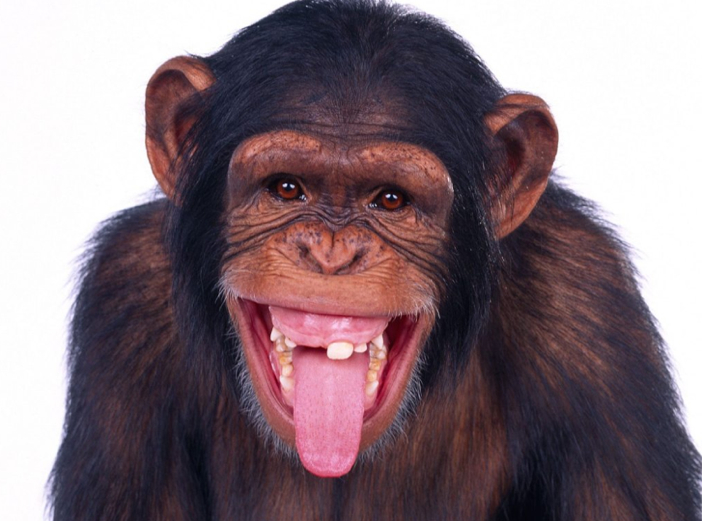 My heart is heavy today.
It is filled with the injustices of life and the frustration of wanting, but not knowing how to help a loved one,
Yesterday my best friend received a letter from Centrelink. Actually several. Saying that she owes them something in the vicinity of $9,000, because her circumstances have changed, and she has failed to notify them.
After calling them, and finally getting through to them to find out what it is all about, it seems that her ex-husband (or more correctly, the husband that she has been separated from for the last 3 years) has been on the phone to the child support agency and spun a web of lies.
Now, before I go any further with my story, I would like it known that a) this is my no means a man-bashing story. There are good and bad men, those who support their families either whilst they are with them or after separation, b) my friend has received no child support from the father of her two boys, and hasn't since he decided 3 years ago that he resented her for giving him a sick child (their youngest has cystic fibrosis) and c) she works her arse off to support her three children and does the best she can.
Life, as you may imagine, is not easy for her. Her daily routine consists of administering medicine to her youngest child in the attempt to keep him alive long enough to receive a lung transplant, whilst also providing enough money to keep a roof over their heads, food in their pantry, and all the other things besides….on her lonesome. She receives no financial support from the man that she married…because well, he is a low life, that even tried to take her to court after kicking her and the children out, for spousal support. (Really, if I wasn't a better woman I would want to poke both of these man's eyes out myself).
But she is a fighter, as you would expect a woman of a dying child to be. How could you afford to be soft, even for a moment or two?
But, she surprises me. Despite the way this man has treated her, she has her own ideals. She wants her sons to grown up knowing their father. She knows that they will mature, craving his absence, and she is not going to be the one to stand in their way, regardless of the way she feels about him.
One day, they may work it out for themselves. The way she sees it, the relationship they have with him is separate from the one she has, and I applaud that. Oh my god, how I applaud the way she is able to put her son's needs before her own).
You see, she is a single mother. He has called Centrelink to tell them that she has a boyfriend staying in the house, and her circumstances have changed. (She has met someone (sooooo nice in the past 3 weeks (hallelujah) who has stayed once or twice but who understandable does not contribute financially). He has also told them that (despite not supporting her or the children financially since he kicked them out 3 years ago….and I mean he waited 'til they were inter-state for a wedding, locked her out of their joint account and left her high and dry) that he has been giving her cash payments for the children. He has also exaggerated greatly) on how often he sees the children. In the last five months, I can say hands on heart, that he has had the children for approx. 32 hours, and I know, because my family spends so much time with this family. The whole thing is a crock of shit.
"I finally got through to Centrelink" she says looking weary when she comes to pick the children up.
She looks beat, and I can see invisible monkey on her back. I know it, because it visits me too, and let me tell you, it is a bitch to shift.
She tells me the saga, the lies he has told, the letters she has received, the debt that is owed.
"What?" I answer, filled with incredulity. "What did you tell them?"
I am seething. I cannot believe that a grown man would ditch his family when they needed him most. The fact that he looks for, and finds, any way possible to dodge supporting them financially, even when it means lying (and leaving all of their son's medical bills to a single mum) makes me absolutely abhore him, and the thought of him getting away with it leaves me destitute.
"I just don't have the energy to fight it Jo," she says in a voice that breaks my heart into a thousand fragments.
If I could fight this fight for her I would, a million times over, but I can't.
She has enough on her plate. She works full time, she runs a household, she spends what little money she has on medicine to keep her son alive, and although I want so badly to beg her and plead with her not to let this happen, not to let him get away with this and not to let Centrelink take $60 a fortnight of that money she so badly needs to pay for his lies, how can I possibly ask her to summon up enough energy to fight it.
She is a fighter. And she is fighting the good fight. She is choosing her battles and she is putting all her effort into the ones the count.
I just wish she didn't have to. Sometimes we fall into the trap of thinking people are strong – because they just are, but I am more inclined to think that sometimes people are strong because they have to be. And I just wish, that just for once, she didn't have to be.
How would you help a friend through this? What advice would you give?