'The Motherhood' – Video Goes Viral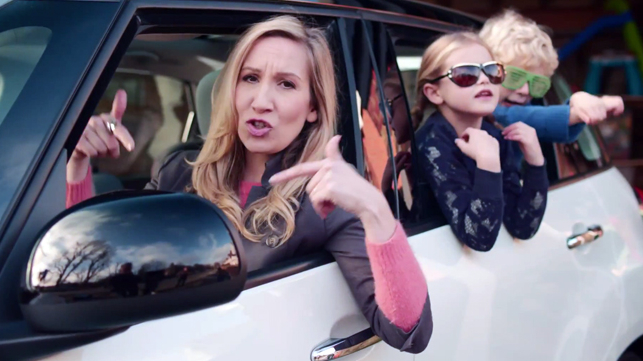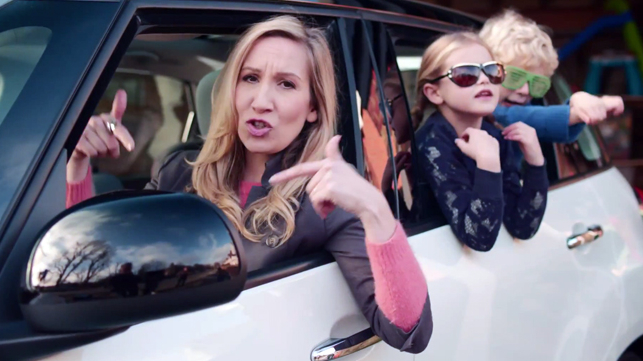 'The Motherhood, it's another hood, and once you're in, you're in for good.'
It's Christmas Eve, and the excitement has now reached fever-pitch in my house. The to-do list is still stretching before me like a mountain of doom, and the house looks like it has been ransacked by a herd of wild boars.
So whilst I should be pushing round the vacuum, and soaking trifle sponge, I have found a very good reason to bring out the laptop and share a blog post.
This morning's find is too good not to share – in fact it is GOLD!
This one goes out to all the women in 'The Motherhood,' who also find themselves in a multitude of roles; 'school-run-taker, fairy-cake-baker, deal-maker, orgasm-faker, nit-raker, rattle-shaker, cheese-grater, night-time-waker, placatory [and] peacemaker.'
I'm not sure how many cars it will sell, but it's definitely got women talking and sharing!
Merry Christmas Lovelies! Enjoy the Madness! x
Did it give you a laugh? Which part was your favourite?