13-Year-Old Brisbane Boy Dies After Participating In New Choking 'Game' Craze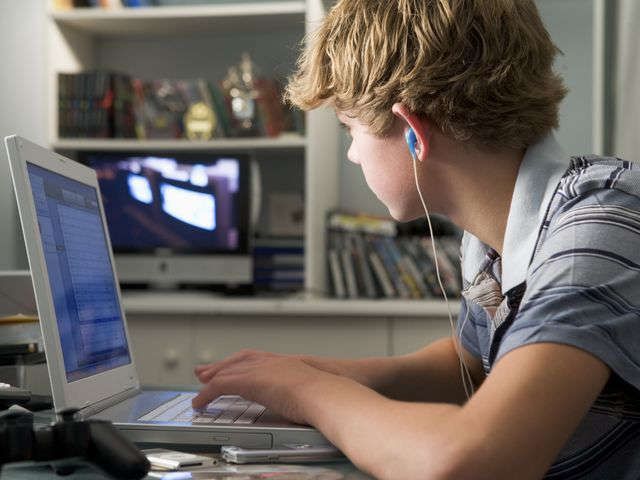 13-Year-Old Brisbane Boy Dies After Participating In New Choking 'Game' Craze
A Brisbane boy has died after playing a choking "game", sparking warnings for parents to educate their children about the dangers of the latest online craze.
The principal of the boy's Catholic school in Brisbane's north, broke news of the boy's death in an email sent to parents on Monday, urging them to monitor their children's online behaviour.
The 13-year-old boy, whose name has been withheld at his parents' request, died on December 30 while playing the so-called "good boys' game" which is popular online. He has been described as an avid cricketer and AFL player.
The choking craze is known as "the good boys' game" because it does not involve drugs or alcohol.
Teens film themselves choking and post the videos on social media, not realising they can kill themselves or cause lasting brain damage.
Federation of Parents and Friends Association of Catholic Schools in Queensland executive director Carmel Nash said parents needed to be aware of the online craze.
"They are kids, they are not aware of the dangers and the consequences, and it really is the parents' job to talk to kids about it and for schools to make sure they are making parents aware," she told the Courier Mail.
Asphyxial games are not a new phenomenon and have been linked to dozens of deaths worldwide in the past decade, including the suffocation of 12-year-old Karnel Haughton in England in June 2016.
At first Karnel's family were unaware of the craze, until some of his school friends came forward to tell the police and family what they suspected had happened.
Queensland Catholic Education Commission executive director Lee-Anne Perry confirmed the Brisbane boy's death occurred while playing the game.
"The student's parents wish this information to be made public to alert families to this danger," Dr Perry said.
"The parents wish for others to be aware of this activity, particularly online influences that encourage young people to place themselves at risk."
Images: Google search