5 Facts You Need To Know About Teens And Vaping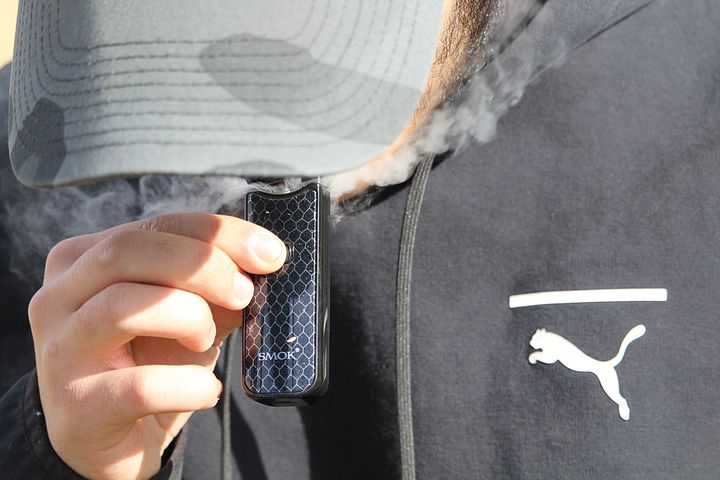 5 Facts You Need To Know About Teens And Vaping
Teachers, health professionals and parents are alarmed by the growing popularity of vaping among teenagers and are worried that the numbers are just getting worse. One of the main problems with vaping or e-cigarettes is that kids think it's better than smoking a cigarette. But is it? Here are 5 facts you should know about teens and vaping.
1. WHAT IS VAPING
Vaping is the act of inhaling and exhaling the vapour produced by the heated nicotine liquid (often called "juice") of an electronic cigarette (e-cigarette or e-cig), vape pen, or personal vaporiser. It's also commonly called JUULing (pronounced jewel-ing). What began as a tool to help smokers quit cigarettes has fast become a new addiction for kids. One of the main draw cards is the sleek design of the vaping apparatus. Teens love new gadgets and most vaping pens look like a new Apple product- they are that sleek. And unlike cigarettes they leave none of the telltale signs that you've been smoking- ie. stinky hair and clothes. You can just take a quick puff and put it back in your pocket and no-one would ever know.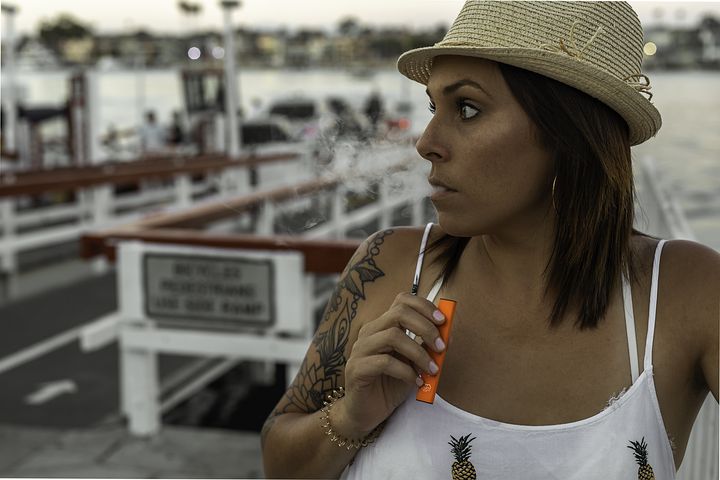 2. KIDS THINK THEY ARE JUST INHALING FLAVOURED GAS
Kids think vaping contains no nicotine. False! Almost all e-cigarettes contain nicotine. A CDC study found that 99% of all e-cigarette products have nicotine, even those claiming not to. "A lot of people think e-cigarettes are just harmless water vapor with yummy flavors," says Linda Richter, PhD, director of policy research and analysis at the Center on Addiction. Vaping is appealing to young kids in comparison to cigarettes which many consider disgusting and dangerous. In fact, between 2011 and 2019, the number of high school students using e-cigarettes grew from 1.5% to 27.5%, according to the 2019 National Youth Tobacco Survey. While cigarette smoking continues to drop – 5.8% of high school students smoked in 2019, down from 15.8% in 2011. Which proves that while teens wouldn't dream of picking up a traditional cigarette they are more inclined to try e-cigarettes.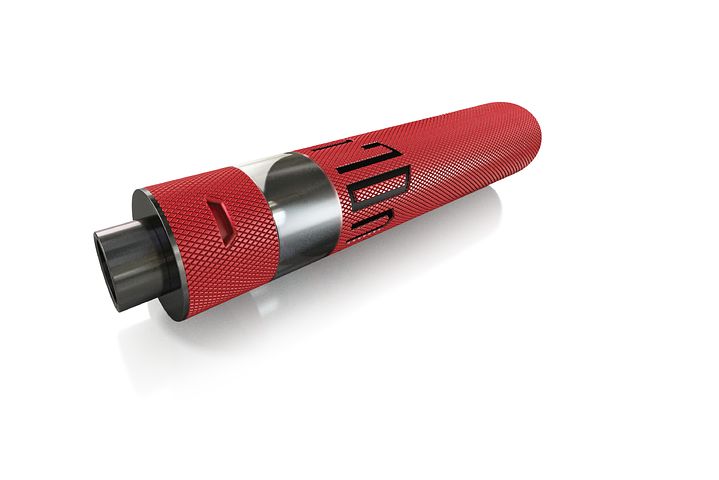 3. VAPING IS EXTREMELY ADDICTIVE
Because e-cigarettes contain high levels of nicotine they are extremely addictive. In fact one JUULpod is equivalent to one pack of cigarettes! And teens brains are still developing which makes them much more susceptible to addiction of drugs and alcohol. One study showed that kids who vaped on a regular basis were less likely to be able to focus on a task for an extended period of time. So while some report that vaping initially increases their alertness and attention, they then subsequently experience a decrease in attention span.
4. VAPING IS LINKED TO MANY HEALTH CONDITIONS
While teens may believe vaping is safer than smoking cigarettes this is actually not true. E-cigarettes and similar devices contain carcinogenic compounds which can lead to a myriad of health problems including cancer. One study also found that vaping does in fact cause lung irritation not dissimilar to that seen in smokers and people with lung disease and causes damage to vital immune system cells. There have been several deaths and hundreds of cases of lung illness attributed to vaping. Another thing to know is that vaping can increase your heart rate and blood pressure which is dangerous for anyone regardless of age.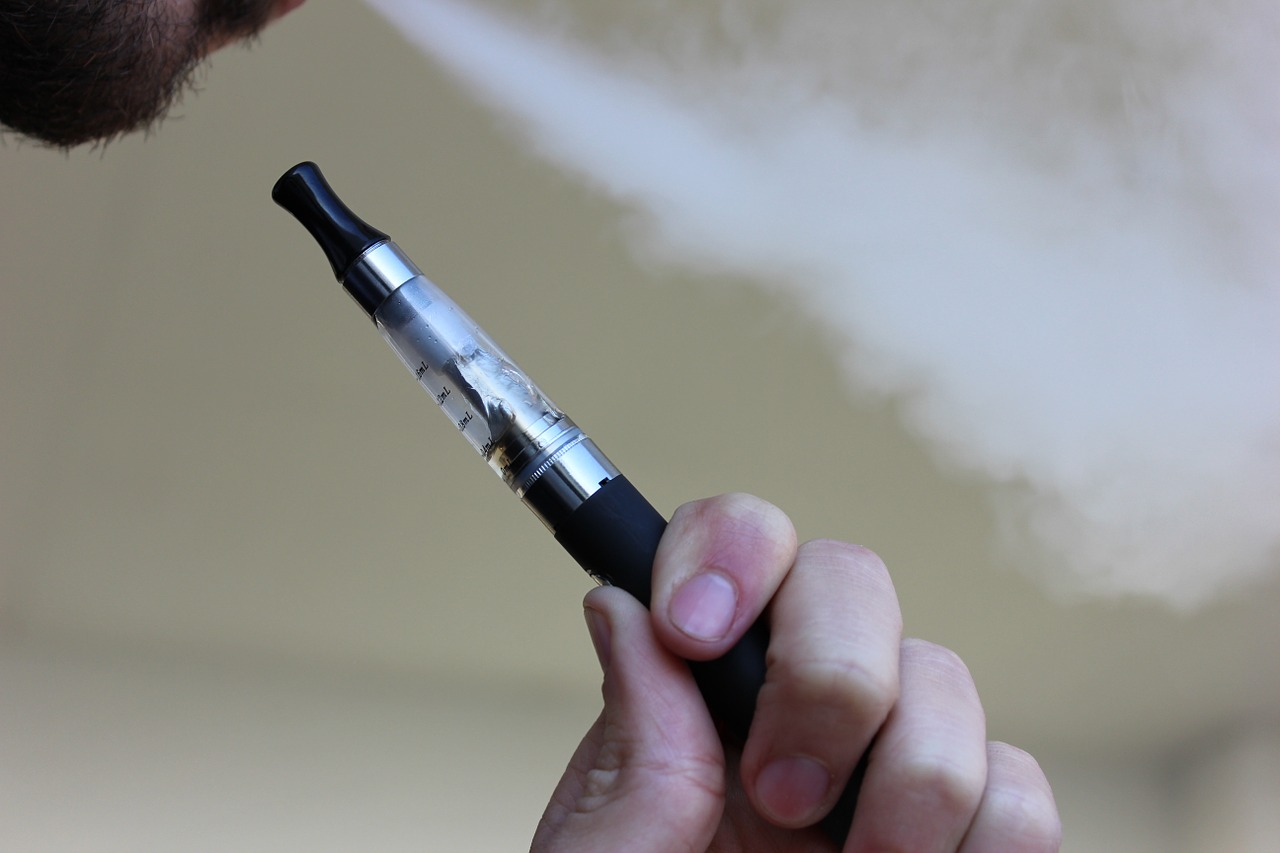 5. QUITTING ONCE ADDICTED IS HARD BUT NOT IMPOSSIBLE
Just like any form of addiction, quitting will present with many side effects- the main one being withdrawal. You must understand it to beat it. Nicotine addiction leads to very strong cravings for nicotine. It can also lead to:
headaches
feeling tired, cranky, angry, or depressed
trouble concentrating
trouble sleeping
hunger
restlessness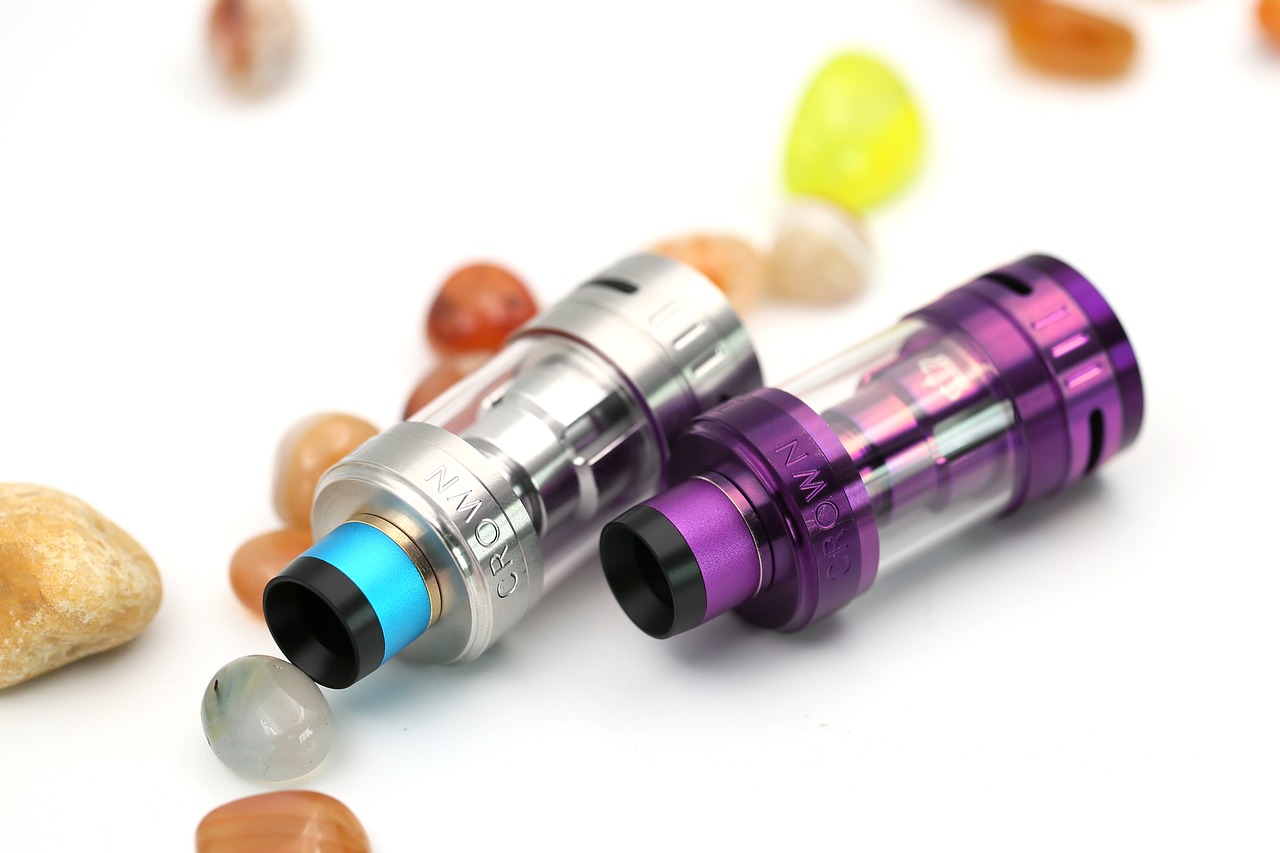 The first few days are always going to be the hardest. Be ready to feel all the emotions and learn to identify your triggers. If possible, avoid places and people that trigger the urge to vape. If you feel the urge to vape, try these things instead:
Chew gum or drink water.
Text, call, or hang out with a friend who will support you.
Listen to your favourite songs
Go exercise
Go somewhere where smoking/vaping isn't allowed.
If you need help to quit vaping or just want to understand it better, you can check out the Australian Government Department Of Health for a list of resources and phone numbers. Or alternatively speak to your child's school and discuss what policies they have in place to combat vaping and how they can help you, help and educate your child. Remember, knowledge is power.
Images: Pixabay