American 'Tea Butcher' Sparks Outrage Over 'British Tea' Tiktok Tutorial and With Very Good Reason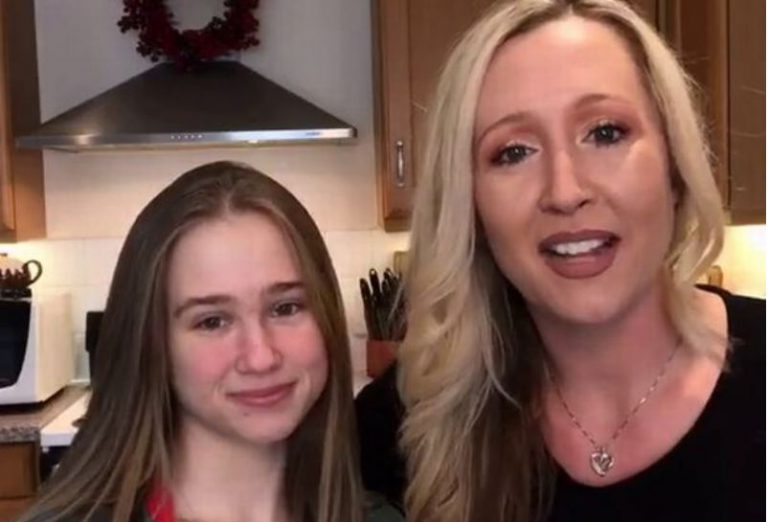 American 'Tea Butcher' Sparks Outrage Over 'British Tea' Tiktok Tutorial and With Very Good Reason
There are many ways to serve a cup of tea – with or without sweetener or sugar, with or without milk, cup or mug etc. We can all agree that we each like our tea in many different ways. After all, there is the old expression "not my cup of tea" to describe something that isn't quite your style.
Having said that, there is a very wrong way to make a cup of tea. And this UK-based mother and daughter from the US seem to tick off every no-no there is.
It all started when a woman known only as Michelle took to Tiktok to explain how "this American girl makes tea", causing a shockwave throughout the tea-drinking world and sending saucers clattering to the ground in absolute horror.
Firstly, Michelle shared how she makes sweet tea, something that we Aussies might call iced tea.
In her second video, Michelle shares her secret on how to make a weird concoction she calls tea.
Gathering up all her ingredients, she says: "Hey guys so I get a lot of questions about hot tea, so today I wanted to show you what this American girl likes as hot tea."
We now understand that the big clue was her use of the words "as hot tea".
And now we come to Michelle's latest video: her attempt at making "British tea". I feel the need to place a warning of some sort here, but we're already in so deep I think you understand the level of insanity you're about to watch.

No, Michelle. That is most definitely NOT how to make hot tea.
Needless to say, Brits are downright horrified.
I regret to inform you the Tea Butcher is at it again pic.twitter.com/0LKyy3Epec

— Toby Earle (@TobyonTV) June 8, 2020
putting the tea bag in the mug was literally the only thing that was correct

— Bram Bram Bigelow (@StuBram2) June 8, 2020
What in the earl grey did I just watch?! microwaved water??! "everyone wanted to see me make hot tea" *daughter makes sugar milk*

— Joshua "yeah?" Conti (@analoguepilot) June 8, 2020
And to sum up the general feeling of everyone in the UK:
This woman is a monster

— Dr Gillian Kenny (@medievalgill) June 8, 2020
In case you were wondering how to make tea, here is a better plan:
1. Buy a kettle (I'll pay for it because I can't take any more of these videos)
2. T-bag into empty mug.
3. Fill with BOILING water
3. Leave for three minutes
4. Stir for 30 seconds
5. Remove t-bag from mug
6. Add a SPLASH of milk
7. Sugar optional
8. Stir.
9. Drink 👍 https://t.co/VCC5fym413

— Barry Glendenning (@bglendenning) June 8, 2020
What are your thoughts? Would you drink any of these?
Source: Twitter and Tiktok