Bride Asks Her Friend to Take on a "Humiliating" Role in Her Wedding Leaving Her Confused and Mortified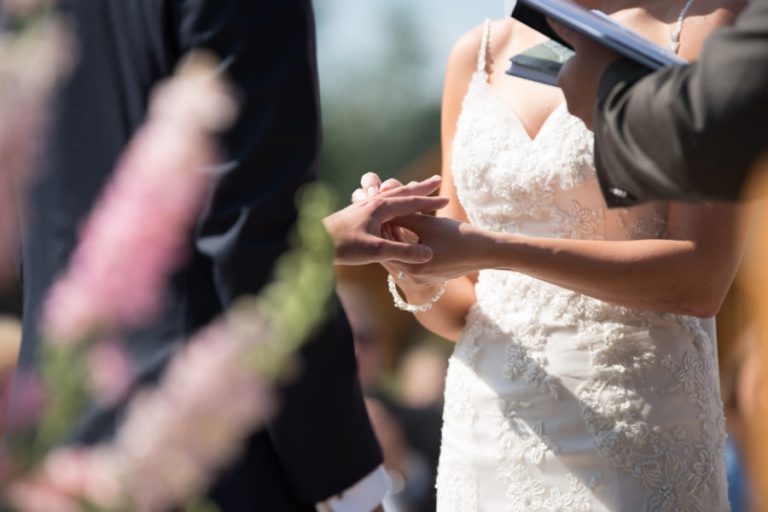 Bride Asks Her Friend to Take on a "Humiliating" Role in Her Wedding Leaving Her Confused and Mortified
Organising a wedding and including all of your close friends and family in the ceremony can be a difficult task. Sometimes you have to leave someone out of the wedding party or find a role for a step-parent or nephew to make them feel just as included as the rest of the family.
So we understand that people miss out on important roles and can be honoured in other ways, that's for sure. After all, it's the bride's special day and she gets to organise it the ways she wants, right?
One bride has left her close friend confused and mortified after asking her to be a flower girl, seemingly ignoring the obvious fact that her friend is a grown woman of 24.
In a now-deleted thread on Reddit's Relationships sub, the hurt flowergir- err… flowerlady explained that the bride was her best friend of six years and that her husband and the bride's fiancé were best friends too. She even mentioned that the bride and her fiancé played important roles in her own wedding party, adding that the four of them have "basically been inseparable".


Everything changed during a recent video call.
"The two of them FaceTimed my husband and I. We're all sitting there and in front of everyone, her fiancé asks my husband to be a groomsman. My husband is surprised but excited. Then my friend gets on and asks to talk to me, privately. She then asks me… to be her FLOWER GIRL."
The bride later sent her a white floral dress that looked like a child's dress.
"I get it's her wedding day and she gets to have it however she wants. I don't want to be a flower girl at all, but I don't want to ruin her day," the post continued.
As is the norm, many opinions were soon shared by the punters once the post made its way onto Twitter.
How do I tell my friend I don't want to be an adult flower girl in her wedding? pic.twitter.com/OEa672mFyQ

— relationships.txt (@redditships) April 24, 2020

"Honey she may be your best friend, but you're not hers. It is what it is…" one person gently suggested.
"Flower girl isn't a role just for children, I've also seen dogs and cats do it!" added another helpfully.
But ultimately, this comment proved to be the best advice for the poor flowerlady: "Utilise mouth and vocal cords to create sounds. Use those sound to create words. Using those words, explain how you feel."
What do you think? Would you be happy with the role of flowerlady and make it your own? Or would you feel humiliated and question your entire friendship? Let us know in the comments!
Source: Twitter/relationships.txt