Couple Says No To More Grandkids While Son's Family Lives Under Their Roof
Couple Says No To More Grandkids While Son's Family Lives Under Their Roof
A couple who have taken in their son and his young family to live with them are now faced with the prospect of telling them they must leave if they choose to have another baby.
The son moved his wife and baby into his parent's house after some financial hardship just until they were able to get their feet back on the ground. The grandparents were more than happy to let the family of three stay with them but now there's talk of them wanting a second child. It's been two years since their son moved in and they're wondering if they're being too harsh by saying 'no more grandkids while living under our roof.'
"My eldest son and his wife got married a few years ago. Initially, they moved out of state after their wedding for my son's work. Then things went downhill. My DIL got pregnant and quit her job to be a SAHM. Shortly after the baby was born, however, my son lost his job as well. Their savings drained quickly and it was too expensive to live in their state. My wife and I said they could live with us while they got back on their feet, on the condition that both got jobs. This was 2 years ago and they've lived with us ever since. Both work and while they don't pay rent, they cover all their own expenses, along with the baby's," they wrote to discussion forum Reddit.
While the couple do both work, they don't have to pay any rent while living with the parents. The problem though is that now they're planning a second child which will just add to everyone's expenses.
"Recently, however, they told us that they were planning on having a second child. My wife and I said if they wanted a second child, they had to move out. We love our grandchild but we don't want another baby in the house. And to me, if they can afford another child, they can afford to move out. They said we can't tell them whether or not they can have another baby. I said if they're living in our house, I absolutely can," they continued.
To make matters even trickier, the grandparents already have two of their other children living with them. One of them has a child of his own too, so that makes two grandkids living at home.
"My wife and I still have two other kids living at home. My other son is a single parent as well and has a child (4) who lives here full time. He has no plans of having more kids and is close to moving out (would've sooner but with the shutdowns it messes up his search). We can't have another kid around here. Are we being assholes here?"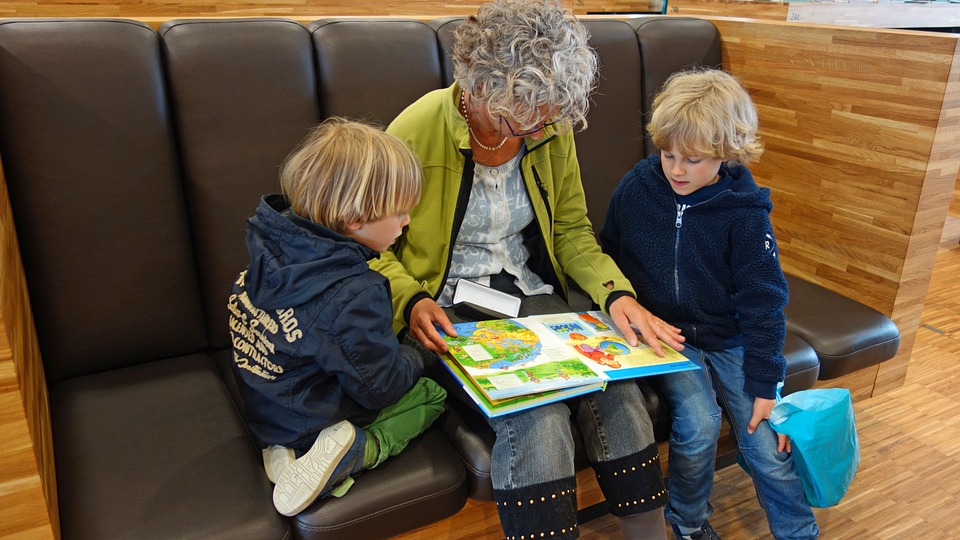 Commenters on Reddit were quick to defend the grandparents saying the son needs to move out and stand on his own two feet. And if he feels ready to have a second child then he should be financially ready to support it.
"If they can afford another child they can afford to move out and pay rent and be actual adults.I really can't believe the audacity of considering bringing another life into this world when you aren't completely supporting yourself to begin with," said one commenter.
"Also, having a child is about providing proper space for them. OP says they live in a house which hosts already them (2 adults), another single parent with child (1 adult, 1 minor) and them (2 adults, 1 minor). That doesn't sound like circumstances I'd think of getting another child into. How irresponsible," added another.
While one perceptive person said that if the grandparents allow the son to have more children while living under their roof then there's no chance they'll ever move out!
"Yeah, OP will NEVER get them out of the house if that happens. They will use the newborn as emotional extortion, in order to stay. I can't even imagine the nightmare that OP and his wife are living. OP is definitely NTA. I don't even know why they WANT to have another baby when they don't have their own space (I personally NEED space) and their parents/in laws are always there. Ugh, how can you have a marriage or relationship that way? No privacy, everyone together in a small space, it just all sounds so terrible. And everyone in the house will have to contribute to the baby in some way, even if it's just hearing the newborn's cries every single night."
What do you think? Do the grandparents have a right to say 'no more kids while you're living under our roof?'