Delta and Seal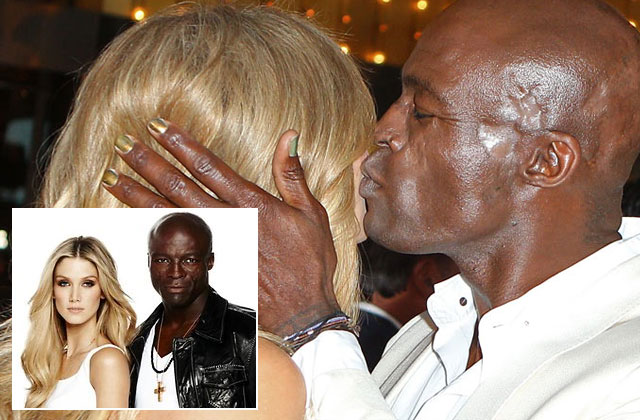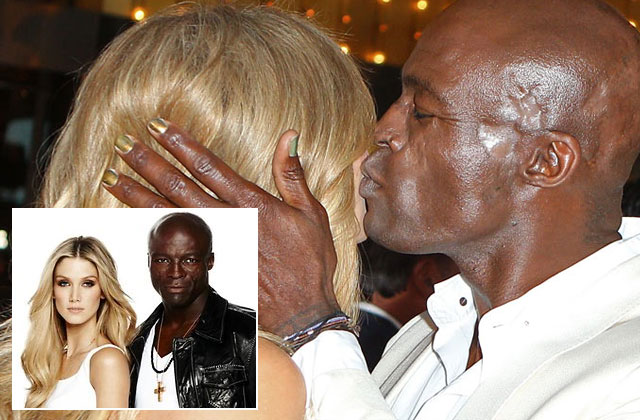 Image source: Getty images
It seems the ongoing tension between Delta Goodrem and Seal on the Voice is continuing after last night's face off over singer Jac Stone's version of Luka.
Delta commented that although she commended Seal on the song choice it 'didn't go anywhere' and she 'wasn't able to connect'.
Quoting the news:
The emotionally fraught conversation continued during filming for the show's website, when Goodrem explained she felt Stone had pulled faces and over-emoted.
Getting his own back, Seal snapped: "you do that."
Producers were unimpressed with Seal's reaction and commeded Goodrem for standing her ground.
This is yet another episode in the Delta/Seal drama as the stars continue to clash. Constant bickering had
led the viewers in the past to ask if Seal and Goodrem were indeed dating.
CelebrityFix reported; Seal has insisted his relationship with fellow The Voice judge Delta Goodrem is strictly professional, after photos emerged of the pair getting touchy-feely at the Logies on Sunday.
What do you think? Match made in PR heaven or do they both rub you the wrong way?
Read more: http://www.news.com.au/entertainment/television/the-voice-barbs-fly-as-seal-blasts-delta-goodrem/story-e6frfmyi-1226640694587#ixzz2T8FaHXJo