Doctors Warn People Not to Stuff Raw Garlic up Their Noses to Clear Their Sinuses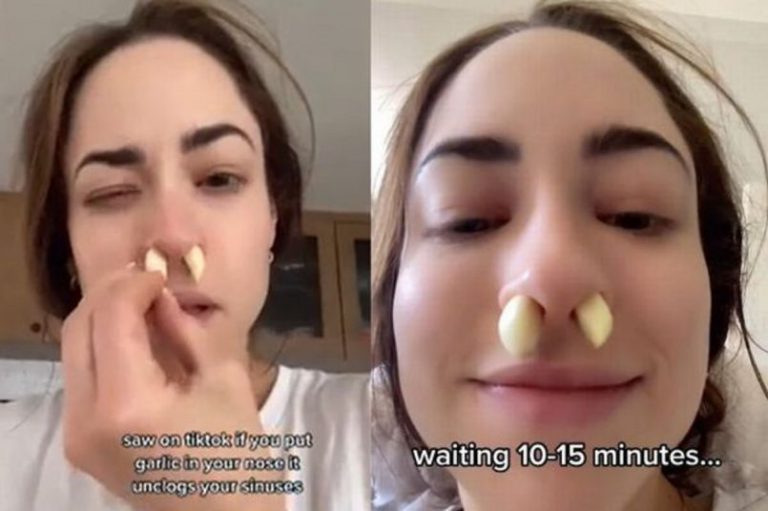 Doctors Warn People Not to Stuff Raw Garlic up Their Noses to Clear Their Sinuses
While it can be tempting to do just about anything to clear a blocked nose, it turns out that shoving bits of garlic in your schnozz is not recommended.
Doctors are warning people not to stuff pieces of raw garlic up their noses after a viral TikTok claimed that the unusual procedure clears the sinuses.
The potentially dangerous trend began when 29-year-old personal trainer Rozaline Katherine shared her "hack" to the disgust and delight of many.
In the clip which has since racked up more than 4.4 million views, Rozaline demonstrates the insertion process of peeled, raw garlic cloves into her nostrils. It's a classy look, we must say.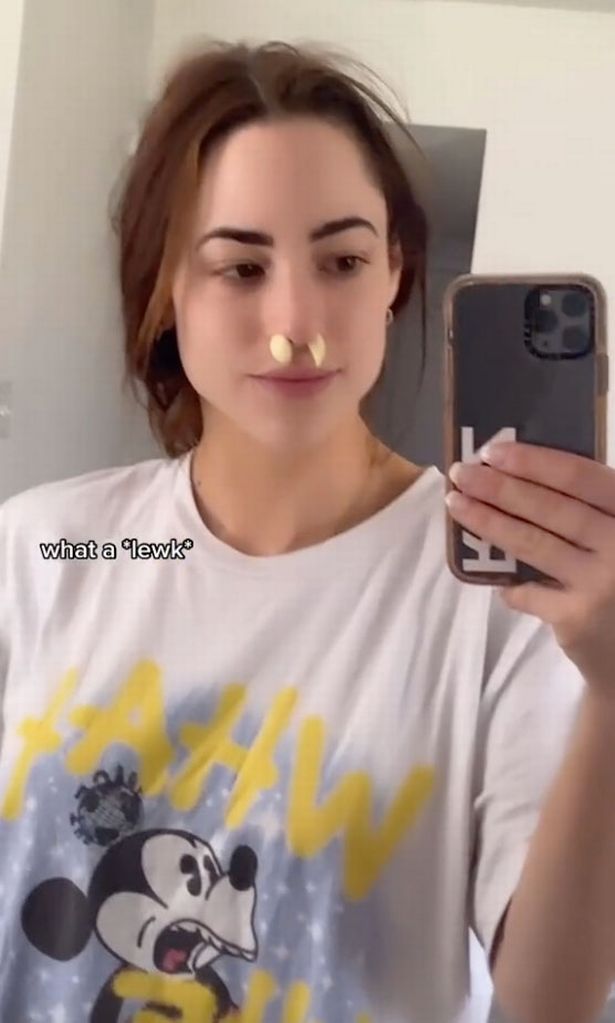 She then waits ten to fifteen minutes before removing them, leaving her nose running.
Rozaline isn't the only TikToker to have tried the trend, with others branding it a "fail" after the garlic caused an uncomfortable burning sensation.
This has prompted several ear, nose, and throat doctors to express a warning not to attempt the smelly hack.
Neil Bhattacharyya, M.D. said: "If you do this enough, the body will start to react to the oils and chemicals in the garlic and cause contact dermatitis in the nose. Some garlic cloves are really strong, and if you get enough leaching of the chemicals and oils into your nose, it will definitely irritate it."
Bhattacharyya also said that those who believe the method works are experiencing a "false sense" of relief. Whilst it might feel like it's working, the reaction you're experiencing is just your body reacting to the strong-smelling compound.
Instead, he suggests using an "over the counter nasal steroid spray."
Or, you know, one of these tried and true bad boys instead.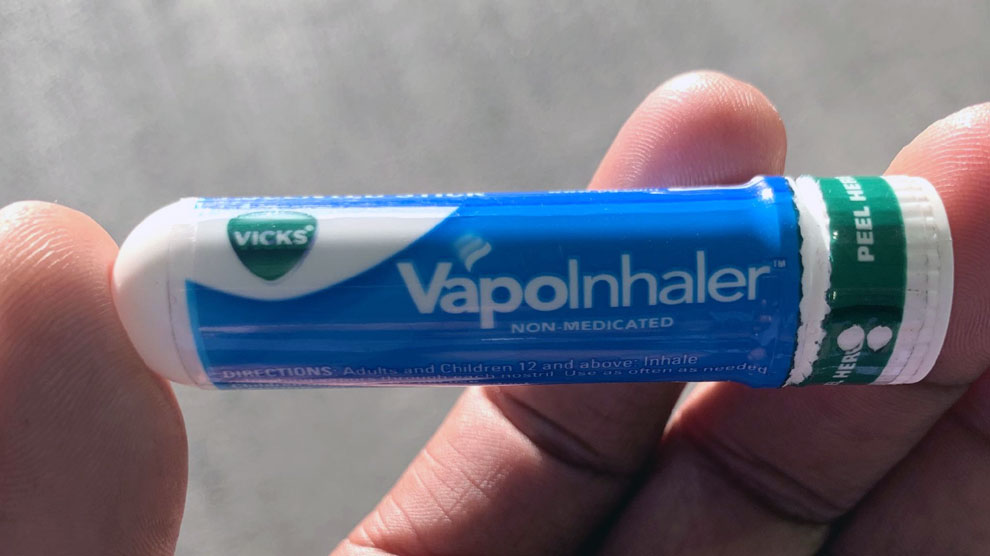 Source: TikTok and Vicks