It's Now Easier Than Ever to Find and Support Australian Made Businesses!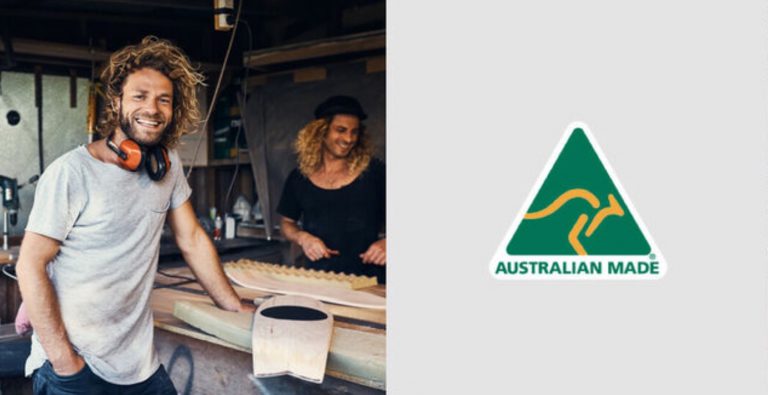 It's Now Easier Than Ever to Find and Support Australian Made Businesses!
One of the positives that seems to have come from our experience of the global pandemic here in Australia, is that many of us are seeing the importance of supporting our local businesses. Last week eBay Australia announced their partnership with Australia Made as part of their commitment to support Australian manufacturer's grow their businesses online at a time when they need it most. For those of us who are keen to support our home-grown businesses, this makes being able to find and shop them, much easier.
"As Australia's number one shopping site," explains Tim MacKinnon, eBay Australia's Managing Director, "we've seen more Australian's come to eBay for the things they need in recent months from everyday essentials to office furniture. One standout trend has been in increase in demand for products made and sold by Australian sellers as buyers really want to support local businesses and manufacturers.'

Aussie's really are getting on board to support Australian businesses, with eBay recording a 54% increase in items purchased from Australian sellers since mid-April this year.
Ben Lazzaro, Australian Made Chief Executive, says "We are delighted to partner with eBay to provide this new channel to market for Australian makers. Not only does it provide our homegrown businesses the opportunity to tap into a huge online audience nationwide, but the opportunity to export to other markets and grow their overseas customer base too."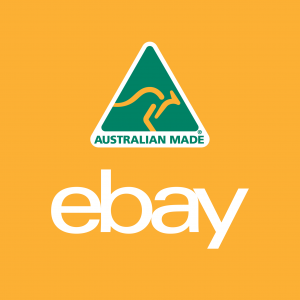 Australian Made on eBay will provide shoppers with a central hub in which to find products bearing the iconic accreditation across a range of categories including fashion, health and beauty, automotive, and home and garden.
In the mood for a spot of virtual window shopping, or maybe a guilt-free mini shopping spree? Check out Australian Made on eBay here! Happy shopping!