A Mother Sparks Debate After Admitting To Leaving Her Sleeping Baby Alone in a Hotel Room!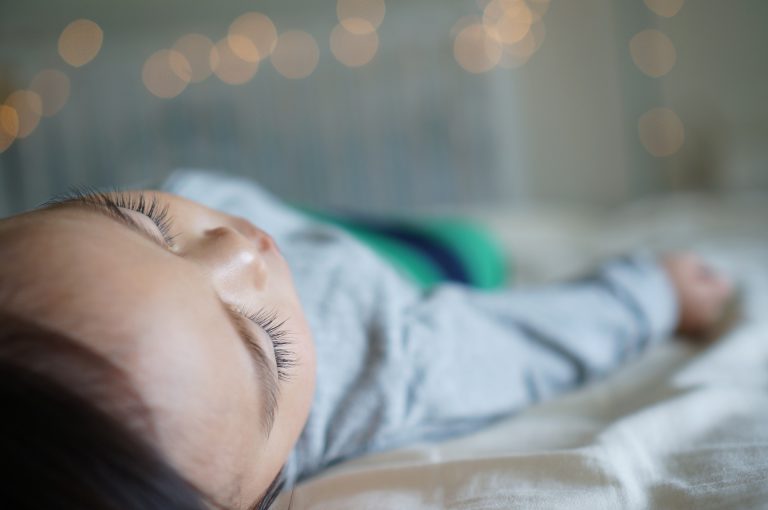 A Mother Sparks Debate After Admitting To Leaving Her Sleeping Baby Alone in a Hotel Room!
When you become a parent you forego some of the luxuries you were accustomed to BC (before children). Things like sleeping in, going to the toilet on your own and showering in peace are all thrown out the window in favour of a completely different life!
Going away on holidays also becomes a new adventure as you are no longer free to just dress up and head out for dinner whenever you feel like it. You must check that the restaurant has a high chair, a kids menu and hopefully a lion tamer. Okay, I exaggerate but you know exactly what I mean. In fact a friend of mine famously said going on a holiday with a baby isn't a holiday – it's just doing your normal routine in a different location.
Your social life definitely takes a hit and going out with your husband for dinner suddenly feels like a military operation.
A new mother recently sparked debate after she posted a confession in the Telegraph under the pseudonym of Frequent Crier, where she admitted to leaving her 11 month old child asleep in a hotel room while she had dinner with her husband.
"We ate, we drank and we were back in the room, brushing our teeth and undressing with the stealth of ninjas, by 10pm," she wrote.
"I'm new to motherhood and it is fair to say that, while pregnant and in the exhausting first few months of my daughter's life, I missed my freedom and the ease with which I wined, dined and speed-dialed an Uber home without a second thought," she wrote.
The mum wasn't sure about how normal her actions were so she consulted a group of her friends to see their reactions.
"There was rapid and wholehearted agreement around the table: we were the only parents prepared to leave our baby sleeping in a hotel room on her own," she wrote.
This time it was the mother who was shocked by her friend's responses. She most definitely didn't agree with their point of view.
"It was my turn to be shocked. I'm sorry, but if you think that, you are letting a fear of the unknown – or at least the highly unlikely – run your lives," she wrote.
The mother defended her decision to leave her sleeping baby in their room saying her and her husband took turns checking on her every 20 minutes or so. The use of a baby monitor wasn't effective in this instant as the range was too far.
"Ours stretches just 15 metres and so, last weekend, it did not reach our table. We ended up going back to our room to check on our daughter – who is a very sound sleeper – every 20 minutes, while staff assured us that they would let us know if they heard a cry in passing," she admits.
The mum continued by saying you can't let the 'what ifs' run your lives and that the risk of anything happening to their baby was minuscule. "And definitely too small to make me avoid hotels entirely. I don't think that makes me naive, or reckless," she writes.
What do you think of her decision?