Mum Called Out For Putting Mascara On Her Baby In A Bid To Sell Her Product!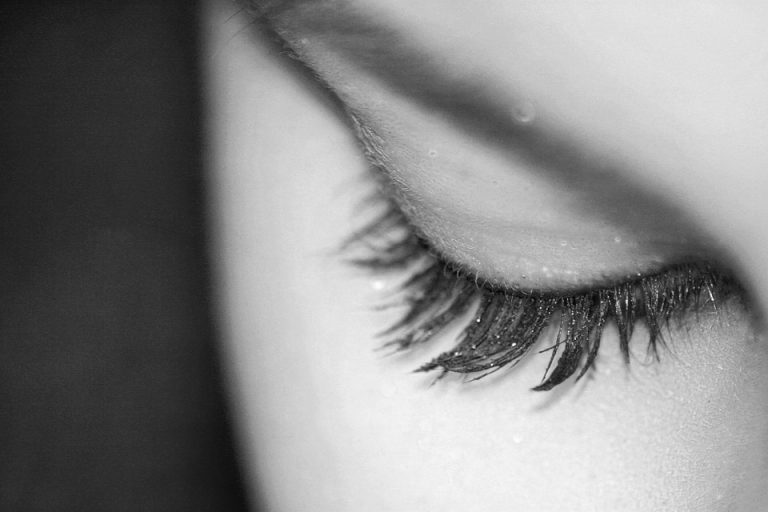 Mum Called Out For Putting Mascara On Her Baby In A Bid To Sell Her Product!
A mother who uploaded photos of her baby girl wearing mascara has been slammed online for taking advantage of her child just to make money.
The photos show a young child with long lashes wearing a mascara by Younique which the mother was trying to spruik.
The images were shared on Reddit by a concerned woman and have since been criticised as being "so wrong" by people online.
The original pics were shared on a Facebook group and captioned "When your baby girl has amazingly long lashes you make them even longer with your younique 3D fiberlash mascara. Bamm! Supa long lashes."
Many Reddit users shared their disgust and dismay of what this mother had done and took to the site's forum to voice their concerns.
"I'm so angry and crying. Why would you do this."
"The baby's eyes are so red."
It seems their concern was twofold- firstly the child was way too young to be wearing any type of make up and secondly how could a mother pimp out their daughter like that just to make a buck.
"Please tell me someone called her out. This is so wrong," one person commented.
"I'm pretty sure I'm about to cry right now because I feel so bad for this poor baby," another added.
"It kills me to see make-up, nail polish, or heels on kids. Yeah, sure, they want to play dress up fine, do it at home and take it off before bed. Don't send them out in public looking like they're going on a date," was another response.
Girls are subjected to ridiculously unattainable beauty standards from a very young age and the last thing they need is to be exposed to them from their own parents.
"That's so horrible! That poor little girl. I had my eyebrows first waxed in high school and still I remember how awful that pain was," another shared. "I can't believe parents would do something like that to a little girl."
Images: Reddit