Mum Charges Parents $10 Entry Fee to Attend Her Twins Birthday Party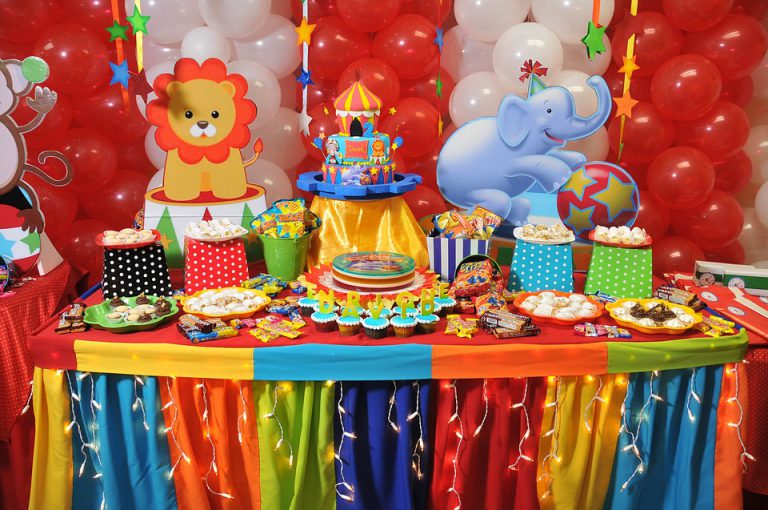 Mum Charges Parents $10 Entry Fee to Attend Her Twins Birthday Party
A mum in the UK has come under fire for charging a £6 ($10.50 AUD) entry fee for children to attend her twins 5th birthday party.
The issue was brought to light after one of the parents, who received the invite, complained on a Facebook group. Staying anonymous, they said:
"My 4yr old has been invited to a classmates 5th bday party. The said parent has hired fun valley and stipulated a payment of £6 per child on the birthday invitations.
My older kids are in secondary school and in all my years of hosting and being invited to kids parties, I have never been asked to pay for attending a party.
Is this the done thing nowadays?"
This a question we'd love answered as well! As a mother of four primary school aged children, I've never been asked to help cover the costs of a birthday party by the way of an entry fee. Not yet, anyway!
Ruma Ali, 29, is hosting the birthday party for her twins, Shiyan and Kiyan, and has come out to explain her reasons for the cover charge.
She explained that she is a single mother and with her twins being in different classes in school, she needed to invite 60 children to the party.
With admission to the play centre costing £11 per child (almost $20 AUD — not a bad deal tbh!), this was going to cost her a lot. Not to mention the extras such as treats, birthday cake and goodie bags.
Ruma defended her decision on the Facebook post:
"Hi this invitation was from me for my Twins 5th Birthday party, and yes I have attended many classmate parties at fun valley & 360 & paid a lot more!
The party rate per child on a Sunday is £11 per child, however I only put a cost of £6 per child due to the fact that I have invited 60 children! 30 from each class & some will bring siblings!!
Therefore I will still be paying £5 per child cost for every child that attends! Also this invite includes playtime, food, and extra special goody bag worth £5 for every child that attends.
I am a single mother with twins, and I spoke to many parents about how to organise the party & how many children to invite etc! I could not invite half the class & not the other half so that is the reason. I'm shocked to see this post on Facebook, my number was on the invite & you could have messaged me to ask about it. Hope this clarifies this and I've already had 40 children get back to me to say they are attending so it's sure to be a great party. Best Wishes"
Fair enough. It's not really that big a deal in the grand scheme of things I guess. Ten bucks is ten bucks and if that means your child gets to attend a fun birthday party with a whole gaggle of their peers, then great!
But I would probably have saved the bother and just cut back on the "extra special goody bag worth £5" and not charged a £6 entry fee. Children's birthday parties are fun enough without all the extra bits and bobs. Little kids don't care about matching decor or fancy party favours as long as there are friends, fun, fizzy drink and cake.
How would you feel if your child received an invitation with a cover charge? Is this now a thing? What do you think?
Source: Facebook/Ruma Ali