Mum Is Mortified To Learn Daughter Went To School With Her G-String Stuck To Her Shoe!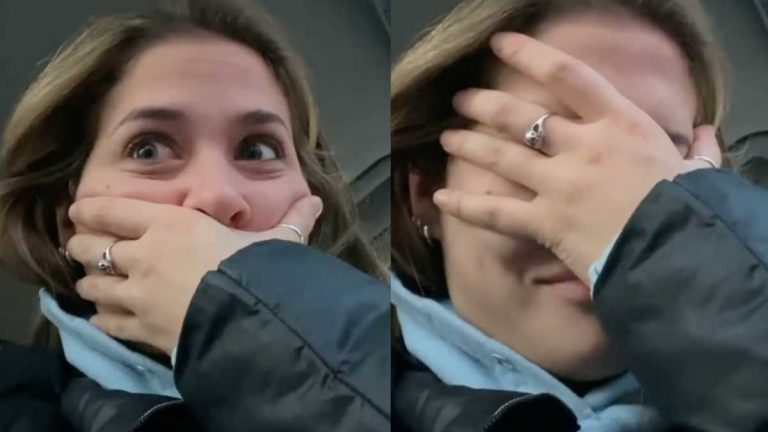 Mum Is Mortified To Learn Daughter Went To School With Her G-String Stuck To Her Shoe!
We all love a funny school story but spare a thought for this mother who upon picking up her daughter from school discovered the awful truth of where her G Banger had been!
Noe, a fitness blogger, picked up her 6 year old daughter from her Catholic Primary School last week and was in fits of laughter after being told the hilarious story. Luckily the mum filmed the entire thing and shared the clip so we can all relive the mortifying event. 
"I walked to class and then I saw a teacher and she said, 'There's something on your shoe, honey," the 6-year-old began. So the young girl looked down and noticed there was indeed 'something' stuck to her shoe. Underwear. But not just any underwear. Her mum's G-string which had become caught on the velcro of her shoe.
"And then I stomped all the way to the principal and I said, 'This is my mum's underwear, our house is messy,'" Noe's daughter stated matter of factly.
SERIOUSLY?! Kill me now!! But wait, there's more.
"And I got to class," she continued, "and I said, 'This was on my shoe this morning.' And I showed it, the underwear, and then she said to put it in my backpack."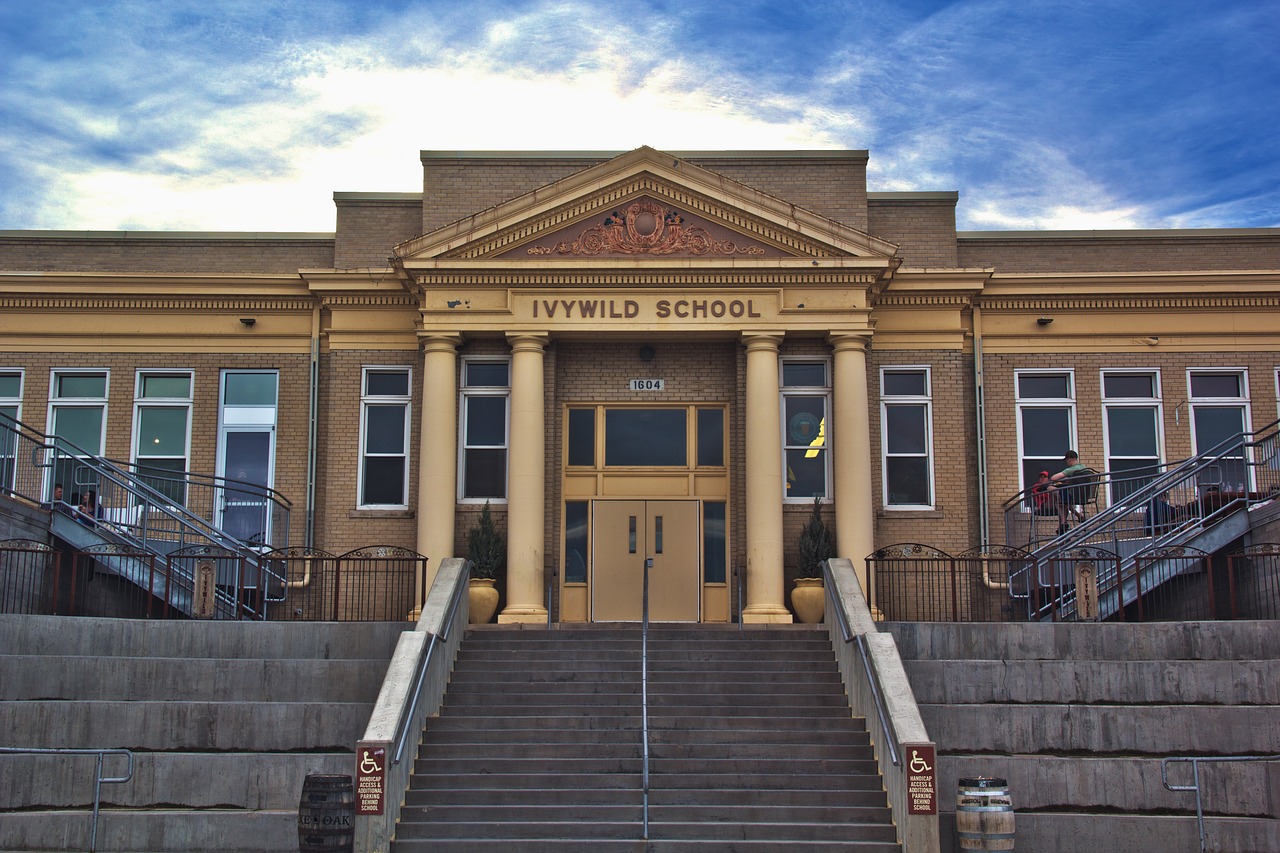 Of course the hilarious clip has gone viral with people writing in to tell the mum how much they loved it and could relate.
"This had me crying laughing!" wrote one person. "So glad you caught this on camera."
"This is a special parenting moment," added another person.
"Every time I watch it, it's gold," another shared.
While some couldn't believe how much shade the daughter kept giving her mum. It was literally one shame after another!
"Dang why she do you like that??" asked one person.
"She showed EVERYONE!" another person exclaimed, before adding "I know I'll be this mum in future."
"Why are kids so embarrassing for no reason?!" asked someone else.
And of course we know you're all wondering whether the underwear was clean. Yes, yes it was! Hahaha!
Images: Instagram and Pixabay