Mum Left in Disbelief as Her 5-Year-Old Son Explains Why He Stuck a Marble up His Bum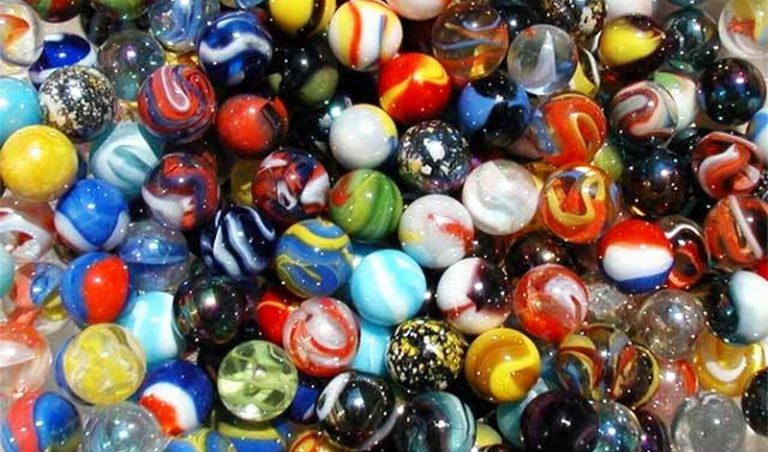 Mum Left in Disbelief as Her 5-Year-Old Son Explains Why He Stuck a Marble up His Bum
Anyone who has ever met a child will know that they are messy, sticky, disgusting little goblins sometimes. Oh yes, they have their adorable moments and are often a total joy to their parents, too. But at their very core, kids lack the basic knowledge of how to behave in society until we teach them what they can and can't do. That includes knowing that you probably shouldn't shove a marble up your bum.
Back in May, Aussie mum Brittany McKillop shared a hilarious TikTok video that has recently gone viral.
"This is a true story, so get prepared — this is a wild ride!" she begins.
She joked how this was something "only a mum of boys will understand" as she explained: "Last year, I'm on the phone to my girlfriend and my five-year-old comes out looking really worried and walking real funny."
After she ended her phone call, her son told her that he had "lost his marble."
As we've all read the headline, you already know where this little boy had lost his precious marble.
But Brittany didn't know this yet, and assumed that she'd have to search her house for her son's marble.
She asked him where "where's the last place you had it?".
"Up my bum," was his amazing reply.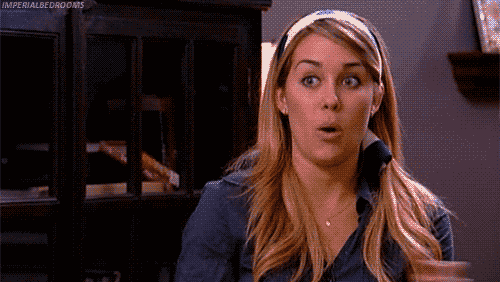 "So I was like, 'shit we're going to have to go to hospital."
While they were sat waiting at the hospital she asked her son why on earth he decided to put the marble there, to which he replied: "Mum, I wanted to keep it safe!"
At which point she said: "Ahhh, it's not a pocket!"
Once they were finally in an exam room, the boy bent down and began to remove his pants so doctors could get an X-ray … and that's when it happened.
Out popped the bright green marble, which then shot onto the floor and bounced across the exam room.
Brilliant.
The video has since been liked almost 300,000 times and has received over 3,500 comments from people who found the entire ordeal hilarious.
Definitely a story to tell at his 21st.
Source: TikTok/Brittany McKillop