Mum Shares How Her Facebook Mum's Group Is a Literal Life Saver in a Heartfelt Post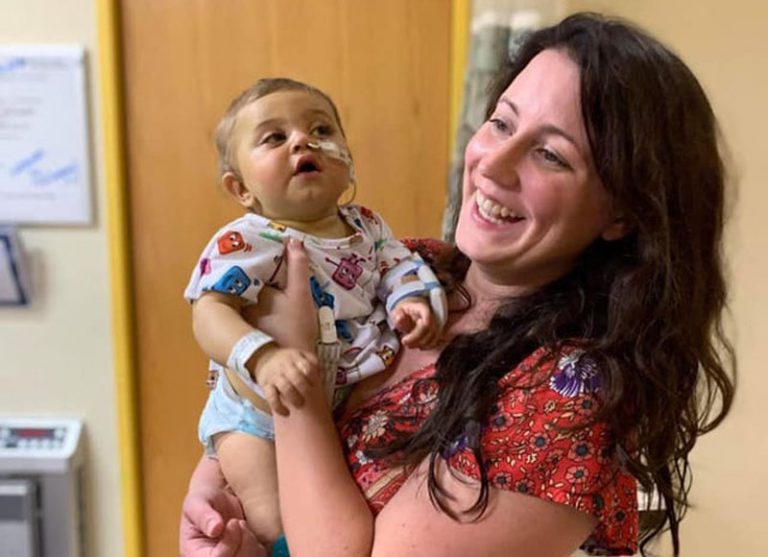 Mum Shares How Her Facebook Mum's Group Is a Literal Life Saver in a Heartfelt Post
A member of an online mum's group has shared a heartfelt post about how awesome they can be despite their often bad reputations.
With the proliferation of internet trolls, catfishing, keyboard warriors and general nastiness, it can be hard to form genuine bonds with people you haven't met in real life. Despite the name, social media just isn't very friendly sometimes. Mix that with the competitive nature of mothers groups and it can be a real recipe for disaster.
But not all groups are the same, and a mum has stepped forward to defend her particular mum's group from the hate that most groups seem to cop.
The anonymous mum lists all the beautiful things her group has done for its members, ultimately explaining that they collectively managed to save the life of a member's baby via organ donation.
In her Facebook post, the woman wrote that her mum's group helped her through a scary event when her daughter was admitted to hospital for emergency surgery. She also described the time that her mum's group banded together to help a fellow mum through a cancer diagnosis.
But the ultimate act of selflessness came when over 100 mums from her mother's group called to be screened to become a liver donor for a baby they had never met.
Little Callum has biliary atresia, a childhood disease of the liver in which one or more bile ducts are abnormally narrow, blocked, or absent, and needed a liver transplant. His mum Beth shared her story with her mum's group and before long they leapt into action, with one mum being a perfect match!
Andrea had never met Beth or Callum before, but she jumped at the chance to help. Recently, both she and little Callum underwent surgery to give Cal the gift of life, in the form of a piece of her liver.
"We are all in this together," Andrea writes. "I believe the world is good; I believe people care about and for each other; and I believe if one of my kids needed something, someone in my network would step forward and offer all they could."
View this post on Instagram
The positive power of social media in action!
We would like to wish Andrea all the very best in her recovery, and wish Callum a happy and healthy future!
Source: Reddit and Instagram/Beth Rescsanski