This Mum Thought She Had Found Drugs In Her Daughter's Room, Hilarity Ensued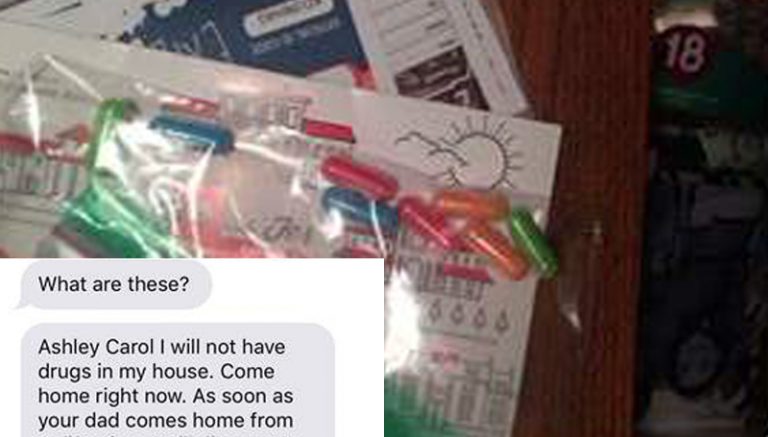 This Mum Thought She Had Found Drugs In Her Daughter's Room, Hilarity Ensued
If you are after a quick chuckle at a wholesome misunderstanding between a mother and a daughter about a stash of drugs then you've come to the right place, for this one is a doozy.
The daughter, Ashley Carol, (I like to say her first and middle name quickly in a somewhat angry, high pitched tone for effect) had asked her mother to find a black calculator from her bedroom for her to post to a friend. But her mother found something much more sinister in Ashley Carol's bedside table. Or so she thought…
Please enjoy today's giggle at the expense of a sweet, overprotective mother.
Ohh bless them both!
After posting the screenshots of the chat thread to Imgur, someone responded with this comment, which is pure gold:
"Why would you buy these…?" should've said, "idk, I was high."
Source: Imgur/scorponni