Mum-To-Be Does Full Face Of Make Up While 10cm Dilated In Labour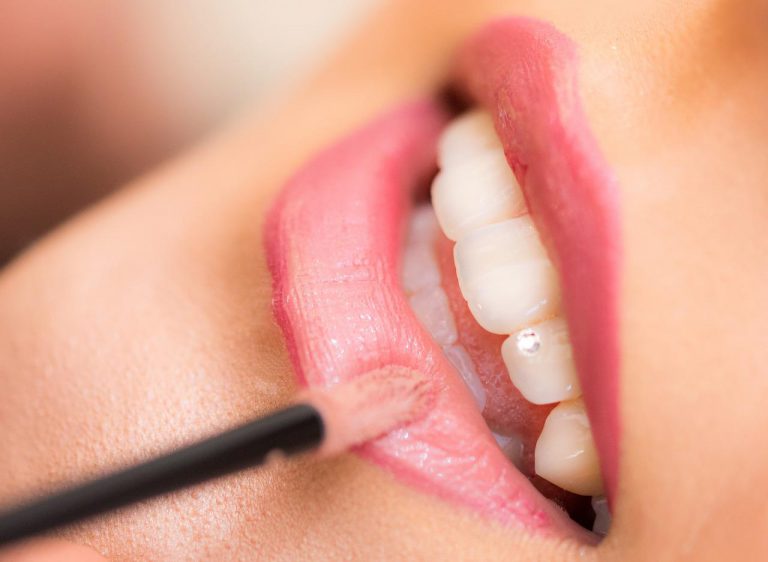 Mum-To-Be Does Full Face Of Make Up While 10cm Dilated In Labour
While most women are barely able to think straight while in labour, this multitasking Queen managed to apply a full face of make up, yes with contouring as well, while being 10cm dilated! Just another reason why women should run the world. Don't you think?!
The US woman, who goes by the acronym @queenofrome4 on TikTok, shared a short video with the caption: "I'm 10cm dilated so of course I had to do my makeup."
In the first part of the clip she can be seen lying down with contour all over her face while seconds later she has flawless make up including glitter eye shadow and red lipstick!
Naturally people were shook. But especially women who know exactly what being in labour feels like. Since sharing the clip it's been viewed over 410,000 times and has 24,600 likes as well as lots of comments.
"I wish I had the energy to do this when I was in labour, I had the messiest bun. Good luck!!! you got this" one woman joked. The pregnant woman responded with: "Girl idk where I got the energy to!!"
A second person said: "Hahah as you do. Beautiful," to which the mum-to-be replied: Thank you so much!!! Couldn't sleep so had to do makeup!"
"Mashalla – 10cm and you have mind for make up. Seriously you're strong," added another.
Meanwhile, a fourth wrote: "Yes! I always got a hard time for wearing full makeup and bringing tons of toiletries, dryer, straightener…to the hospital."
In response, the pregnant woman replied: "I did too but I did not care!"