This Mum's Hilarious Complaint to Australia Post After Her Adult Toy Got Lost in the Mail Is Pure Gold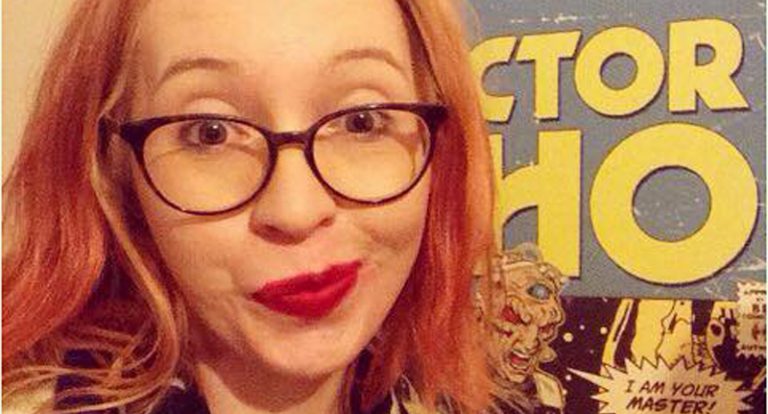 This Mum's Hilarious Complaint to Australia Post After Her Adult Toy Got Lost in the Mail Is Pure Gold
We all know how disappointing it can be to have to wait a few extra days for our much-anticipated purchases to arrive in the mail. Australia is a big place and it can take forever to get a parcel from A to B sometimes. But anticipation can turn to frustration when you've bought yourself a sexy little toy to play with and it still hasn't arrived!
Clara Compton took to Facebook recently to complain about a recent purchase that appeared to be delayed. She wrote the following hilarious complaint on Australia Post's wall, much to the delight of the thousands of people who have since liked, shared and commented on her viral post.
The single mum of five from Port Augusta in South Australia explained that she had the package 'express posted for a reason'. We hear you, Clara.
Australia Post took her post in the spirit in which it was posted. AP rep Nathan responded with this comment:
Clara understandably sounded a little flustered when asked about her complaint by the Daily Mail.
"I thought maybe my mum and family would see it not thousands of people, I'm so embarrassed. I just wanted Australia Post to know my present-to-myself hadn't arrived yet.
"There's no way I thought it would actually blow up, I was just trying to be funny. This is so awkward."
Having some fun with the publicity that her post has brought, Clara has thoughtfully kept her friends and followers updated on her quest for satisfaction.
Happily, all's well that ends well, and Clara has since picked up her parcel!
Yay!! We do love a feel-good story here at MLHQ.
Source: Facebook/Clara Compton