Aussie Blogger Constance Hall and Her Queenies Raise Over 100k in Under 9 Hours for Rafiki Mwema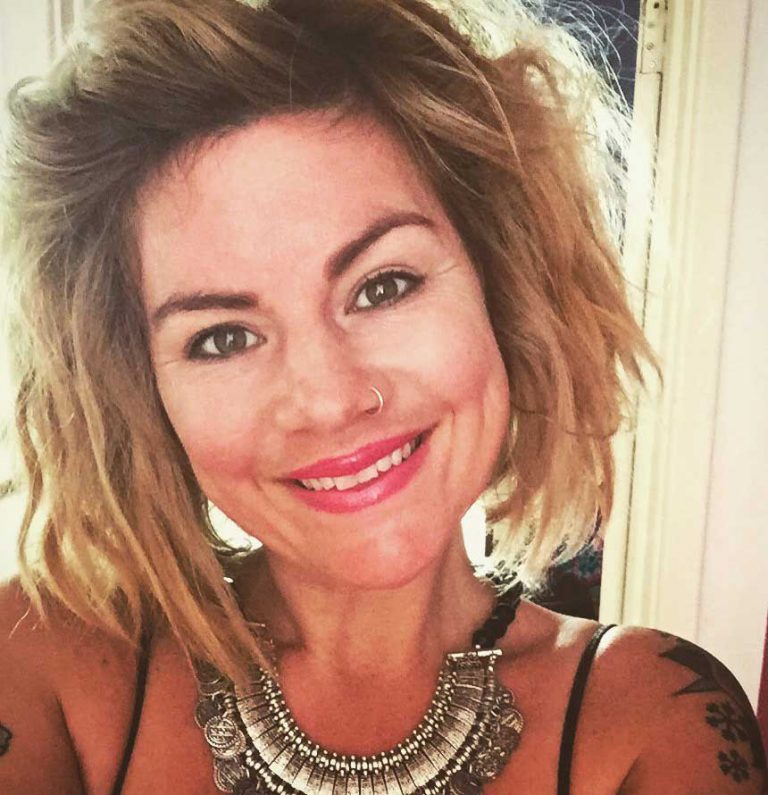 Constance Hall Raises Over 100k in Under 9 Hours for Rafiki Mwema
A popular Australian blogger, Constance Hall has used her social media influence to raise funds for Rafiki Mwema, a charity that offers a safe house for young girls in Kenya who have been sexually abused  after being sold into prostitution by their family.
When the queen of the blogging world was contacted by Byron Bay mum, Sarah Rosborg, about the pressing need to provide another house to continue supporting these girls as they grow into teenagers, Hall was moved to start a crowdfunding page, QueenCastle.
The aim was to raise $75,000 to extend the existing house for the teenage girls to stay in so they can continue to receive the love and support they need and prevent them from returning to their families where they no doubt will be sent to their old life of abuse.
In her usual no bullshit way, Hall shared the details of what Rafiki Mwema needed in order to build another house adjacent the existing house on the farm block.
"They need 75 thousand dollars to create this home for these beautiful Queens.
"Now like all of us I don't have 75 thousand dollars, but I have found myself in the pretty surprising position of having a platform which I can reach a hell of a lot of the most supportive and loving Queens that I have ever been in contact with, you guys."
"Rafiki Mwema has suggested that if together we can raise these funds and build this home they would dedicate it to us all by naming it the "Queens Castle" now I'm pretty sure our teenage queens in Kenya won't mind that one little bit."
Within 3 hours, the crowdfunding page had raised $20,000 from 746 followers. In less than 6 hours, the page hit the target of $75,000. Within 9 hours it was sitting at 100K and at present the tally is sitting at over 111k.
In a moving tribute, Constance shared how she couldn't believe it. And now it was time for her to clean her house, get pissed and calm the fuck down.
All donations made to the page will be sent to Rafiki Mwema to continue the amazing work they do in supporting these young Kenyan girls, who have been the victims of sex slavery.
To donate to the cause, you can head here.
And to Constance, well done on leading your Queens to do an amazing and beautiful thing. As one Queenie commented under the video post:
"No time for sleeping Constance you are moving mountains… You go girl… Lead the way and the queens shall follow xx"