Santa's Helpers Anonymously Pay Off $16k Worth Of Lay-Bys At Gold Coast Toy Store!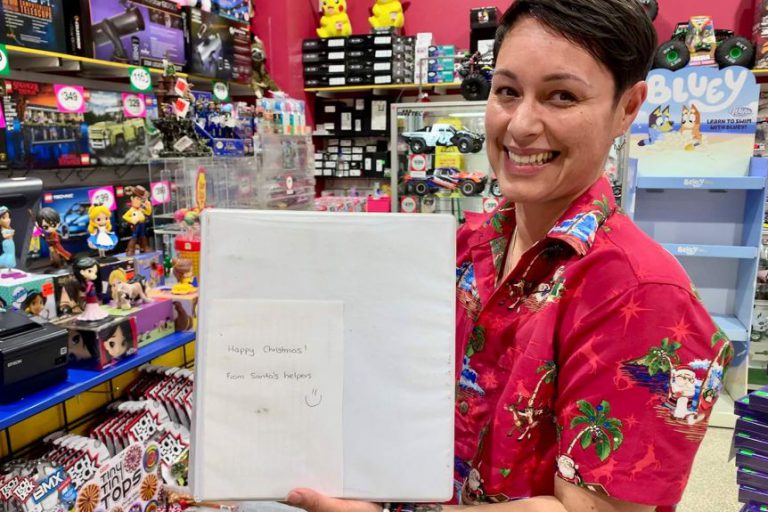 Santa's Helpers Anonymously Pay Off $16k Worth Of Lay-Bys At Gold Coast Toy Store
An anonymous woman walked into a Gold Coast toy store this week and paid off over $16K worth of lay-bys much to the shock and delight of customers!
The Good Samaritan entered the store along with two other people and proceeded to pay off a bunch of lay-bys customers had in the lead up to Christmas. Her amazing gesture came at the end of a particularly tough year for many families.
Staff at Mr Toys Toyworld at Burleigh Waters say the woman and her two friends looked to be in their late 20s early 30's and didn't want to leave their names. Instead they signed off a note saying "Merry Christmas. From Santa's helpers!"
Employee Maddie Gillespie spoke to ABC news saying how amazed she was by their sheer generosity.
"We were all speechless- it was really a crazy moment," she says.
"We wish she could know how grateful people are," Ms Thompson said.
One such customer was mum of two Alannah Loadsman who had put money down for a $300 dollhouse for her kids. When she received the phone call to say her lay-by had been paid off she says she was in tears.
"It's helped massively for a single mum — so generous I almost cried," she said.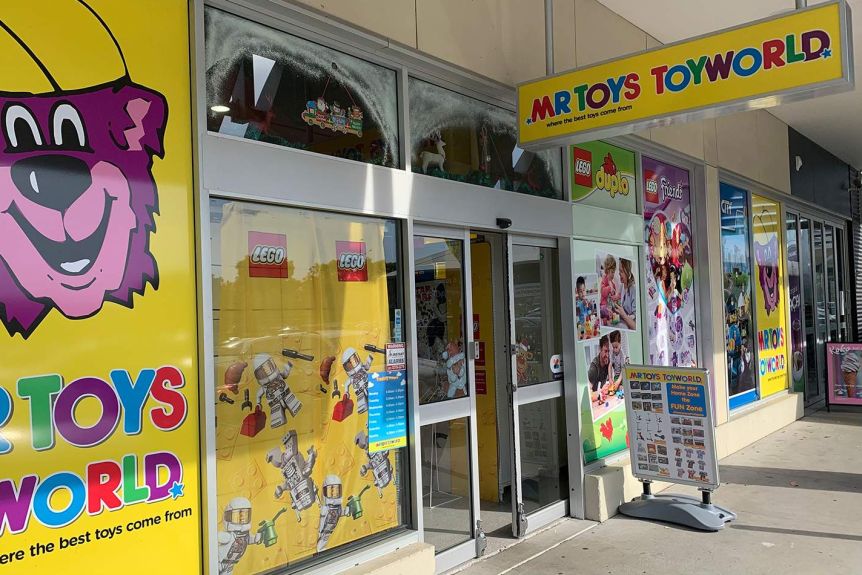 Staff said the generosity didn't end with the lay-bys. The woman came back again and this time walked around with one lucky customer and offered to pay for all their purchases.
"They paid for his family's — what I'm assuming is — their entire Christmas shop … off the top of my head that was $3,000-$4,000," staff said.
What an absolute legend of a woman! Proof that there is still some good left in humanity. Merry Christmas indeed.
Images courtesy of: ABC News: Gemma Sapwell