School Cancels Halloween Amid Claims It's Not Inclusive For All Students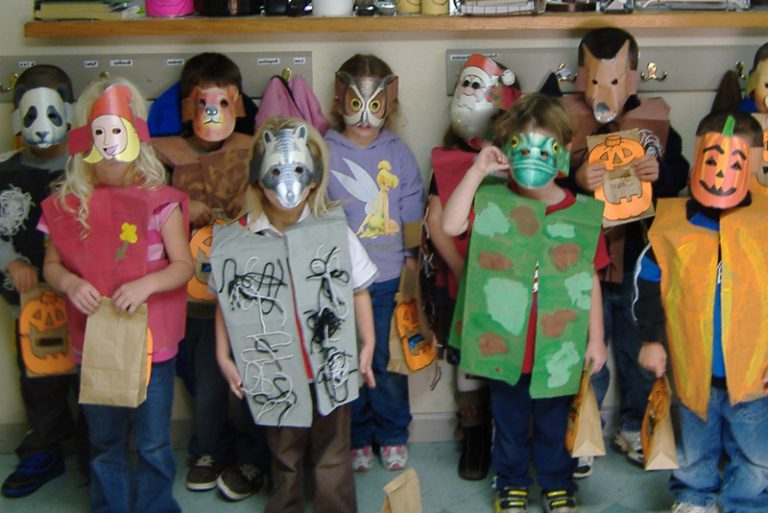 School Cancels Halloween Amid Claims It's Not Inclusive For All Students
In a move that can only be described as political correctness gone mad, a school in the US has decided to do away with Halloween this year in favour of a more 'inclusive' celebration.
Boyden Elementary School in Massachusetts made the decision to cancel their annual Halloween costume parade and will instead hold a "Black and Orange" spirit day which they believe to "be more inclusive" of all students.
Parents and students have been left shocked by the decision with many saying it's political correctness gone mad.
"The costume parade is out of our ordinary routine and can be difficult for many students," a letter from the school sent to parents read.
"Also, the parade is not inclusive of all the students and it is our goal each and every day to ensure all student's individual differences are respected."
The school community is outraged saying their kids look forward to the annual parade which sees them dressing up in all sorts of weird and wonderful costumes.
"Halloween is the funnest day of the year next to Christmas for children," one woman said.
"Put a costume on. Parade down the street. Let them have their little time," a local father said. "Why do you have to turn it into something political?"
We're not sure exactly 'who' Halloween excludes and which group is feeling ostracised? It is totally up to the students if they wish to participate or not and we're pretty sure it's just an excuse to dress up and have some harmless fun with your friends.
Unfortunately we are getting to the stage where all our celebrations are being renamed in fear of offending someone. Father's Day and Mother's Day are already being called Special Person's Day and even Christmas Carols and concerts are at risk of becoming a thing of the past.
What do you think? Should we be renaming our special days or has political correctness gone too far?
Images: CBS and Google images