Shapewear Is Being Offered By a School to Female Students Suffering from Negative Body Image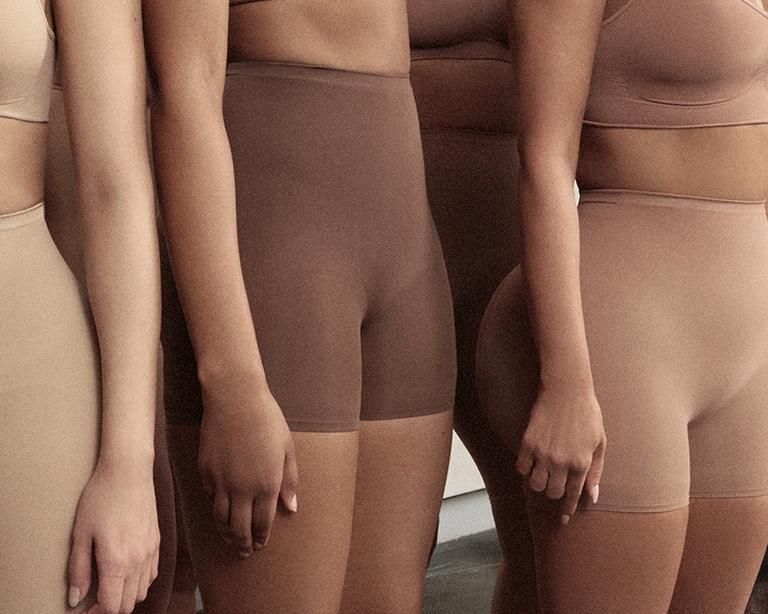 Shapewear Is Being Offered By a School to Female Students Suffering from Negative Body Image
A school in the US sent a note home for parents last week offering to help female students suffering from negative body image the chance to purchase shapewear. A copy of the letter was shared by a stunned mother who couldn't believe the hypocrisy! What do you think?
Ashley Heun from Southaven, Mississippi was "appalled" by the letter, which her eighth grader, Caroline, brought home. 
This is what was sent home with my 8th grade daughter at Southaven Middle School. All girls were sent home with this letter. I'm appalled at the fact that they are trying to fix "negative body image" by sending home SHAPEWEAR! @cory_uselton @TweetDCS @DCSeNews @SouthavenMiddle pic.twitter.com/tmluXTW990

— Ashley Heun (@ashleyheun) January 11, 2022
"Body image is a perception of one's body, and simultaneously, a measure of one's attractiveness," the letter began. It went on to say that girls are more likely to suffer from "negative body image" than boys and that negative body image can lead to "certain mental health conditions" and "low self-esteem." As a solution the school offered shapewear.  "We, the counselors of Southaven Middle School, would like to have an opportunity to offer some healthy literature to your daughter on maintaining a positive body image," the letter read. "We are also providing girls with shapewear, bras, and other health products if applicable."
Parents were asked for permission to give their daughters the garments, which included both shapewear tops and bottoms, and even to submit their daughter's bra size if they wanted to participate. They also were given the opportunity to opt out of the program.
Needless to say the mum was outraged by the letter and promptly contacted the school voicing her concerns. Speaking with Today, Heun said she had to read the letter a few times to make sure she understood what it was saying. In her letter to the school the mum explained that she shared it on Twitter "to rally the troops to change this and to really let the school know how exactly tone-deaf it was."
The school responded with an apology from the principal. "The district has been made aware of the parental permission form sent to parents by Southaven Middle School," Lauren Margeson, DeSoto County Schools' assistant to the superintendent, told the news program. "District officials understand how this type of information causes serious concern from parents."
Ultimately the mum says she understood the school may have had good intentions but it was definitely sending out mixed messages by offering shapewear. She also pointed out that boys had body image issues too, yet they were offered no support.
What do you think? How would you react if your daughter's school sent home options for her to purchase shapewear?
Images: Pixabay and SKIMS