Substitute Teacher Angers Parents by Telling an Entire Class of Young Children That Santa Isn't Real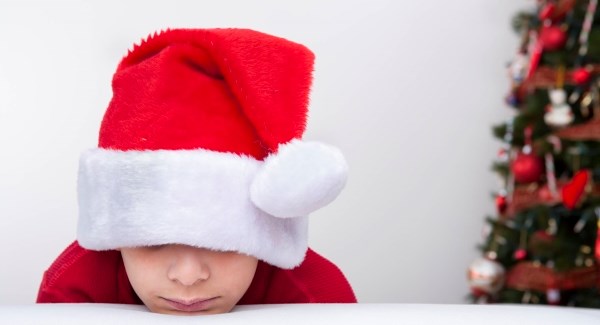 Substitute Teacher Angers Parents by Telling an Entire Class of Young Children That Santa Isn't Real
A substitute teacher in the US has destroyed the magic of Christmas for many families after telling a room full of first-grade children that Santa does not, in fact, exist. He then doubled down and threw the Tooth Fairy under the bus as well.
If that's not the sort of thing to make a parent see red then I don't know what is. How very dare he!
The relief teacher sent his young students home in tears last week after teaching a lesson about the power of persuasion and "convincing" people about things. He used Santa Claus and the Tooth Fairy as prime examples of how people convince others to believe in falsehoods.
"People are mad. That's not his decision to make," one dad fumed to The Post while picking up his child at the school.
Another parent called the devastating dose of reality "damaging" to the kids.
"It's three weeks before Christmas," one mother said sadly. "These kids are 6 years old."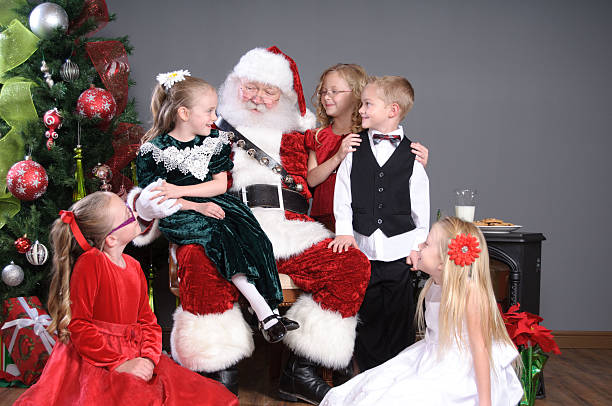 The school district was quick to act, banning the teacher from coming back to teach at the school. In a letter to parents, the principal the Brooklyn primary school, Liz Phillips, told parents she's taking the matter very seriously.
"I am extremely upset that the substitute teacher told the children that Santa Claus and the Tooth Fairy are not real. This discussion was completely inappropriate to have in school with first graders," she wrote in the letter. "It was a terrible lapse of judgment on his part, and it never should have happened. I guarantee you that this substitute will not be in class 1-216 again. We take this very seriously."
The sub, who had taught at the school for at least a year, is reported to have made other "inappropriate" comments to children in the past.
"There were warning signs. My daughter had him last year. He's said some inappropriate things. He had weird nicknames for the kids, to remember their names," the parent said without elaborating.
Oh hell no. That's not even a little bit appropriate! What is wrong with some people?
How would you feel if this happened to your child? Would you be as angry as these parents too?