Toddler Fat Shamed After Parents Share Adorable Photo of Her Online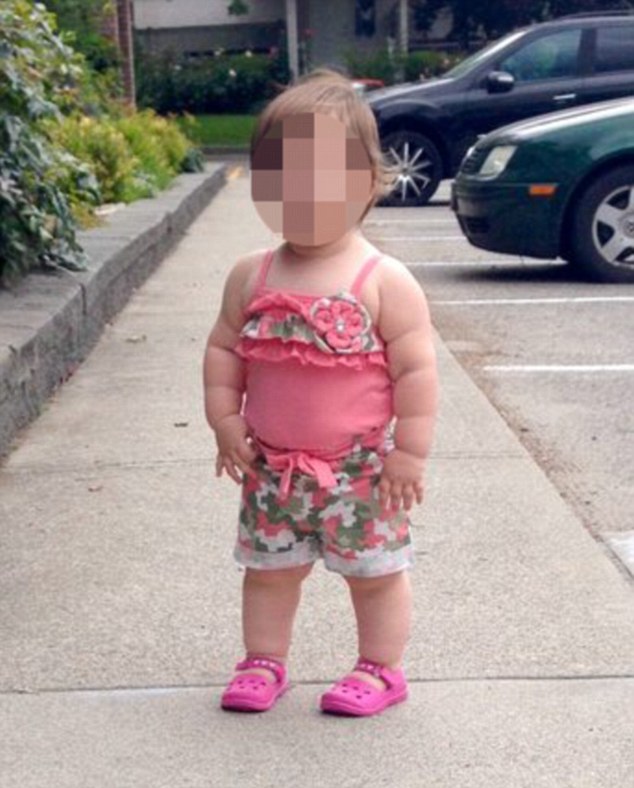 Everyone has an opinion about everything and as one couple have tragically learned, trolls will voice their opinion, no matter how hurtful.
Reddit user zmegz and his partner shared a photo of their very cute one-year-old daughter to an online forum last weekend and the toddler was fat shamed, with trolls commenting on how fat the little girl was.
The parents were immediately judged for not taking better care of their daughter because she was overweight.
The mum shared their experience on a Reddit forum, BeyondTheBump.
'My fiance posted a picture of our daughter on Daddit yesterday and I accidentally published it to Imgur,' the child's mother explained.
'Two people said she was unhealthily overweight and that we should take better care of her. My 14 month old. Who is perfectly healthy and thriving at a normal weight.
'Chunky babies run in both of our families.
'It makes me so sad that at one year old, she is already getting negative comments about her weight.'
Thankfully other commenters were quick to respond to the trolling comments.
'Omg those rolls are outta control adorable,' one commenter wrote.
'Nothing cuter than a chunky baby. People online just like to be nasty for no reason sometimes.'
'Your daughter is beautiful,' someone else added.
'My girls are really small and have trouble gaining weight – I would be THRILLED if they looked like her in a couple months [sic]! Good grief she's adorable.'
The parents have since deleted their Reddit account.