Wife Gifts Husband Photos Of All The Girls He's Liked On Instagram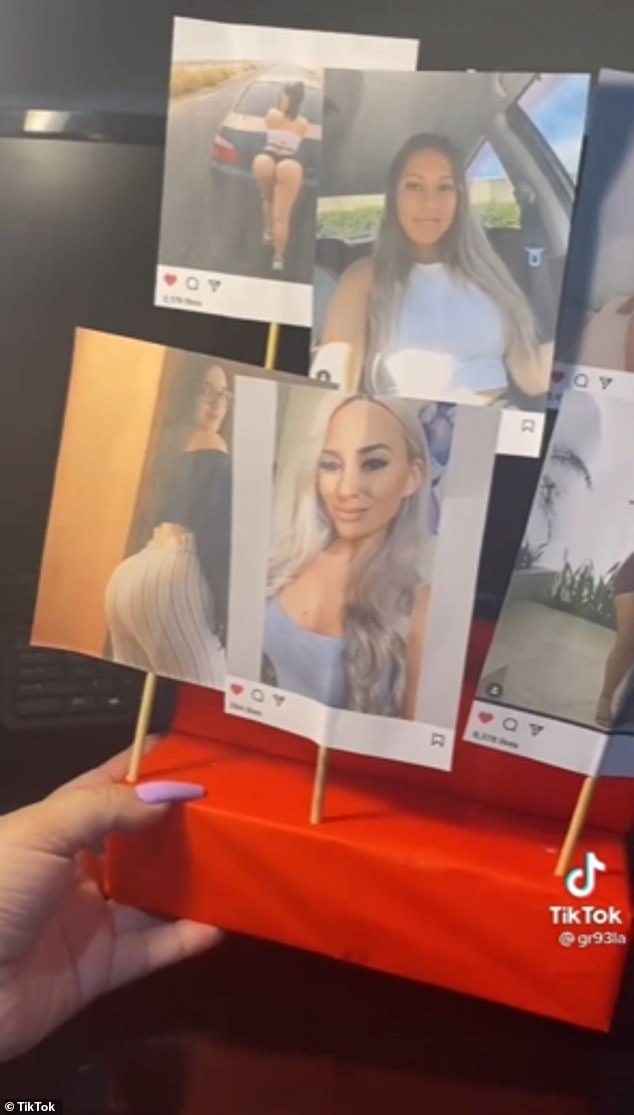 Wife Gifts Husband Photos Of All The Girls He's Liked On Instagram
Someone get this woman a crown cause she is a QUEEN! Sick of seeing all the women her husband double taps on Instagram Gloria decided to print all the photos out and present them to him for Valentine's Day. Yes, she's that petty and we love it!
Sharing the video on TikTok the woman can be seen taping photos of women onto wooden sticks. Gloria says: "Since everyone is sharing what they got their significant other for Valentine's Day, I thought I'd share mine. I got my husband this cute little box and filled it with pictures of all the girls that he's been liking on Instagram. Hope he likes it!"
Gloria tapes all the photos (and there are a lot) onto small wooden skewers, which she then sticks into a block to create the display of all the hot chicks! Seriously, this woman is a genius. And we're pretty sure he'll love the gift, I mean after all he did love the women!
Fellow TikTok users were in hysterics with this gift and took to the comments section to let Gloria know.
 "It's barely February 2021 girl can we hand you the best wife trophy this year."
Another said, "I'm going to need a bigger box for my fella."
One follower was keen to try it herself, adding: "Thanks for the idea girl – he'll be so pleased."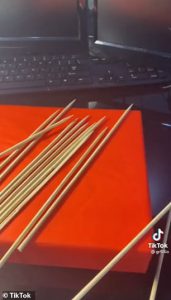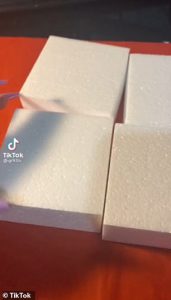 'Tell me you're petty, without telling me you're petty,' one wrote.
'Best gift ever please post his reaction,' wrote another.
While a couple of commenters stuck up for the man saying, 'Is he not allowed to like other people's posts?'
Hahahaha! No Karen, he is not!
What do you think? Would you do something like this for your partner?
Images: TikTok