Woman Desperate for Baby 'Broken' by Husband's Confession After 29th Negative Pregnancy Test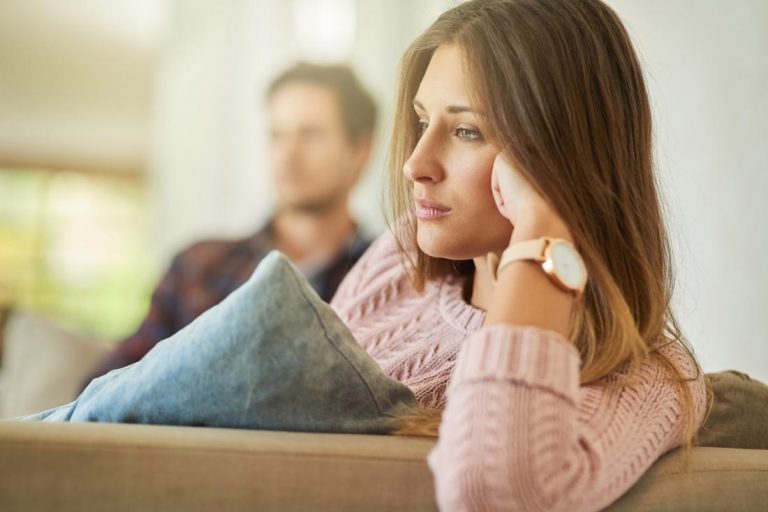 Woman Desperate for Baby 'Broken' by Husband's Confession After 29th Negative Pregnancy Test
A brokenhearted woman has opened up about discovering that her husband had been keeping an awful secret from her following her desperate attempts to fall pregnant.
Sharing her story on the internet, the anonymous woman described the hurt she felt when, after enduring invasive and expensive fertility treatments including hormone injections and after taking 29 pregnancy tests, her husband admitted to having had a vasectomy before they had even met.
That's right, he sat there silently for years while his wife was desperately trying to conceive, never once telling her why she was unable to fall pregnant.
The woman was certain that her infertility was due to her Polycystic Ovary Syndrome, convinced the condition was preventing her from getting pregnant.
After 29 negative pregnancy tests, she gave her husband an ultimatum, IVF or a divorce – and it was only then that he told her he'd had a vasectomy.
"After three years of painful, invasive and expensive fertility treatment, I find out my husband had a vasectomy before we met," the anonymous woman shared in a Reddit post.
"I'm hurt, to say the least. Dr kept suggesting semen analysis but he refused.
"I supported his decision as I have Polycystic Ovary Syndrome so assumed that was the problem.
"He let me endure 29 negative pregnancy tests and numerous hormone injections and he never thought to tell me.
"I only found out then gave him the ultimatum (IVF or divorce)."
The husband claimed he'd had the procedure when he was with his ex-wife and didn't tell her because he was worried she would leave him.
The woman has now given him three options – he gets it reversed, he agrees to her using a sperm donor or they divorce.
She finished the post with the message: "I love him. But I am broken. And given his lies, I think we're better off not married (I could still get donor sperm and honestly, might be for the best.)"
Oh honey, this man is trash juice on a hot summer's day. She needs to toss him out on his ear/arse/whatever hits the ground first.
It's not that he never thought to tell her, this was a deliberate move on his part. He clearly never wanted to have children and letting her go through the trauma of feeling like her own reproductive system was letting them both down was obviously much easier than, oh, I don't know, actually having a conversation with his wife about not wanting to have children!
We certainly hope this poor woman moves on and finds all the happiness in the world with a new man who loves and respects her enough to never lie about something so significant.