Woman Insists That Toy Trucks Aren't for Girls and Gets Shut Down With an Absolute Clanger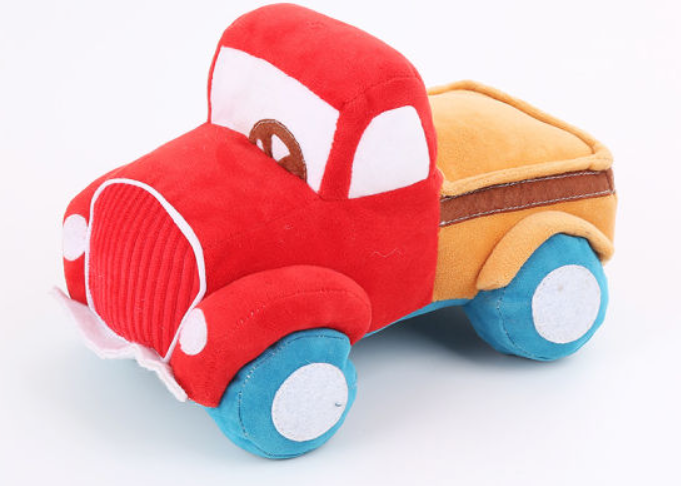 Woman Insists That Toy Trucks Aren't for Girls and Gets Shut Down With an Absolute Clanger
Even in this day and age, people are still getting their panties in a bunch that parents are letting their children play with and wear whatever they feel like. It's a baffling way to alienate their friends and relatives with young kids with these toxic gender-specific opinions, but it still prevails to this day.
A woman has shared her story on the internet where she fully shut down her aunt who insisted that her unborn daughter could not play with a plush toy truck.
Writing over on Reddit's eternally popular moral debating board Am I The Asshole, the 26-year-old pregnant mum-to-be explained that she was brought up in a "moderately religious household with pretty strictly defined gender roles", noting that as a girl she had to do household chores while her brother was not asked to do anything.
"We have decided that we don't want our daughter to be surrounded by pink everything with only girl things," the woman continued. "So we have made a conscious effort to include traditionally 'boy' outfits and toys like dinosaurs and cars."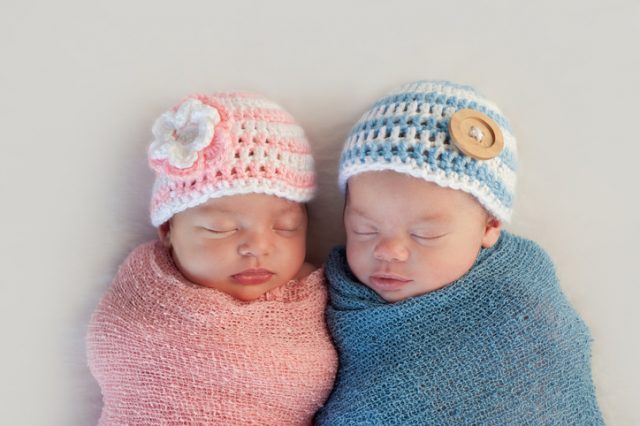 "My younger aunt has taken great offence to this because 'boys are boys and girls are girls'. And she is a very verbal and loud person and has let us know several times her opinions. She has two boys.
"At my baby shower, my older aunt gifted us a book called 'Goodnight Construction Site' and a little stuffed truck. My younger aunt went on a tirade about how we are somehow making our daughter trans and not allowing her to be a girl. And she's a loud person so of course her saying this was more like a yell and in front of my VERY liberal in-laws who are very supportive of our choice.
"Pregnancy hormones took over and I grabbed the toy, gave it to my younger aunt and asked her: "What part of the penis is needed to operate this toy truck?"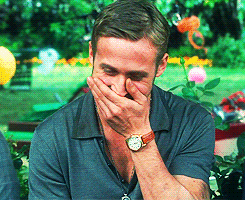 "She yelled that's not what she meant and left."
The woman admitted that she felt bad after her comment resulted in her aunt turning bright red and choosing to leave the shower immediately.
But darn, she certainly made her point in a spectacular way, did she not?
Last heard, the aunt was busy ranting on Facebook about how embarrassing it all was for her.
Maybe it will teach her to keep her mouth shut next time?
Source: Reddit/AITA and Giphy