Women Have Taken To Shaving Their Faces During Isolation And Experts Warn Of The Dangers!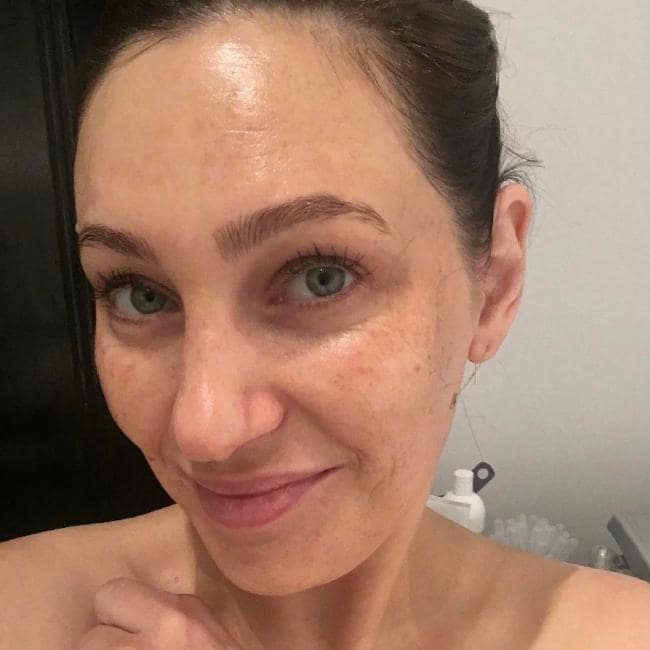 Women Have Taken To Shaving Their Faces During Isolation And Experts Warn Of The Dangers!
While we all know there's been a rise in bad haircuts and dye jobs during isolation perhaps what we don't know is that an increasing number of women have taken to shaving their faces. Dermaplaning, while not a new beauty trend is experiencing a popular comeback thanks to most of us being in self isolation.
Sales data from Priceline show that their most popular selling item at the moment is the Revlon Face DeFuzzer which retails for $9.95. It's usually Revlon's ColorStay Pressed Powder in Light Medium for those who were wondering.
"We've sold thousands and thousands of units which we think is in part with salons closing, so people are dermaplaning at home," a spokesperson for Revlon said to news.com.au.
"The defuzzers have always been incredibly popular, ranking in the top 50 Revlon products, but recently they have just gone gang busters – Priceline keep having to reorder stock to keep up with the demand."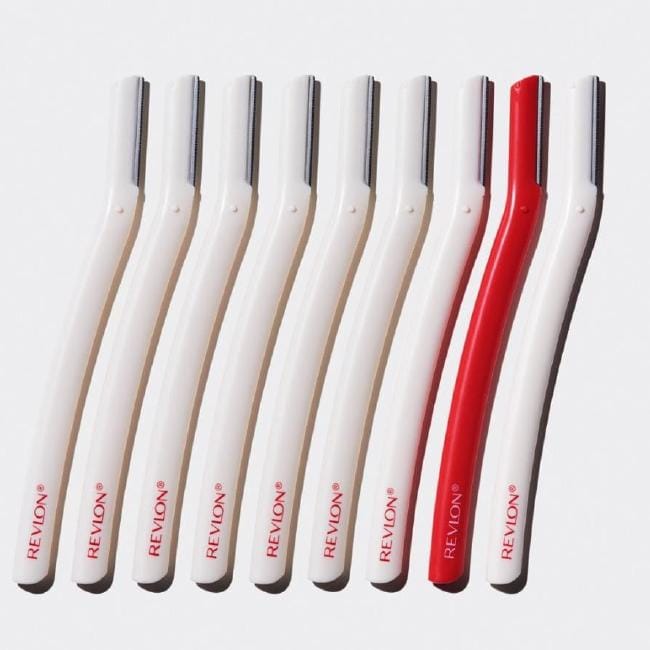 So what is dermaplaning you might ask. It's basically the process of exfoliating the top layer of your skin to get rid of any peach fuzz and dead skin cells. It's said to help create a smoother base for make up application and improve skin care absorption.
Dermaplaning is done using a special razor or scalpel and is usually done by a professional in a salon. Now thanks to lockdown, women are giving this beauty procedure a go at home.
However the process is not to be taken lightly and can go very wrong quite quickly if not executed correctly.  Sydney-based blogger Dani from Luxeandlemonade  told news.com.au it took her an entire day to build up the courage to do it after buying the supermarket item recently.
"My face is smoother than a baby's bottom. I was worried I may end up looking like my brother when the hair grows back but no one that's done it has said it grows back coarser or differently, so I'm sold (for now)," she said.
Beauty icon and guru Zoe Foster-Blake has also raved about dermaplaning in the past saying how she loves to do the procedure before a big night out or special event.
"Dermaplaning is skin-tone-evening, non-inflammatory (so: great for pigmentation sufferers) helps skin care penetrate better, and makes your skin freakishly smooth (because, um, it's hairless), meaning your makeup will sit PERFECTLY," she wrote on Instagram back in 2017.
If you're thinking of rushing out to try dermaplaning be warned, it can be very dangerous. In fact most professionals warn against trying the procedure at home.
"It's so dangerous and when not carried out properly and by a trained technician can leave you with permanent damage to your face… look after your skin, after all you wear it everyday," Claudia Beer, from a British beauty clinic, warned on Facebook page.
If you are game enough to give it a go however, go easy on yourself. Try not to apply too much pressure and avoid delicate areas around the eyes and brows. And always use on dry skin.
"Carefully run the defuzzer over your face in small, downward motions, avoiding the delicate eye area," a spokesperson for Revlon explained.
What do you think? Would you give this a go?
Images: Instagram and Facebook