How Much Sugar Have You Unknowingly Fed Your Baby or Toddler Today? Answer: Likely Way More Than You Think!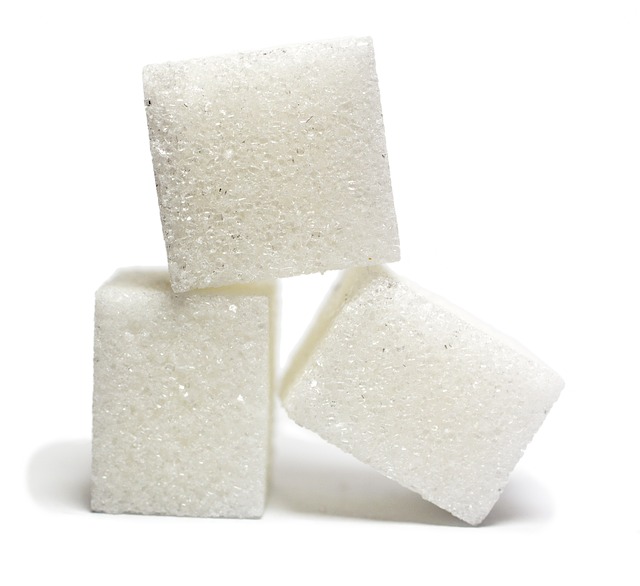 How Much Sugar Have You Unknowingly Fed Your Baby or Toddler Today? Answer: Likely Way More Than You Think!
It's pretty fair to say, that on the whole, when it comes to buying products for our babies, many of us assume that if it is available for and marketed towards infants, then it must be safe and/or good for them. But unfortunately this isn't always the case. The truth is that baby and toddler food can, and often is, laden with 'hidden sugar.'
The problem is that sugar, isn't always called 'sugar.'  In fact, you may be surprised to know that there are at least 60 names used for sugar and commonly used sweeteners, which makes it very hard for parents to know what to look out for when they are scanning the list of ingredients on food packaging. This is a cause for concern, particularly when some popular brands (which present as healthy choices) contain up to 60% sugar.  For example, fruit juice concentrate which is used in a large number of toddler foods, may sound like a healthy choice, but it is extremely high in sugar!
Unfortunately, almost half of Australian children have tooth decay by the time they are six! Clearly food producers need to reduce the hidden sugars that are found in so many foods.  But in the meantime, it's up to us to do our homework and make informed choices about what we feed our children, in order to support their healthy growth and development and also avoid the negative health effects of excessive sugar consumption.
There are a few words there that you may be familiar with, and clearly those that end in the word 'sugar' are the easiest to spot. But what about words like maltodextrin, or corn syrup solids. Would you know to avoid them? Well, believe it or not these 'hidden sugars' are prevalent in many infant and toddler formula's available in Australia. In fact, some formulas even list maltodextrin as the first ingredient on their food labels, meaning that there is more of this artificial sugar in the formula than any other ingredient in the product!
The use of maltodextrin and corn syrup solids in formula is concerning because it has been found to significantly contribute to tooth decay compared to formula that only has lactose (milk sugar). In addition to that, studies have shown that maltodextrin changes gut bacteria, supressing the growth of probiotics, promoting the growth of unhealthy bacteria and increasing the risk of inflammatory disease.
Fortunately, one company makes it easy to make the right choice. Nutrico is a new premium Australian made and owned infant formula made with milk from the clean, green pastures of Victoria.
Nutrico formula:
Is free from maltodextrin and corn syrup solids
Has no added non-milk sugars
Includes both FOS and GOS prebiotics
Includes Omega 3's
Has no artificial sweeteners, flavours or colours
Has a premium blend of Australian dairy milk and a broad range of nutrients developed to sustain the growth and development of babies
Is made in Australia and Australian owned.
"The Nutrico infant formula range includes nutrients that have been clinically proven to provide the nutrition necessary for healthy infants and toddlers. We have also excluded artificial sweeteners and non-milk sugars, which contribute to tooth decay.
We are happy to provide an Australian made option to parents that includes important nutrients and leaves out harmful ingredients that young babies really don't need."
 (Craig Ford, Nutrico's Managing Director)
For more information about Nutrico including the story of why Craig and Maia, parents of young children and owners of a medical centre, felt the compelling need to provide this premium quality alternative to artificially sweetened formula, visit the Nutrico website.
Giveaway
Nutrico are offering Mums Lounge readers the opportunity to win a six month supply of Nutrico toddler formula valued at $300.  To enter simply complete the entry form below. Good luck!