Koosh iPad Case Gives Protection and Parental Peace of Mind – GIVEAWAY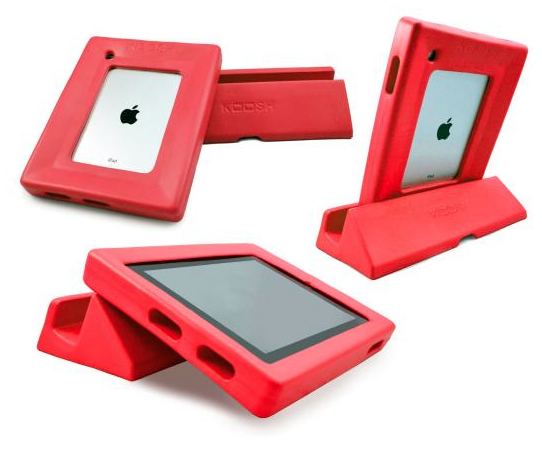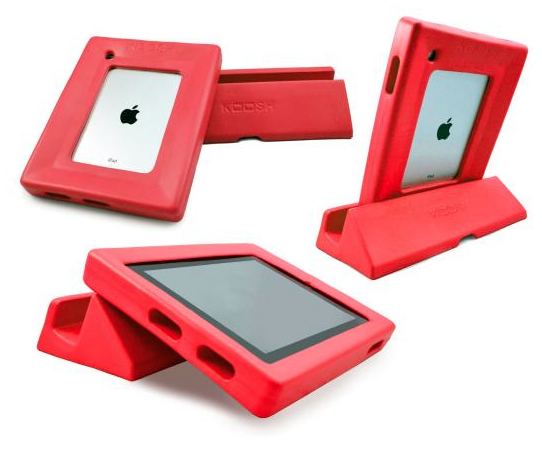 With the abundance of educational and entertainment apps available for children on the iPad, it is easy to see why many parents are keen to embrace this technology. However, letting small children use such an expensive and fragile device can be somewhat off-putting for parents.
In my home, my children know that if they use the iPad they have to sit down in one spot. There is absolutely no wandering around holding it, and as per general house-rules, definitely no running. I break out into a cold sweat just thinking about it. Whilst bumps and bruises heal, unfortunately cracked iPad screens do not, and as valuable as the iPad can be in aiding learning, I would not be in a financial position to justify replacing a damaged iPad or even having it repaired.
So, I was particularly interested in reviewing the Koosh iPad case from iWorld Australia.
Designed with children and people with special needs in mind, the Koosh case (which also comes with a very sturdy stand) eliminates the risk of accidental damage, allowing mum, dad and teachers to rest easy.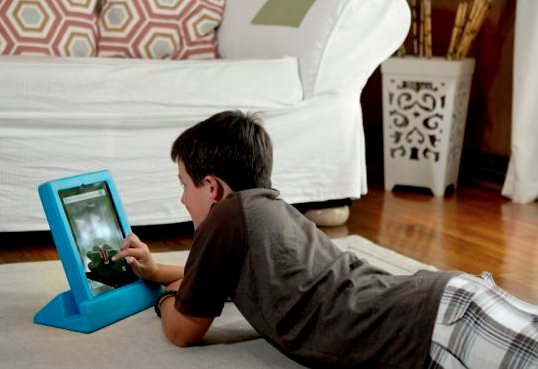 The Koosh case is made from lightweight, safe and non toxic EVA foam meaning it contains no lead, phthalate, latex or PVC) making it safe for all ages, even those who may be tempted to put it into their mouth. The beauty of EVA foam is that it is germ and stain resistant, which makes keeping it clean effortless, even with grubby little fingers.
Despite it's chunky design, I was also pleasantly surprised how easy it was to still access all the ports, jacks and buttons on the iPad.
My only quibble would be that I might be less inclined to use it whilst traveling with my children. The lack of protection for the screen may not make it suitable for being carried in a backpack with other items, although for general daily use around the home or at school, I can't fault it.
The Koosh is compatible with the iPad 2 and iPad 3, comes in five colours (orange, green, black, blue and red) and is available from iWorld Australia (RRP $59.95)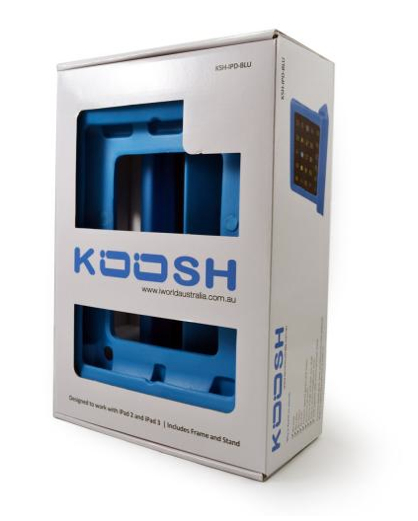 Mums Lounge has a gorgeous blue Koosh case to giveaway to one lucky reader.
To enter, simply follow the instruction on the rafflecopter widget below.
Good luck!

Hosted by Three Lil Princesses