MAMADOO: Save Time & Streamline Your Online Shopping Experience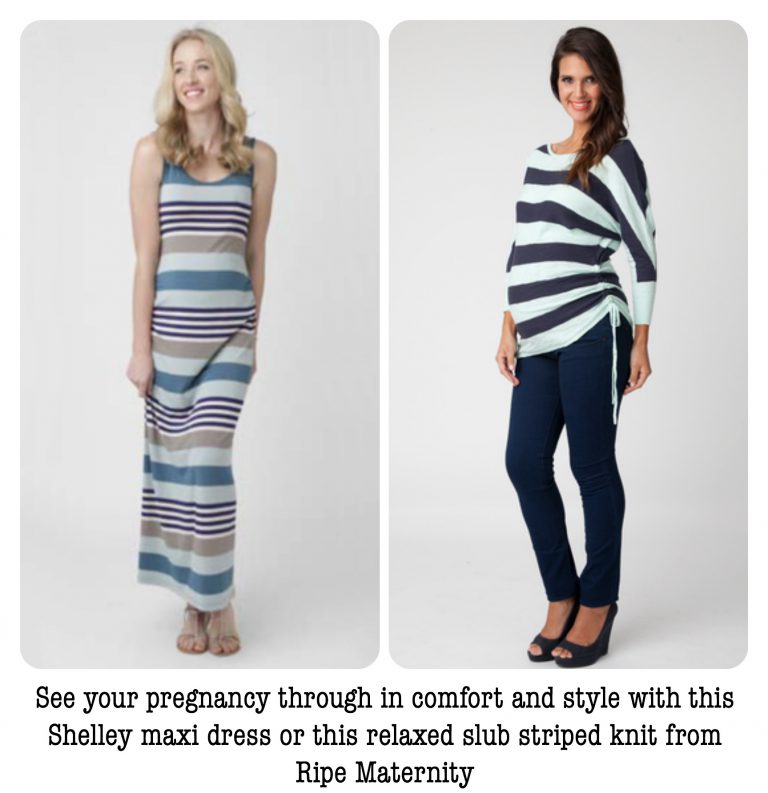 Sponsored post
Mamadoo
If you have never heard of, or checked out MAMADOO before, seriously NOW is the time! Especially as TIME is something us MAMAS often just don't have enough of right?
You may remember we introduced you to these guys back in Oct, but oh my goodness its like the place got some serious hormone injections as they have QUARDROUPLED in size now housing over 75 fantastic shops and over 7,000 products! Oh sweet haven of shopping!
So where does the time saver come in? Well, Mamadoo gives you the ability to browse around all of your favourite shops in one place – it's like a virtual shopping mall – with just one checkout! Bang – done – sorted – items on their way! No more having to scroll through hundreds of websites!
What we love about MAMADOO is that you can shop unique and boutique one-off items or stock up essentials. And there are gorgeous items just for Mamas (personalised jewellery being top of my list) right through to stuff for the kids to keep them entertained!
With Christmas looming on the horizon, you'll also be pleased to hear that they've added a toy section too – and it's bursting at the seams with everything from cute and cuddly, fun and educational, and weird and wonderful goodies your kids will love.
Finding our top picks was kind of a tough gig, (there is so much to choose from and we love it all) but here are just a few of our favourites;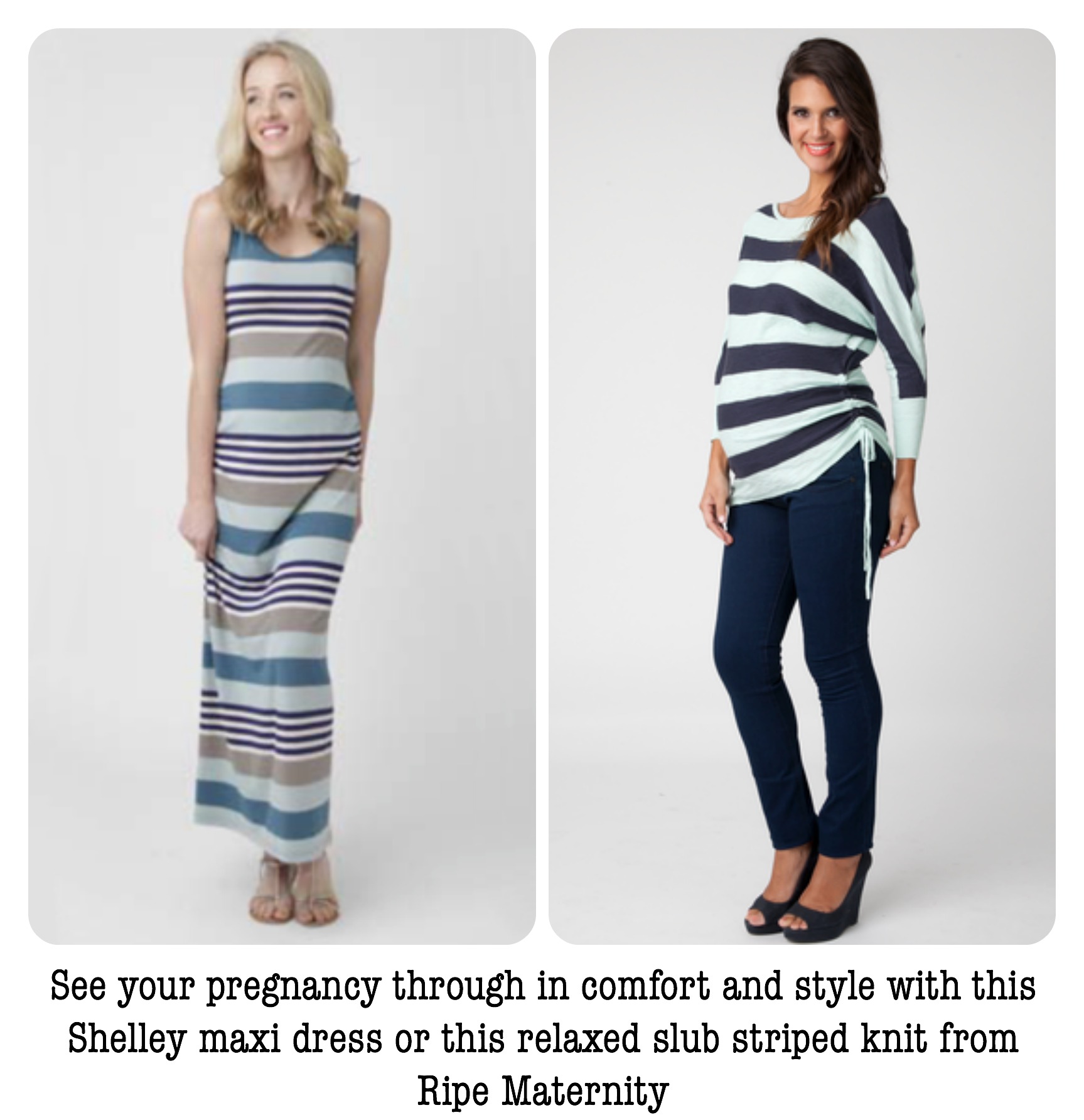 Comfort and style do not need to be mutually exclusive during pregnancy!
We love this Shelley Maxi Tank Dress and this Relaxed Slub Striped Knit from Ripe Maternity.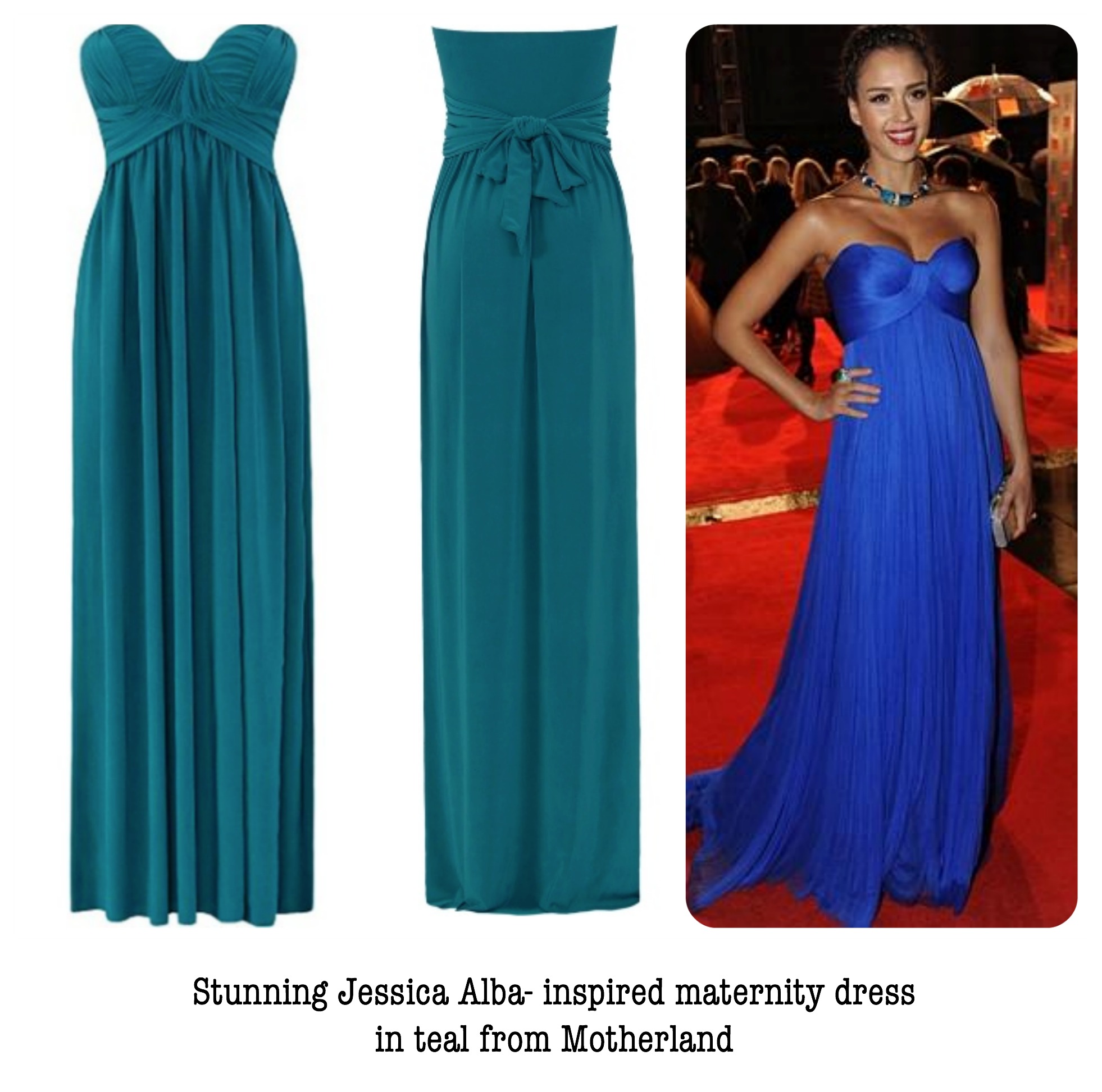 This elegant evening maternity dress from Motherland comes in either teal or black. Personally, for Spring, we are loving the teal!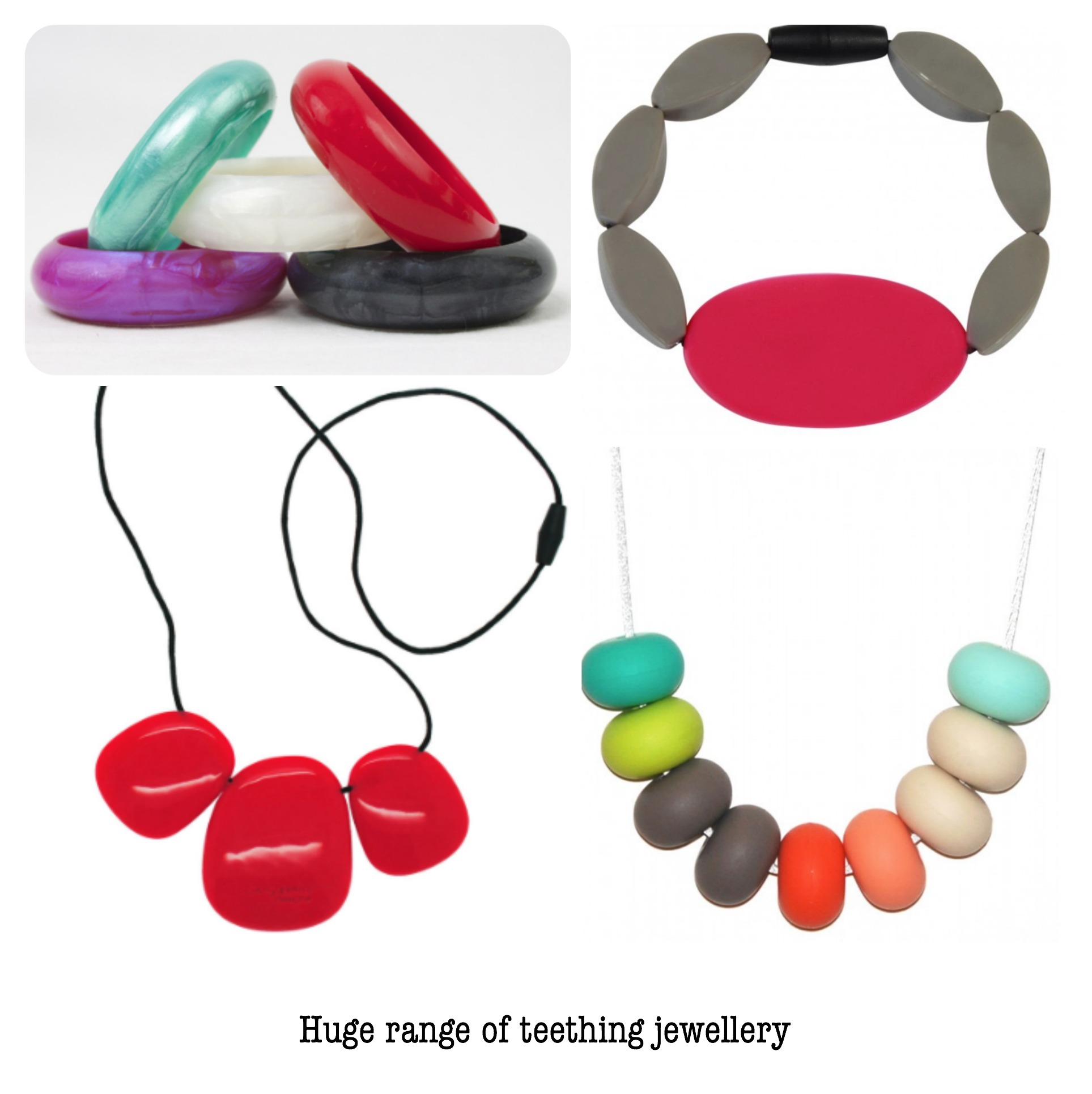 If you are in the market for some funky teething jewellery, Mamadoo's is the place to be; choose from all your favourite brands including Mamabubba, tiny and I, Bubbachew and Jellystone Designs,

For personalised jewellery, we also recommend taking a look at these timeless hand stamped pieces from For Charlie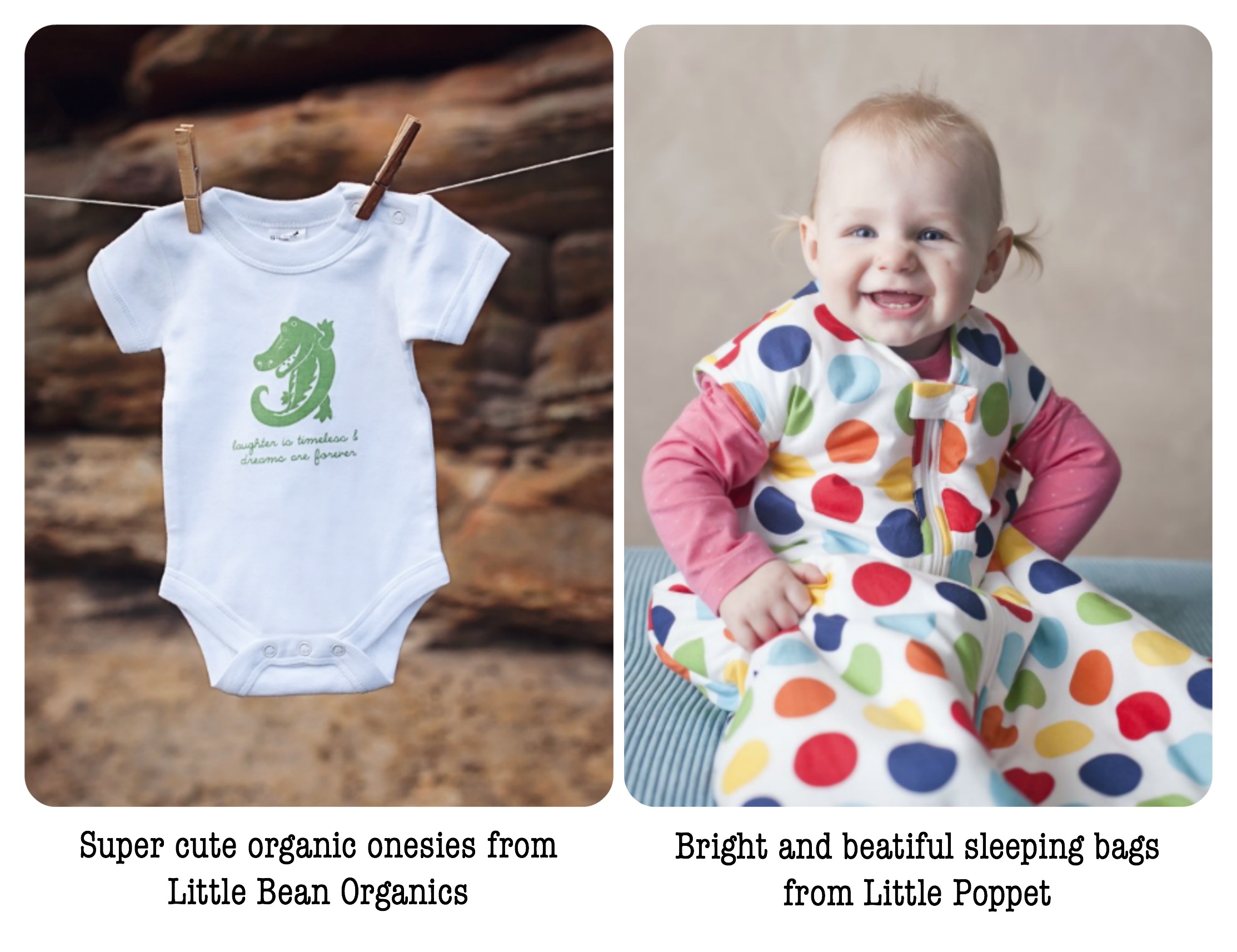 If you are shopping for little ones, you will of course be spoilt for choice at Mamadoo. So narrowing down our favourites in this area was a little difficult, but this super cute organic onesie from Little Bean Organics and this Spotty Poppet Sleeping Bag from Little Poppet did catch our eye.

Likewise, if you are shopping for your child's bedroom or your babies nursery from sheets, pillows, wall art, mobiles, lamps, change mates…you'll find it all at Mamadoo.
We love this personalised cushion from Woddlers, Mirror script and personalised birth announcement from Red Plum Linen, and this handmade hot air balloon lampshade from Mel's Creative Designs.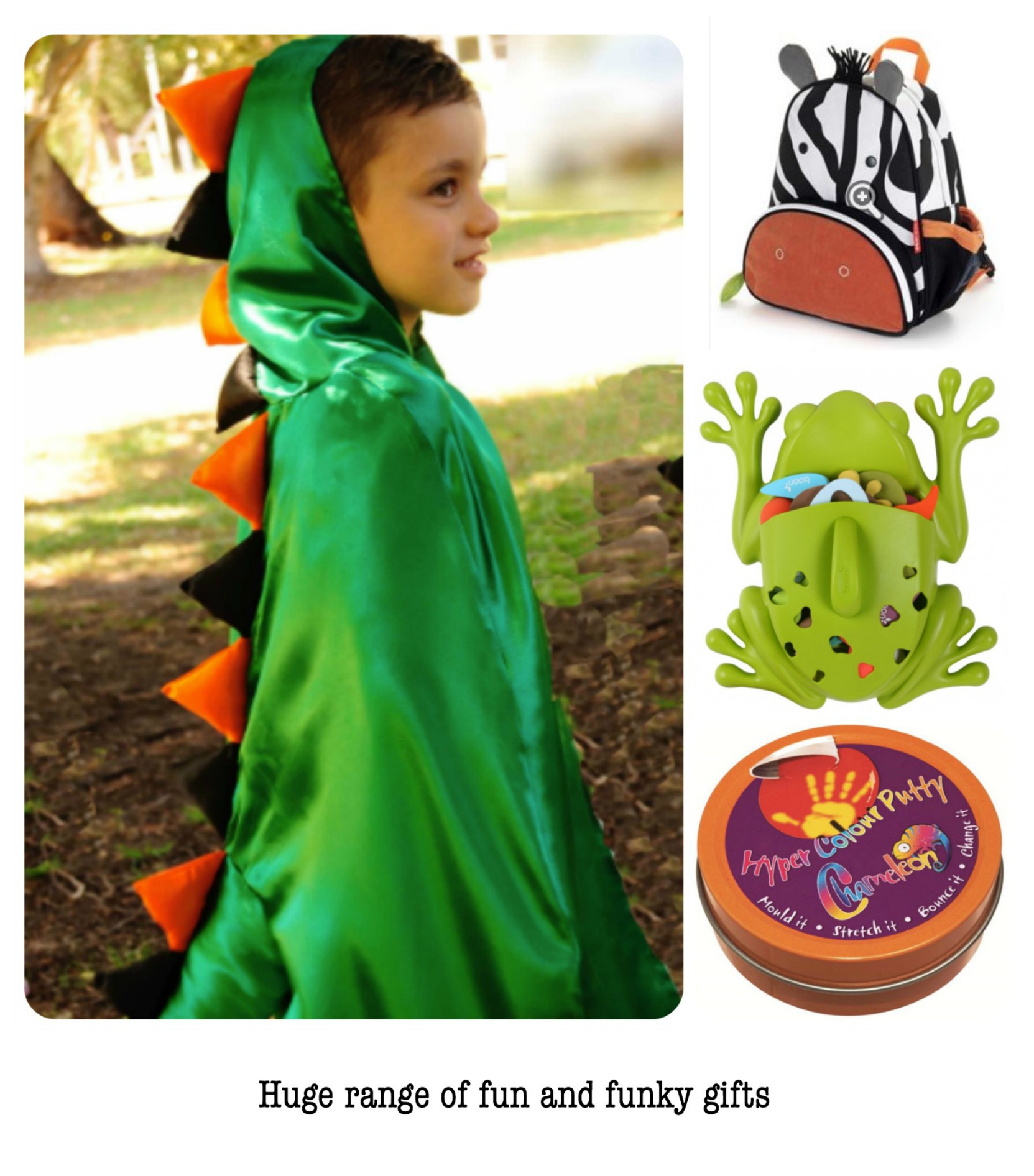 Just for fun: Dinosaur cape from Fairytale Treasures
Zebra backpack from Silly Milly Moo
Frog bath toy organiser from CoolKidz
Hyper colour putty from A little Something Different
So don't waste any more of your precious time – shop with Mamadoo – all of your favourites in one place!
www.mamadoo.com.au