Mum's Secret Soothe and Repair Review and Giveaway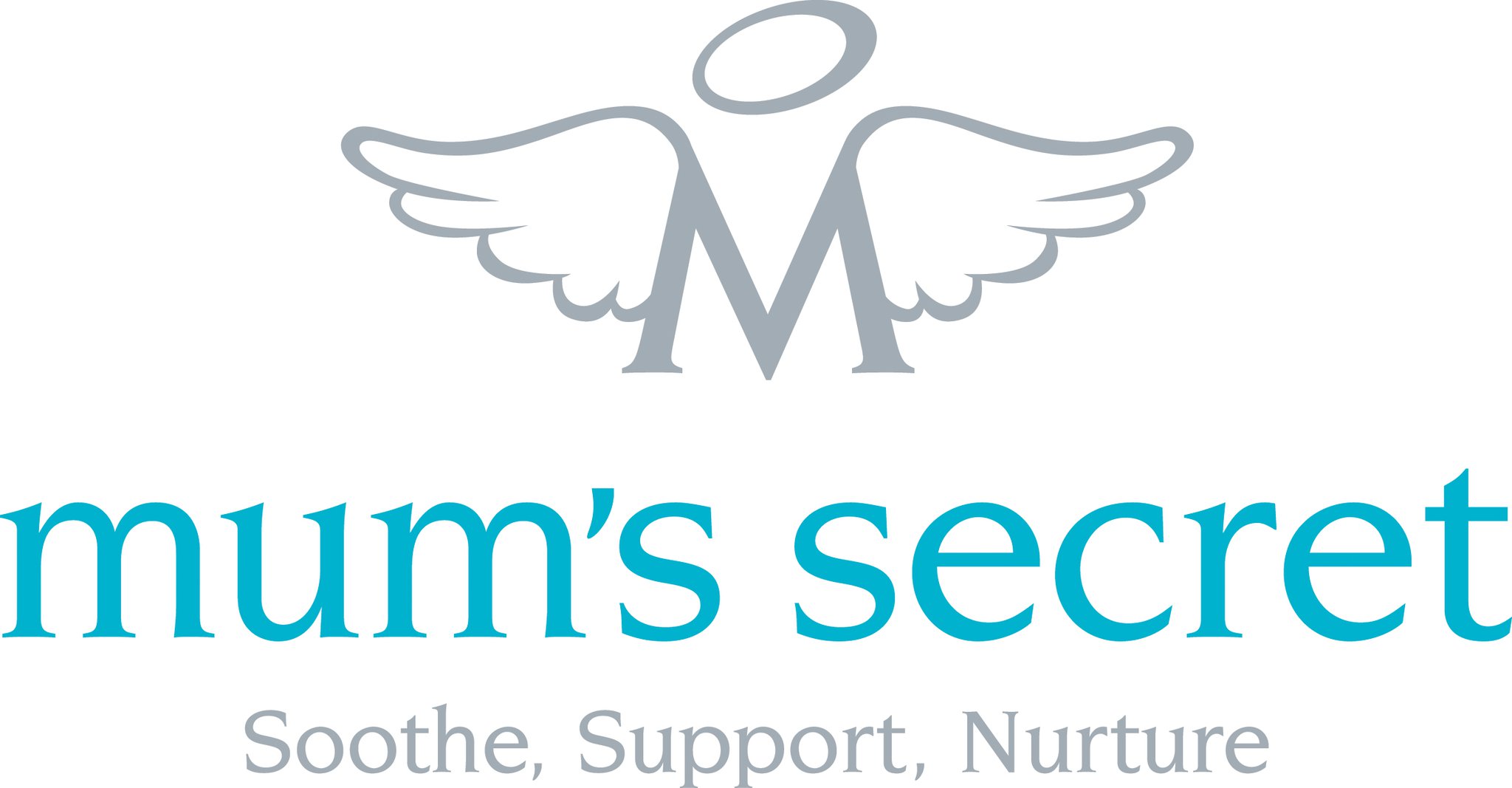 Since having children there are certain things that have changed about me (and if my husband is to be believed not all for the better apparently! Haha! But I digress…yes, one line in and I've already managed to go wildly off topic. Now that is a record even for me!)
Ahem….so…as I was saying….one of the things that I am more conscious and aware of, than I ever was pre-motherhood, are the chemicals that we come into contact with on a regular basis, sometimes without even realising it.
Wherever possible, I try to limit my family's exposure to chemicals, and this means paying particularly close attention to what I allow them to eat but also what I allow them to place on their skin. I don't want to get into what toxic chemicals are being used in some skin products (that may be a topic for another day) but suffice it to say that research has proven that your skin absorbs virtually any chemical that touches it, so it pays to bare this in mind when purchasing skin care products.
So when I was recently given the opportunity to trial and review Mum's Secret soothe and repair cream I jumped at the chance. The fact that it is free from parabens, petrochemicals, mineral oils, nut oils, fragrance and parfum, just to name a few really appealed to me. It is made from herbal extracts, pure plant oils and skin enhancing vitamins – Bingo!
I loved that the cream was has multi-purposes and is suitable for my whole family – so no need for multiple bottles and tubs of lotions and potions. It is a lightly textured, non greasy cream that rubs into the skin easily and it has done wonders for my 2 year old daughters rough dry skin patches. We have also used it very effectively for a bout of nappy rash which occurred as a result of my daughter scoffing a large quantity of grapes! The cream cooled and calmed the skin in the affected area and made my daughter more comfortable. It also acted as a barrier to stop the skin from being irritated further while it healed.
Mum's Secret, is in fact, especially formulated for sensitive skin conditions. If your child has eczema check out this fantastic in-depth review written by Natalie Birt at Mummy Smiles, titled 'Mum's Secret – A Review for Lucy's Eczema,' in which she details and documents with images the healing effect that Mum's Secret had on her daughter's eczema.

Uses for Mum's Secret
Pregnancy – Apply regularly to relieve itching associated with dryness and stretching of the skin during pregnancy.
Use daily to maintain suppleness & elasticity, reducing the possibility and appearance of stretch marks. Helps smooth lines, soften and reduce redness in scars.
Cracked Nipples – Apply after feeds or bathing to repair the appearance of cracked nipples and restore suppleness. Wipe nipple area clean before feeding.
Nappy Change Cream – Apply at the first sign of redness in the nappy area. May be applied after nappy changes to help protect against the effects
of wetness and prevent redness. Provides a light, protective barrier and is suitable for use with modern cloth nappies. Contains antibacterial properties.
Soothing Barrier Cream – Ideal as a moisturiser to keep skin of all ages supple and reduce flaking. Replaces vital moisture after bathing which may strip the skin of
natural oils. Protects young cheeks from cold or dry winds and from irritation caused by saliva (dribble rash).
Cradle Cap – Apply to the scalp to soften crusts formed by cradle cap, making them easier to remove.
Dry, Cracked or Flaky Skin – Apply regularly to soothe and support the affected area. Suitable for use from head to toe. Ideal for moisture lost due to hormonal changes and/or medical treatments.
Insect Bites – Apply liberally on the affected area for soothing.
Acne – Apply at the first sign of pimples to reduce redness.
After-sun Care – Apply liberally after sun exposure to cool & calm redness and lock in moisture to prevent flaking.
After Shaving & Hair Removal – Apply directly to the face or body to soften the skin and reduce irritation caused by shaving. Suitable for men and women.
Chafing – Apply liberally to the area of concern to soothe and repair the appearance of damaged skin.
Hand Care – Hydrates and replenishes vital moisture after frequent hand washing. Protects and supports the skin's natural barrier to prevent cracking and minimise the effect of irritants.
Scars – Apply regularly to reduce redness, soften and smooth scars.
In short, this product is fantastic! It gets the double Mum's Thumbs Up from me. But don't just take my word for it…give it a try yourself. For a list of stockists click here.
Mum's Lounge has 2 x Mum's Secret Sooth and Repair packs (50ml and a 125ml) valued at $44.80 each, to giveaway.
To enter, simply follow the instructions on the widget below, and good luck!