Retro Fashion Fun for Kids from Smellies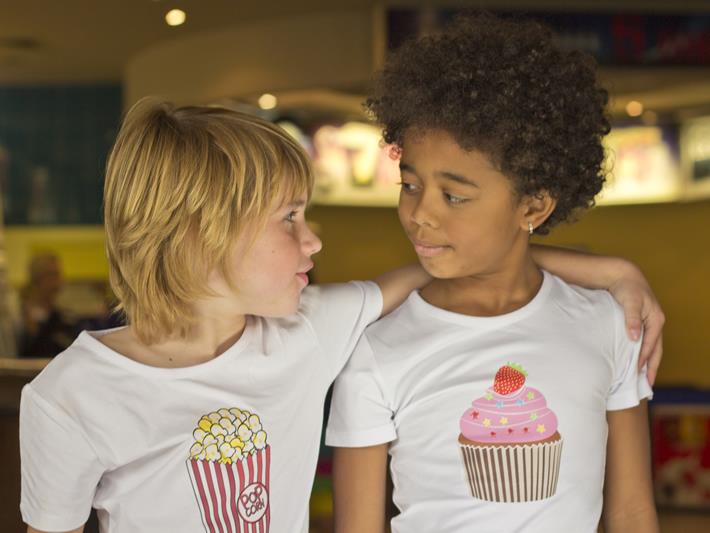 It's Christmas afternoon. You are exchanging gifts with your in-laws, and even before you pull off the wrapping you know that Great Aunt Rita has bought you smellies again. Is there anything more boring to unwrap than lavender scented smellies? (It's not just me that feels this way surely?)
Well, now there are Smellies that you can get excited about, and better still they will make great stocking-stuffers for your little people this Christmas.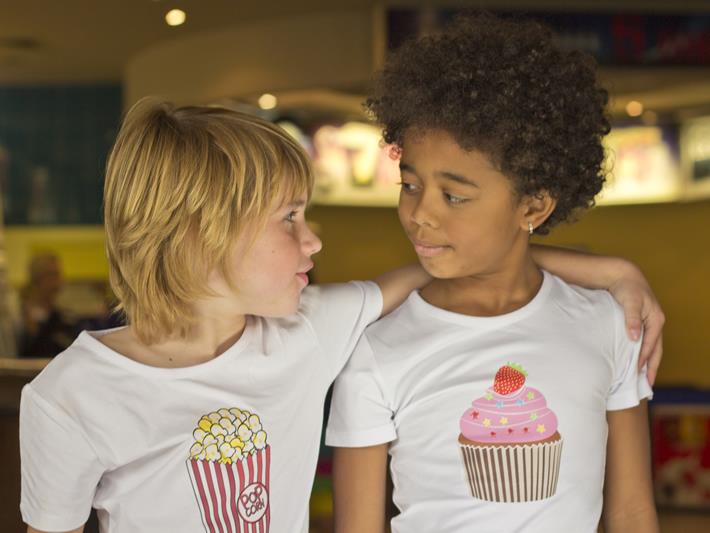 Last year Smellies Clothing caused much excitement amongst those of us who can remember the 80's when they brought back the nostalgia-inspired Scratch N Smell, and colour-change t-shirts. This year they are ushering in the summer and inviting us to join in the fun with their extended range, which includes fresh new designs and glow in the dark options too.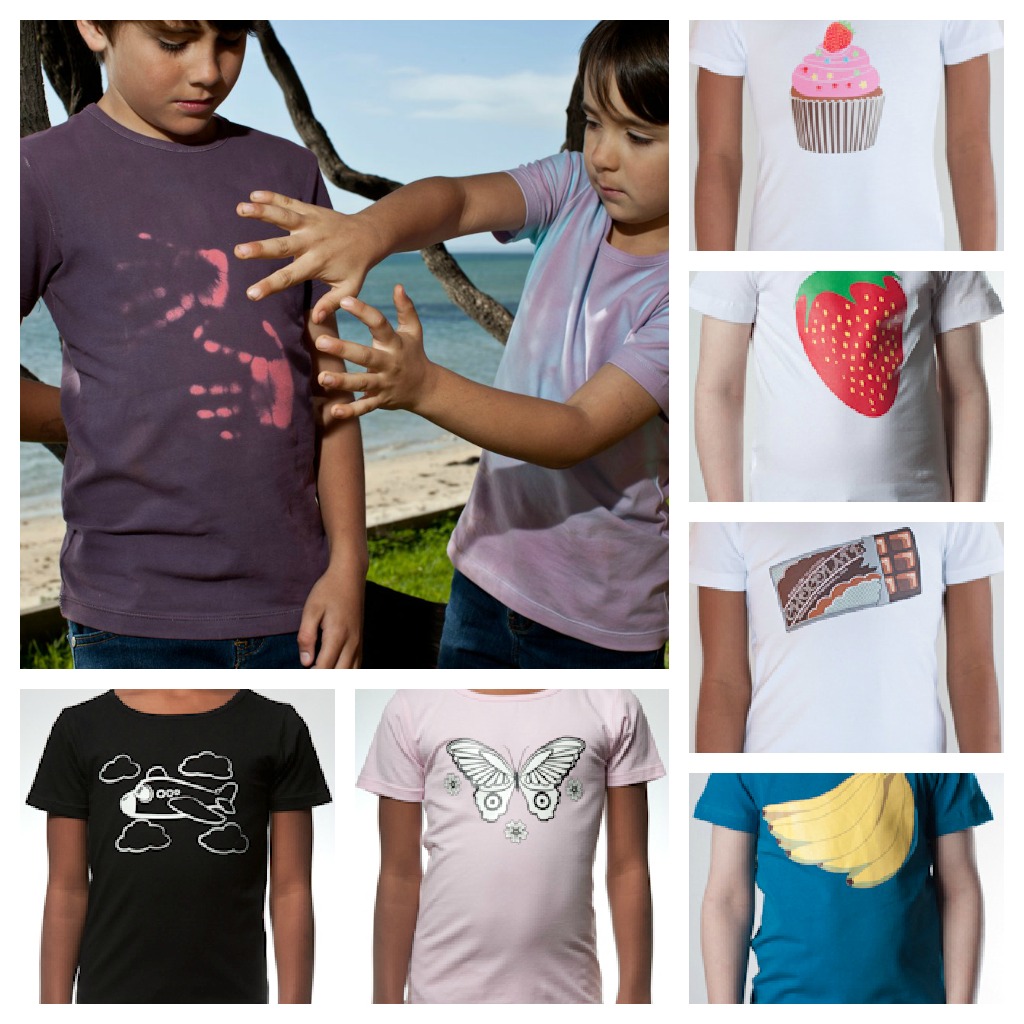 Smellies Clothing uses leuco dyes on their colour-change products which are organic, safe and hygienic. Similarly, the scent used for the Scratch N Smell range has been given the non-toxic safety stamp, so there is no need to worry about nasty chemicals on your children's skin.
For more details and to see their full range visit www.smelliesclothing.com
Keep up to date with their exciting new products by following them on Facebook.
Those purchasing from the Smellies website during the month of November automatically go into the draw to win an additional T-shirt FREE. Winners will be drawn on the 1st December and contacted by Smellies Clothing directly.