Spring Into Target for This Seasons Fluoro Fashion for Kids (Giveaway)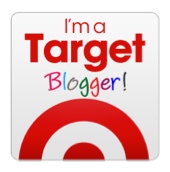 Sponsored post
If there is one thing I remember about my wardrobe as a child – it is the colour! Is there a child of the 80's and 90's that didn't have something fluoro in their closet? It was fun, fresh and funky and we loved it, didn't we?
Although, as an adult I am more inclined to head for more subtle colours, I love to see them on my children. To me, they conjure up childhood memories of building sandcastles on the beach, long, warm summers nights, playing with other kids in the neighbourhood until the street lights came on and we all had to go home…and jelly shoes. They remind me of my beloved green jelly shoes too.
On a recent shopping visit to Target the children were told that they could each pick a t-shirt and pair of shorts/pants each. It's time to pack away the winter warms and embrace the new Spring fashion for kids (and let's face it, nobody is going to fit into the clothing they wore last summer!) I watched with interest as each child instantly gravitated to the most colourful fluorescent clothing, and little Bubble almost exploded with excitement when she saw the trendy little dip dyed jeans!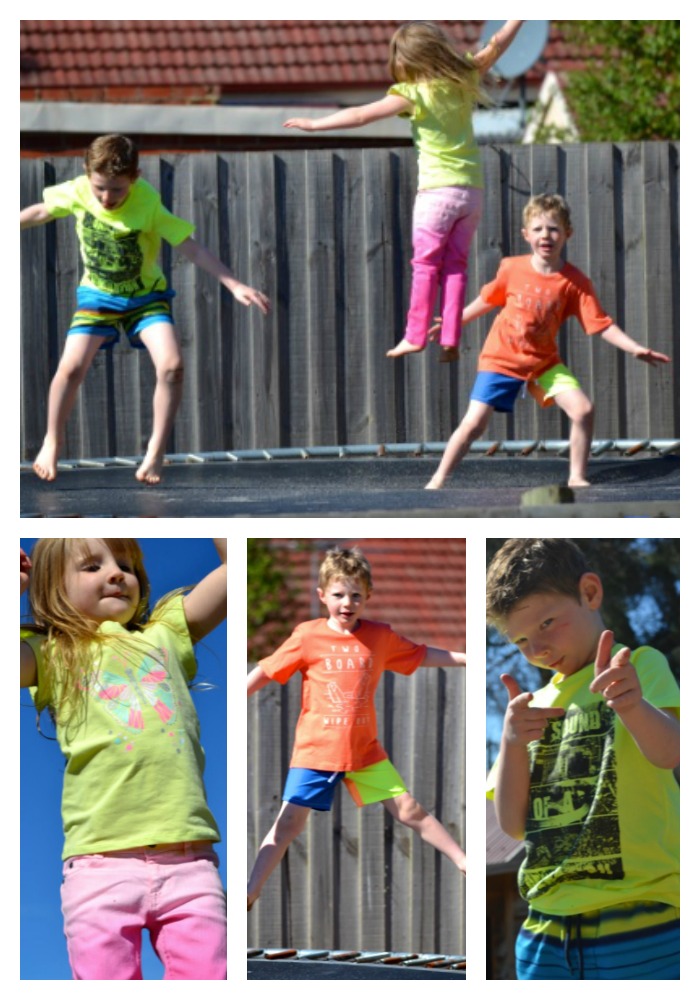 Needless to say they all think they are 'it and a bit.' I think we may need to rename The Woo as 'The Fonz!' haha!
And let's face it – wearing these colours I'd be pretty hard pressed to lose sight of them while we are out and about or playing at the park!
Target are giving Mums Lounge readers the opportunity to win a $50 gift card so you can add a splash of colour to your child's wardrobe too this Spring.
To enter, simply follow the instructions on the rafflecopter widget below. Good Luck!
Disclaimer: This is a sponsored post. I was also gifted a gift card to spend in store. All thoughts and opinions are my own, and all outfits were chosen by the children.